The Salman vaccination is pretty for sure, the Aamir story might still be false. We shall see! But both of them are Big News, so the DCIB community needs a place to process.
Aamir Khan:
Every news source is reporting that he tested positive and is self-quarantining. And there is an official statement they are quoting from his rep, "Mr Aamir Khan has tested positive for Covid 19. He is at home in self-quarantine, following all the protocols and he's doing fine. All those who came in contact with him in the recent past should get themselves tested as a precautionary measure. Thank you for all your wishes and concern."
Here's my concern, Aamir JUST announced he was taking a social media break, which means there is no way for me to cross check for myself with his direct social media accounts. It's unlikely that the media is making up an official statement that they have received/someone is pretending to be his rep. But I am sooooooooooooo paranoid, I don't quite believe anything until it is confirmed by real reputable social media accounts.
Anyway, Thoughts and Prayers, I like Aamir as a person and an actor and a public figure and all those things, but most importantly his son is only 9, so Aamir has to stick around for at least another 9 years minimum.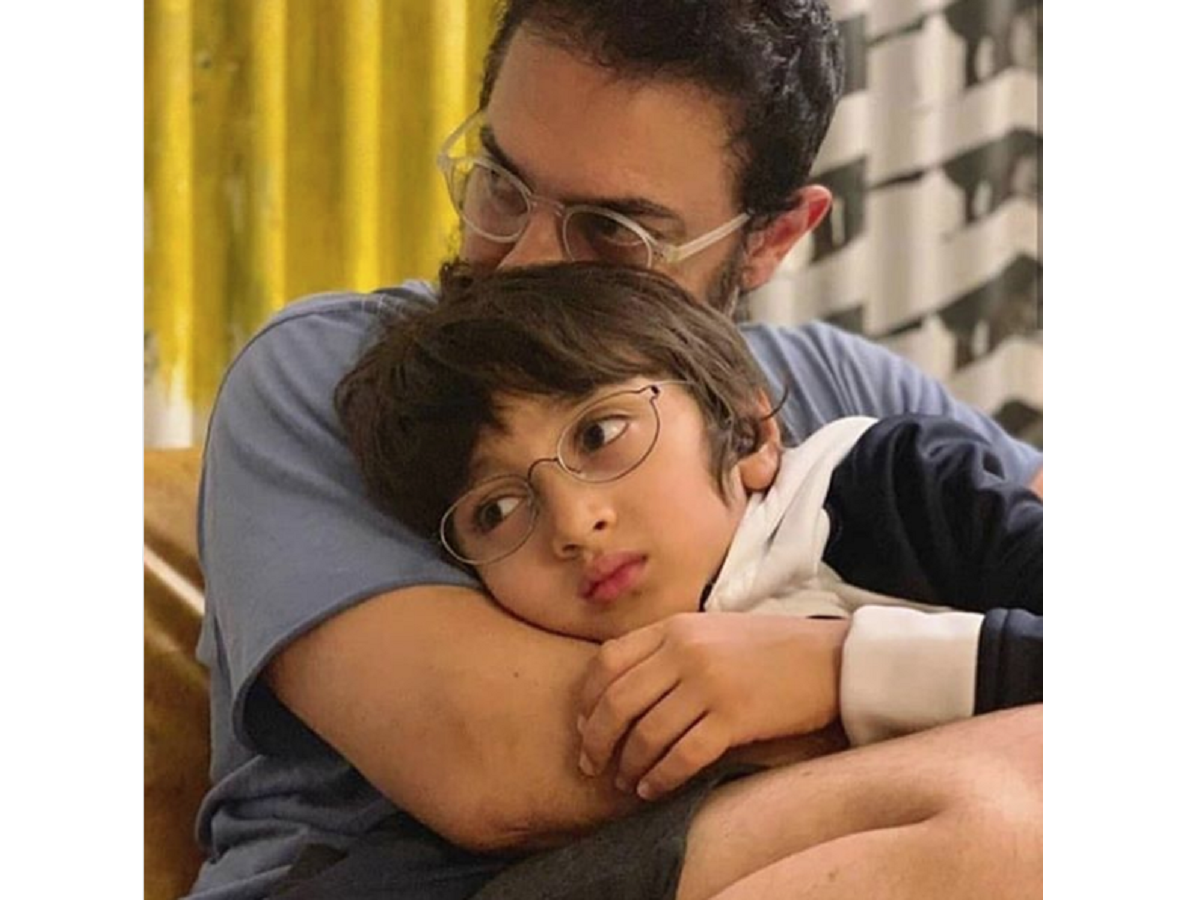 Salman Khan:
First news story: Salman seen visiting hospital!!! What's happening!
Follow up: Salman tweets this
Most likely, Salman is doing the responsible thing and publicizing that he is getting vaccinated. But there is BARELY a chance that he was at the hospital for some other reason and put out this tweet as a coverup. I think all my years of following Hindi film media has made me WAY paranoid.
Anyway, two big news stories! And I look forward to hearing what y'all think about it.