What a glorious day! I am so excited to celebrate!!!! And I am working at my friend's house today, so she can help me.
Which of these is your choice for the best way to celebrate banana day???
Shahrukh eating
Shahrukh and Salman with banana
Amitabh and Irrfan
Sid! With guns and fruit and kitchen!
Sid in gif!!!!!
Varun hamming it up for the camera, love this about him
RANVEER! Being himself.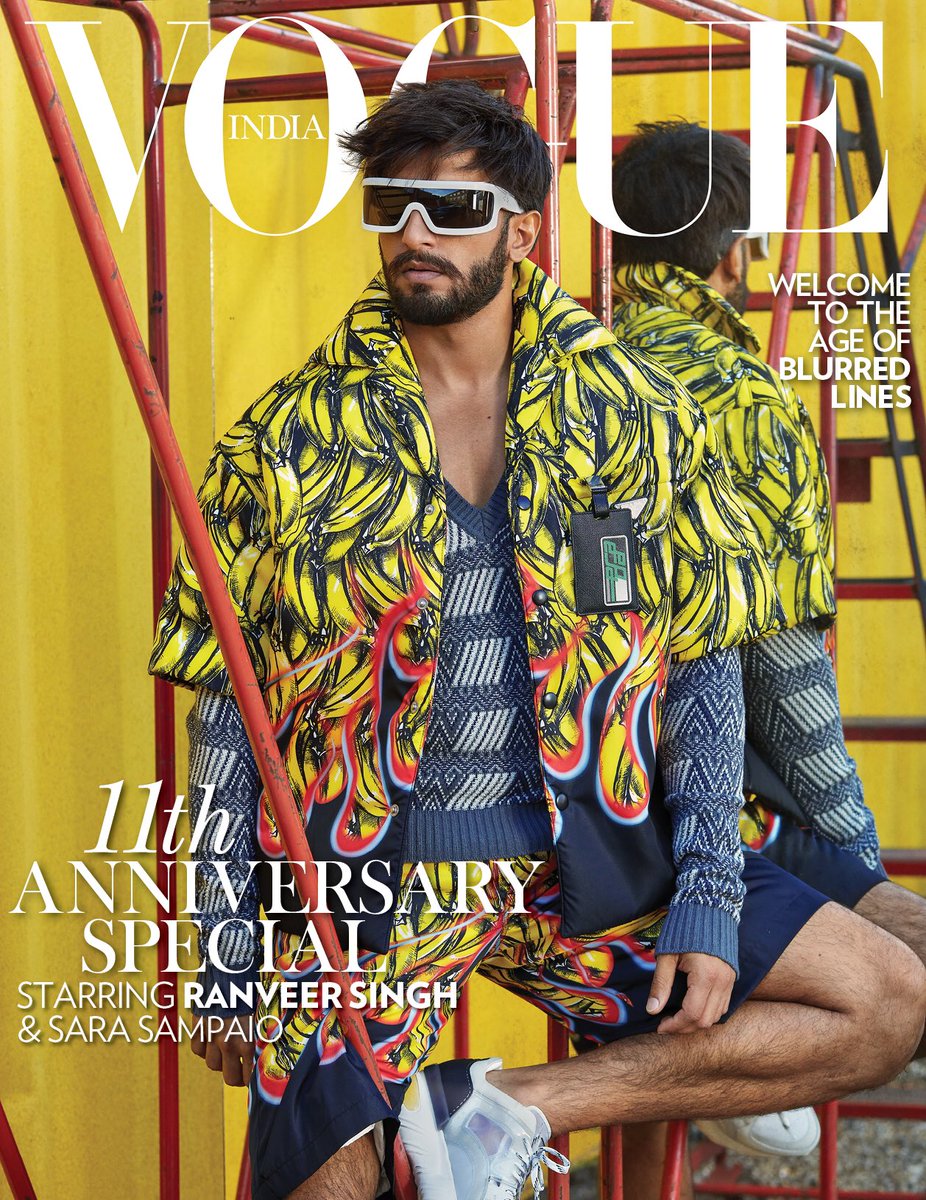 Dharmendra, showing the his harvest from his farm.
And of course, the default always forever greatest winner!!!!!
Runner up to Carmen, I think I would pick Ranveer.