Maddy just wants us to be happy, right? So I will make us happy with the beauty of Maddy.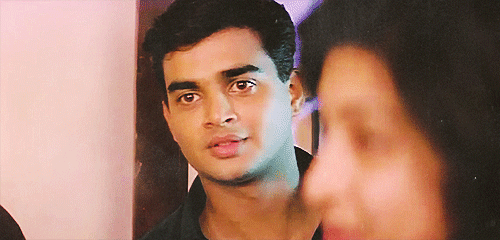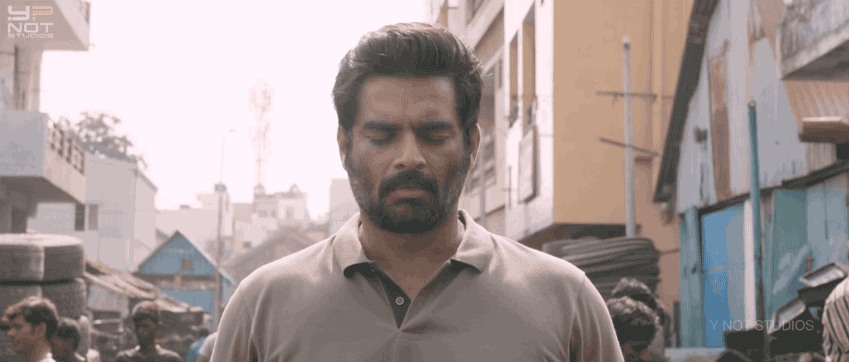 Okay, you are going to a desert island with a digital device that has very low memory. Which of the images above would you store on this device so you can stare at it for all eternity?
I'm going with this one, so much acting going on in the face in just a few seconds!