American news, not Indian, but mostly HUH! And I guess some interesting gender stuff and stardom stuff????
I just saw this headline and went "what? I didn't realize they even knew each other!" And then I saw another headline and went "what? They've been together 20 years?"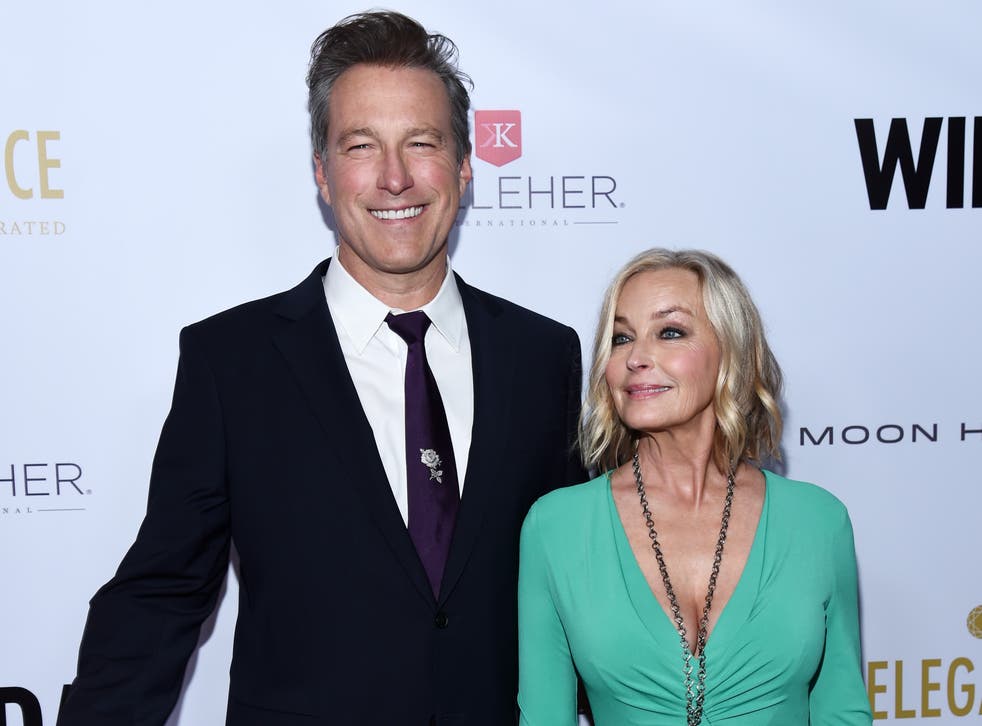 Let's talk stardom! It's not all about the "first impression", but it is about the "big impression". Like, Salman Khan's first impression was in Maine Pyar Kiya as a romantic lead. But then his second impression was in Wanted as an Action Hero and the second impression was so big, it overwhelmed the first impression.
You become a star by making a big impression, that's the line between "star" and "actor". That's also the line between "star persona" and "human". Irrfan Khan was pretty much anything. Villain, romantic lead, best friend, whatever. Because he wasn't a star, he was just a working actor. And we didn't care about his personal life or any of the rest of it, we had no set clear vision of him in our heads, we just enjoyed his performances.
But a Star is someone like Shahrukh, where DDLJ was his Big Impression and from then on he has been about romance, and family and marriage. Both onscreen and off, that is what we think of first with him.
Okay, let's talk about this headline. Bo Derek made an immediate HUGE impression in the film "10" as the ideal perfect woman that our hero (?) sees and becomes obsessed with while on his honeymoon. Slow motion running on the beach in a swimsuit with braids, that is the image that immediately comes to mind when we hear "Bo Derek".
Meanwhile, there's John Corbett, who was slower to make an impression. He was the star of a sort of quirky cult hit show "Northern Exposure" as the lowkey relaxed love interest. Then he was the love interest in the sleeper hit rom-com "My Big Fat Greek Wedding". And most recently, he was the sweet father and widower in the teen romance series "To All the Boys I've Loved Before".
Bo Derek=Ultimate male gaze object, infinitely desirable physically
John Corbett=smart, lowkey, attractive for his personality more than his looks.
How are these two people together???? Well, the answer is, they aren't the people we know from movies. They are ACTUAL people. Bo Derek in the years since 10 has pivoted to producing and some interesting stuff. John Corbett may have a lowkey not trying feel onscreen, but in reality he's been a hard working actor for decades. In the real world, these are two hard working folks in the same industry who presumably have shared interests and jokes and date nights and all kinds of things we can't picture between them when we think of their star personas.
I don't really have a conclusion to this, I just find it interesting to think about. Couples that make no sense in the fake versions of themselves, and yet exist. Proving, by the existence of their relationship, that those versions ARE fake.
The other part of this is that a lot of couples try to justify the oddness. Like, slightly alter their fake versions in order for them to make sense as a couple. If Bo Derek did a ton of interviews about how she loves to read and whatever, and John Corbett did a ton of interviews about how woman come up to him in bars because he is so attractive, and then they did joint interviews about their relationship, then we could all handle it.
But, why should they do that? Why can't we just accept that we don't really know these people at all?
Other topics to discuss: The return of Bennifer, what is up with that?
John Corbett: Why is he so attractive? Because he shouldn't be
Bo Derek: Can you believe she was in a movie with Rajkumar Rao? Did anyone watch it?