Let's chat! It's been a while since we had a nice cozy chat. And I am legitimately curious about what people think on these vital issues. I know my opinions, but I don't know if they are universal or if folks vary.
Tall, Short, or Average
I am Tall. And it's AWESOME. Besides the obvious advantages of reaching things on high shelves, across tables, and seeing over crowds, there's also the way everyone always notices you when you walk in a room and listens to what you say.
Downsides are mostly seating related. Basically every means of transportation is uncomfortable, except being in the driver seat of my own car. And most sofas and arm chairs aren't big enough either. It's not obvious to other people if you aren't tall, but as a tall person, I am used to constant slight discomfort as I can't quite cross my legs, or relax my knees. I'd still rather take paying extra for the emergency row seats on transatlantic flights to having to get a stool (A STOOL!!!) in order to get things out of high cupboards. Oh, and also "ankle length" to me always means mid-calf, and "floor length" means ankle height. But I don't like floor length things anyway, so I can live with that.
Caffeine Sensitive or Insensitive
I am caffeine sensitive, and my answer to this one varies depending on the day. Last Thursday, when I got no sleep because I had tiramasu after 8pm the day before, I would have said "insensitive". Needing to constantly regulate caffeine intake so I don't toss and turn all night, that's HORRIBLE. And then you make one little mistake and you get on this cycle of "I didn't sleep last night because too much caffeine, so I have to have caffeine today to keep going, and then I won't sleep tonight, so I'll need caffeine tomorrow" and so on.
But on the other hand, the magic of having one cup of coffee and feeling like I can climb mountains is AMAZING. If I was less sensitive, if I need a bigger dose every day to function, my life would be so much worse.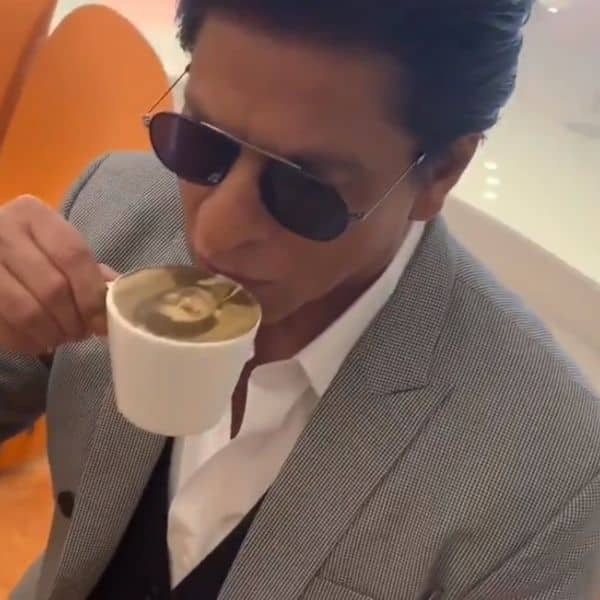 Small Dog or Large Dog
Obviously the best dog is "medium dog". The kind who doesn't look like a horse, but is big enough you don't have to worry about stepping on it. But between small and big, if you had to choose, which would you go for?
I would have said Large Dog for most of my life. Our dog growing up was kind of huge, mostly Border Collie but we suspect crossed with husky or something. Big fluffy wall of fur. So I would have said, "gimme that massive dog like a horse! Let me have something to lean up against". But now I have Albie Dog who is small enough that I can pick him up and I LOVE it!!! First, if there is a loose dog or any other reason I really need to get him under control, I can just pick him up and carry him away. No dragging, no arguments. Second, when there is a thunderstorm or fireworks or whatever, I can just hold him on my lap like the trembling terrified sick baby he is. Versus our big dog when I was growing up who was just sad alone on the carpet whimpering.
So with all that in mind, I think for now I'm gonna say Small Dog! Even though I still think Large Dogs are objectively better. Like, morally.