I just read a month and a half of People magazines, and my goodness are they excited about JLo and Ben! Which made me realize it's not just in India that celebrity shifted in the early 2000s, it's crazy that in America these two 50 year olds are still bigger stars than everyone who came after them. And also, years later reunions are a GREAT story and I want more of them.
Hrithik and Sussanne
We all want this, right? They are such great co-parents! They get along so well! I want them to grow and change and make it work after all decades later.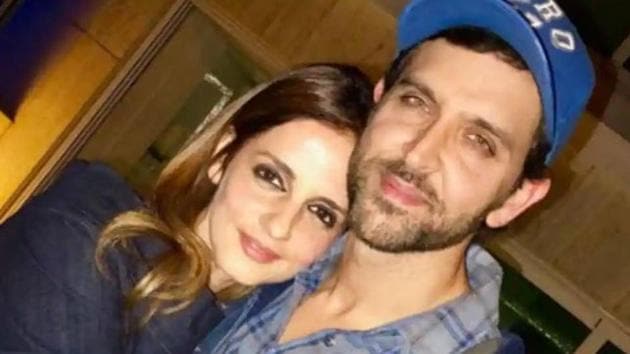 Rani and Abhishek
Am I the only one who remembers this? There was a persistent rumor they were dating in the early 2000s, and they have SUCH great onscreen chemistry. I don't want them to cheat on their current partners or anything, but if in some way they both became single again, I would LOVE for this reunion.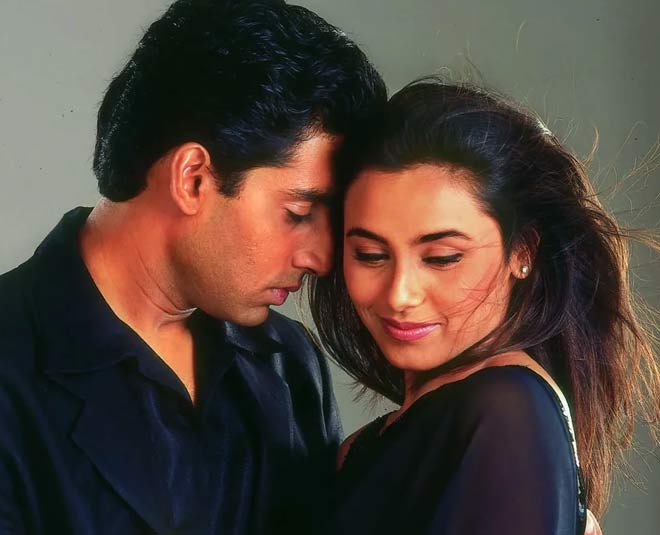 Shahid and Kareena
Again, I don't want anything bad to happen with their current partners, but if they both found themselves single again, how great would it be if they reunited???? The adorable young romance we all fell in love with, sparked up again?
Salman and Katrina
This is the most likely to actually be possible and it would make me sooooooooooooooooo happy. They clearly care about each other a ton, they are really good together, seeing them be all PDA and stuff again would be delightful.