Happy Saturday! Today is the day we take the sailboat out of the lake!!! Which involves a lot of confusion and complaining at each other, and then a nice relaxing relief feeling once it is done. Basically the same as any hard collective family task. Like putting up a Christmas tree.
Things to talk about!
Nish says rumors are flying that Kat and Vicky have an official wedding date in December. Having been burned by the infinite rumors of Malaika and Arjun, Ranbir and Alia, Ranveer and Dips, etc., I don't necessarily believe it. More importantly, do I WANT to believe it?
Vicky seems like a nice enough fellow, and he is young enough that he could still give Kat the family life she craves. But, I don't know, I have a kind of "settling" feeling? Like, she has been burned by so many bad relationships she is just going with the first nice guy who is kind to her? I fear that she will get the babies and family she wants, and then in 5 years the marriage will fall apart. What do you think?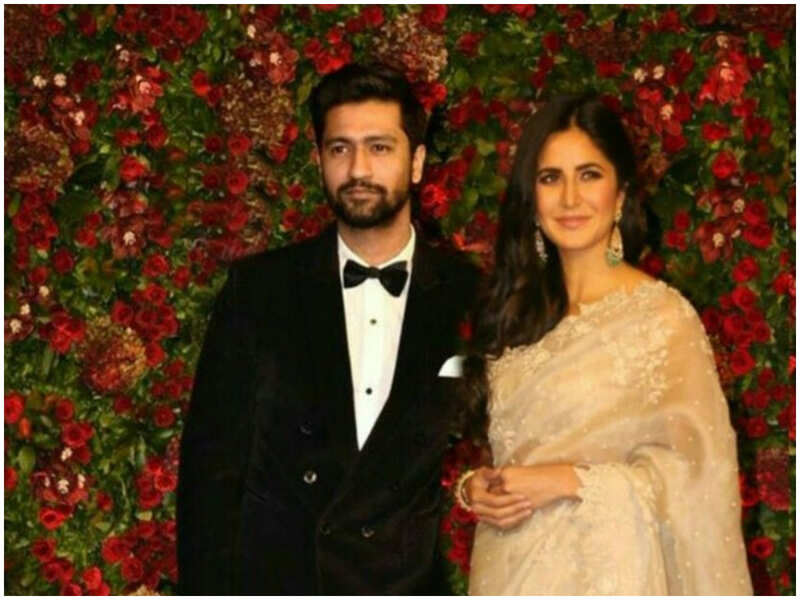 Sidharth Shukla died and it's just kind of sad. Do you know who he is? In DCIB-land, we know him as "the fiance in Humpty Sharma". In the real world, he was a model turned TV actor and host who seemed hardworking and stable and people generally got along with him. He died at 40 of a heart attack. If he was more famous, probably we would have a whole conspiracy theory. But since he is short of that, it is allowed to just be a sad random thing. Sometimes people die of a natural causes at a young age. Anyway, Sidharth Shukla! Let's remember how perfect he was in Humpty, a nice untouchable guy with the perfect look for the role.
The new Ten Rings Marvel movie, is anyone seeing it in theaters? I really really want to! Because it's my guy, from Kim's Convenience! But also, I'm spooked. What do you think? Is it worth the risk? Especially if I do a super early matinee show that would be empty?