Not sure if this is a clear question. But I think it is? You have the money to hire an artist to make a custom Shahrukh thing for you, what would you have them make?
Ready for my pick? I would have a full wall painting done opposite my bed so it is the first thing I see in the morning. And it would be this image: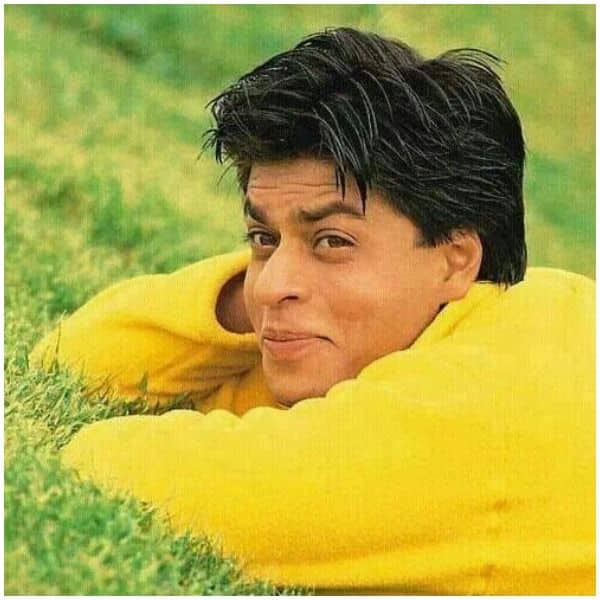 And this quote:
"Picture Abhi Bakhi Hai, Mera Dost, Picture Abhi Bakhi Hai"
Second choice:
An Oil painting of this to hang over my fireplace
Third choice:
Mural of this on the front of my building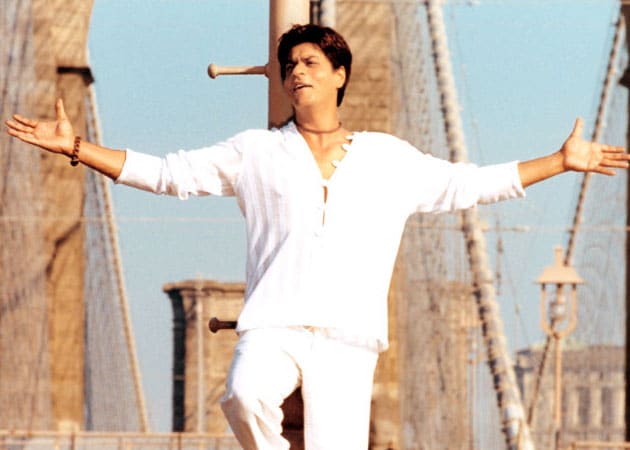 Okay, how about you?