Oh heck, we are 10 days into Shahrukh month, and I feel like we haven't really fully explored the joy of this holiday season. Let's get sexual!
I'm gonna give my top 3 picks because I can't decide between them, in no particular order:
MNIK Rizwan. I feel like his focus on learning things and doing them correctly would be a big help. And of course, we know he is amazing working with his hands.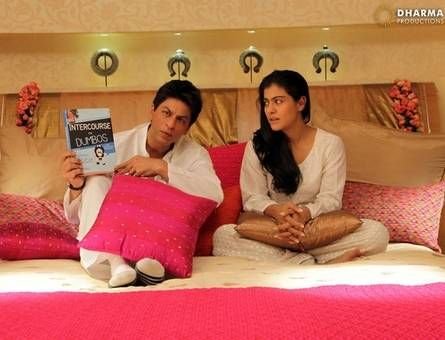 Robot G.One. He's a ROBOT!
Paheli. He is an all powerful entity whose whole purpose is to please you.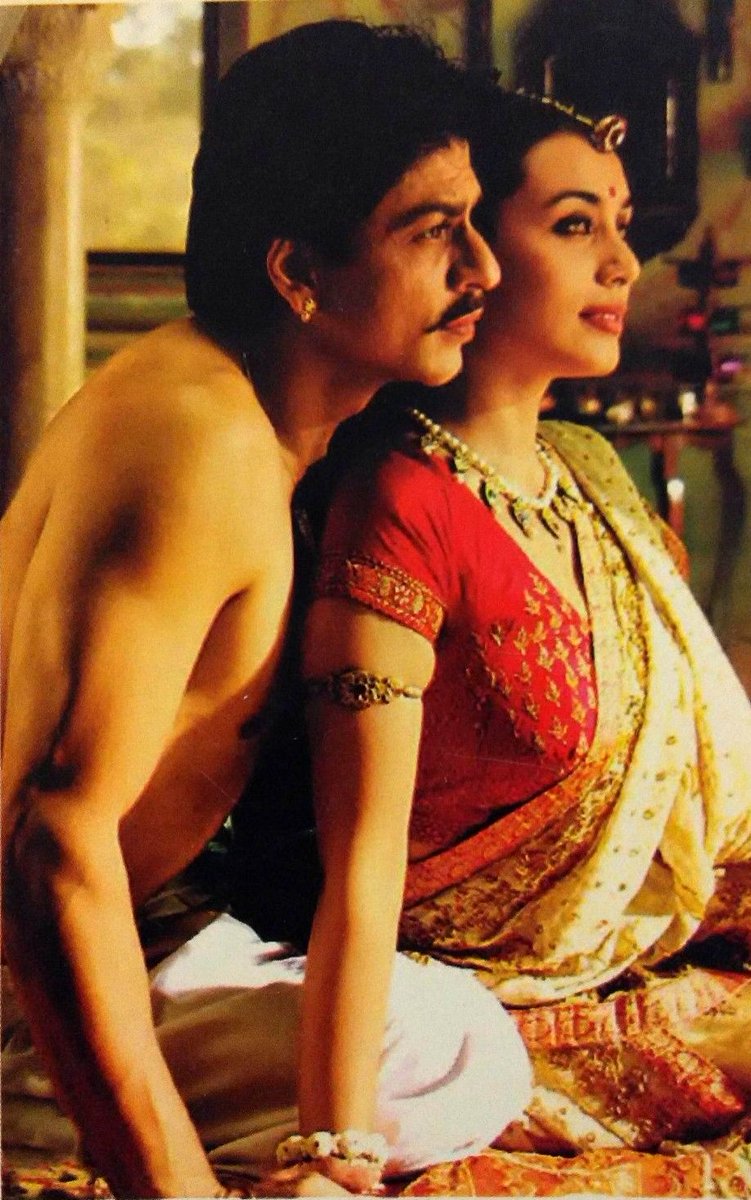 Okay, who are your top 3 picks?
Bonus question: If you removed the G.One and Paheli powers, would they still be in the top 3? Or would they drop off the list?