Time to pick our SRK movie for the week! And also our watch time! We've done Friday afternoon the past few weeks, and I kind of want to do Saturday morning this week. What do you think?
This week is both Kunal Kapoor and Om Puri's birthday, which feels like we HAVE to watch Don 2. But I don't want to lock us in if there is something else better out there!
It's also Halloween time still, so there's KKHH for the ghost?
Or Chennai Express because it has a ghost joke and is so happy?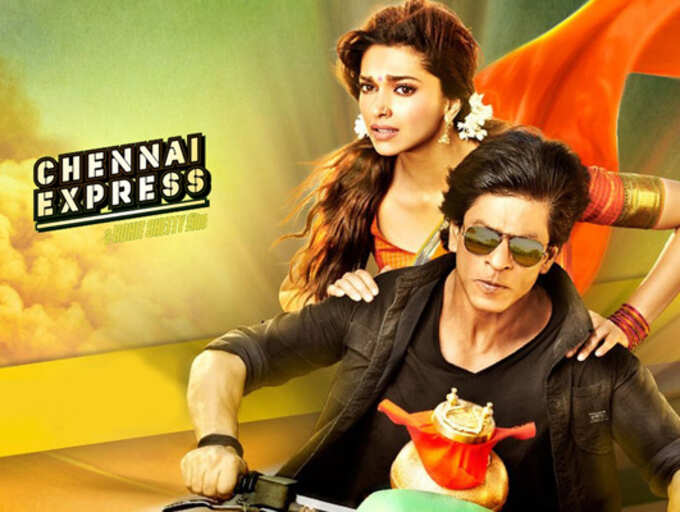 Or One 2 Ka 4 just because it is so stupid and Jackie Shroff is always fun?
Or literally ANYTHING else SRK?