Let's get personal! After all, what is more personal than your Shahrukh fandom? Or even non-fandom, this post is for ALL. Including our few hidden non-SRK fans. Even if you aren't a fan-fan, you must still have a favorite out of all his movies! Something you hate the least.
My simple sentimental answer is DDLJ. It's the first movie of his I saw, it's the movie that made me fall in love with him, and I honestly think it's one of the most objectively good movies he has ever been in.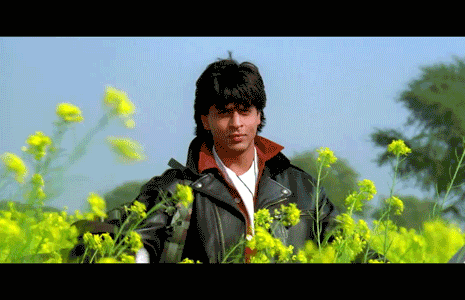 But let's go deeper than that this year. First, there is Jab Harry Met Sejal. Which I think is the most complete character piece he has ever made, the strongest subtlest story that is just about internal growth. This is my favorite movie to watch and watch again and see something new every time.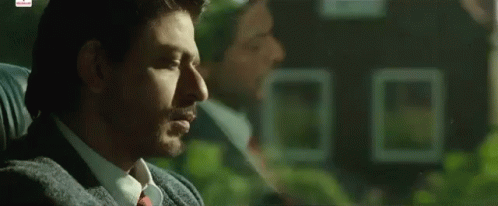 Second, there is My Name is Khan. I don't usually talk about that film here, because it is simultaneously so powerful and so flawed. But this is the film that makes me feel the most pure emotion, that is guaranteed to twist in my gut more than any other SRK film.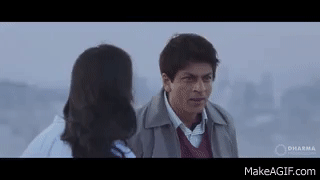 And third, Chennai Express. The most cheerfully happy and joyful Shahrukh movie, the one guaranteed to put a smile on my lips and a smile on the lips of anyone I show it to.
Now, what is your current favorite? Or favorites? And why? And I am hoping to hear from people who would NOT self-identify as SRK fans!