Shahrukh Sequels! Which we have discussed a thousand times, so now I am going to add a twist and break it down into 3 categories.
What Story Should Be Continued
This is more of a "there are too many open questions, too many more places for it to go" sort of situation. And in that case, obviously, Don! All of Don 2 was to set up Don 3. Now he has a nemesis (Boman Irani), limitless funds, and freedom to do whatever he wants. What will he do????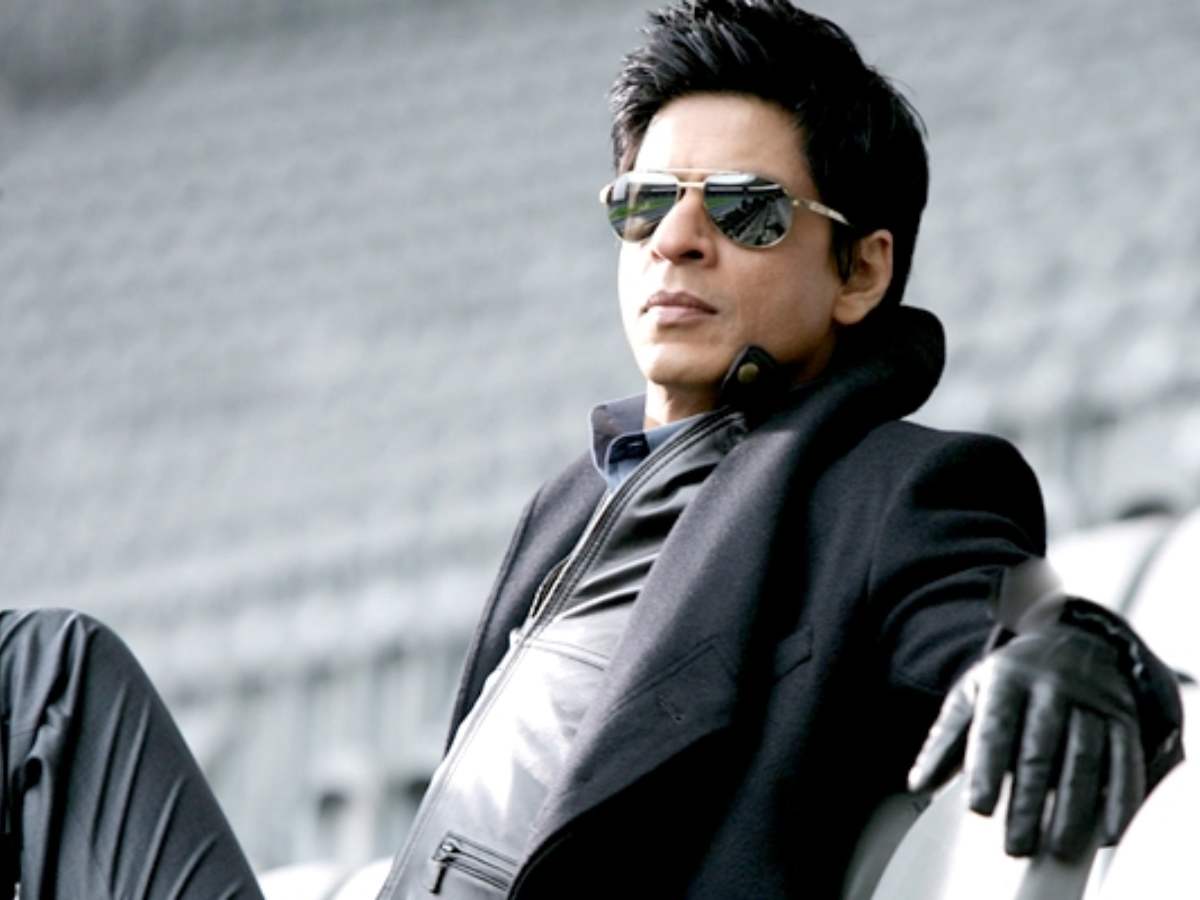 What Ending Needs to Be Corrected
Jab Tak Hain Jaan! If it is a first half of a story, it's really good. And then we can move on to the second half where Kat and SRK realize they have matured past their relationship etc. etc., and that's a REALLY interesting movie.
What Character Do We Want to See More Of?
Rizwan Khan! As America sinks into a worse and worse place in the years after we last saw Rizwan, I want to see what he does next, and what his wife does next. I want them to become foster parents, to organize refugee organizations, I want Kajol to run for local office, I want to see what happens with this unusual couple as they return to "normal" life after being changed by their experiences.
Okay, what are your picks for all 3 categories, or just one of them?