TownsandTulips!!! It's your BIRTHDAY WEEK!!!! So you get to pick the Shahrukh Movie for the week. The Honor!!! The Responsibility!!!!
Just so you aren't starting from blank,
It's Halloween Week! We could watch Chamatkar!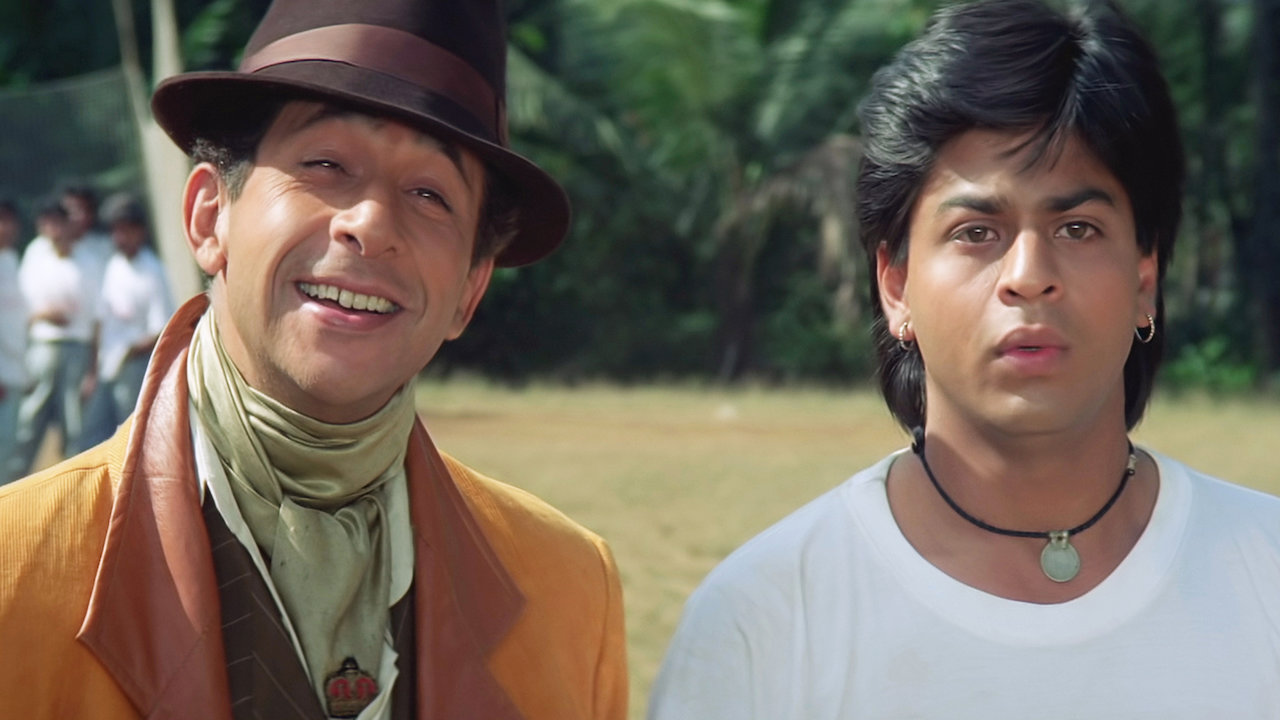 There is a small strong Karan-Arjun lobby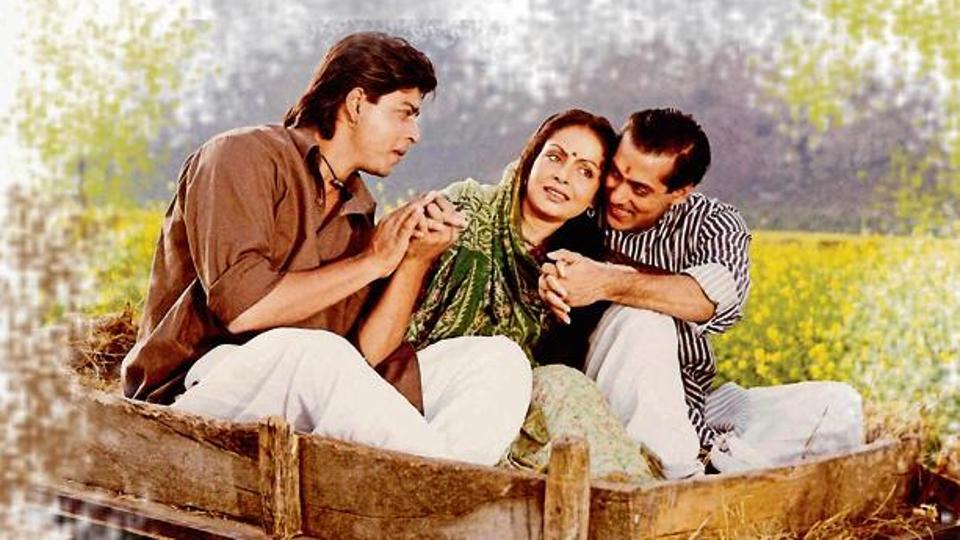 This is the grand finale SRK week, so maybe a biggie film? DDLJ, JHMS, KKHH, K3G? What's your favorite?