YES! This is a GOOD day! Even if my co-worker is sick so I have to do twice as much work, and also I overslept, and also Grandpa is still dying. TABU DAY! GOOD DAY!!!
Starting with "Rang De", the best way to celebrate:
Continuing with fanfic! Next best way to celebrate.
For the first SRK-Tabu costarring movie EVER, should the plot be:
Don 3, Tabu is the genius safecracker hired by Don for his plot, only to learn later that she was a cop undercover seducing him to learn all his secrets.
Remake of The Good Liar, a really brilliant British movie about a cold old conman who picks out a boring wealthy widow as his next mark, then starts to soften and enjoy spending time with this nice woman, only to have her turn the tables on him and reveal that she is someone he wronged so long ago he doesn't even remember it.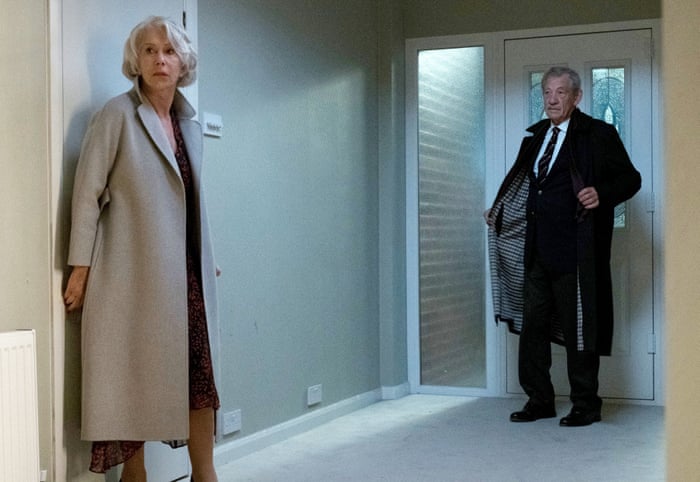 Remake of Intolerable Cruelty, Coen Brothers movie about a golddigger and a divorce lawyer who play cat and mouse with each other while falling in love since they are the only ones as devious as the other one.
And finally, in honor of Tabu, rank the dangerousness of these characters versus her character in Andhadhun:
Sridevi in Mom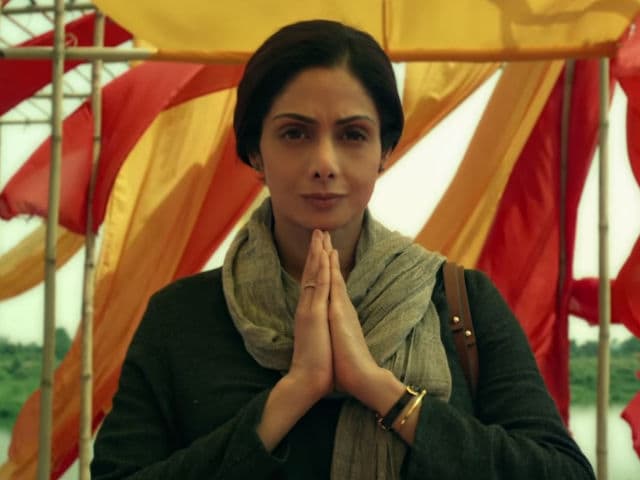 Rani in Mardaani
Vidya Balan in Kahaani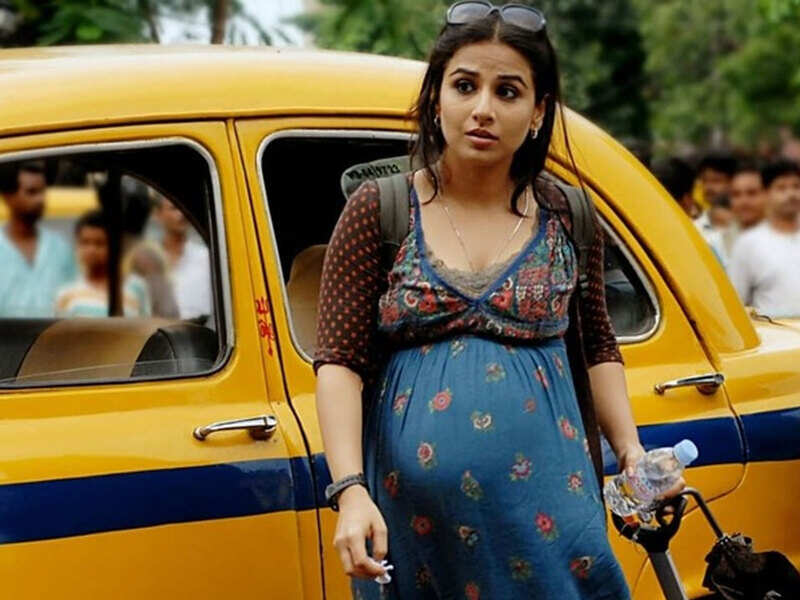 I think I would put Sridevi over Tabu over Vidya over Rani. What about you?