Woot! Keeping up the book club train! It's cold and snowy, it's book season. And this is another short fun one with, best of all, a large specific list of characters that it would be super fun to recast in Indian film. Oh, and a nice little romance.
Sparkling Cyanide! Also published under the name "Remembered Death". It's more of a romance and novel of manners than a murder mystery, although the mystery also has that Christie genius of clockwork precision and originality. It all revolves around a dinner party, which means we have 7 central characters who all have their own backstories and fun stuff.
Like all Christie's, it is readily available basically everywhere (kindle, your library, your local bookstore, etc.). I'm giving you two weeks to find and read it, which should be plenty of time!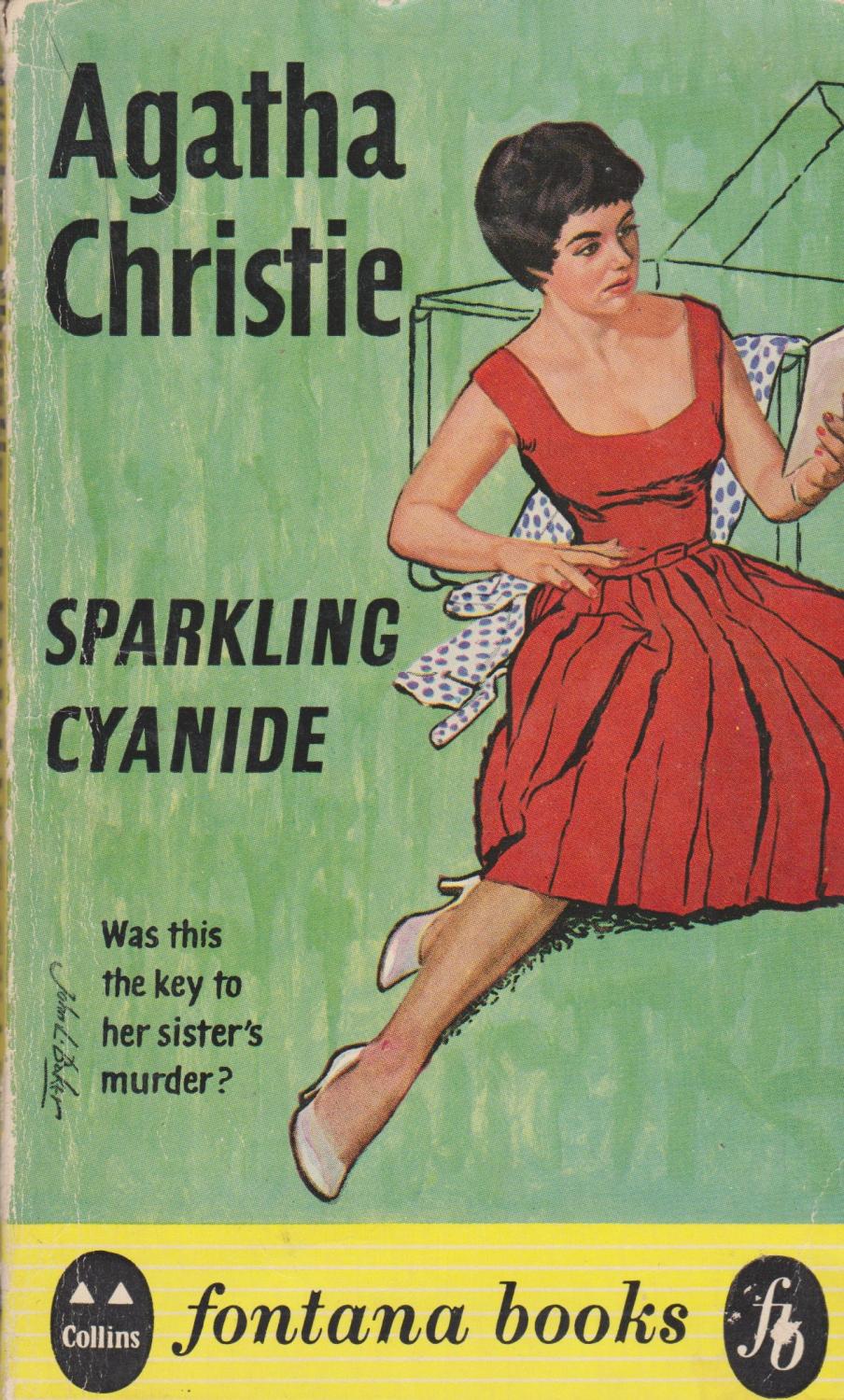 (and for the ones who haven't finished Laura yet, please swing back and join the discussion once you are done! That post is still up)