Follow up on last week's book club post, quick re-write of Laura! And Re-cast. I will give multiple options, you pick!
The essential conflict of Laura fits perfectly in present-day India. The conflict isn't a murder, that's too simple. The conflict is the idea of a woman who is past acceptable marriage age, who has found professional success, who has built up a home and friend-family of her own, and the dangers and upheavals when that woman moves towards a traditional marriage and family. The ending is less the solution to a murder and more the solution to this problem, how can an independent successful woman manage to meld her life to a man? Or can she at all?
So, a couple of options on how this could work!!!!
Straight up Remake Set in Modern Day Bombay
The changes practically write themselves. Instead of a successful intelligent advertising exec who is painfully aware she isn't as pretty as the models, a successful intelligent filmworker who is painfully aware she isn't as pretty the up and coming actresses. The cop is still a cop, the writer/essayist is still a writer/essayist, and the caddish less talented boyfriend former model turned copywriter is a caddish less talented former actor turned film exec. And instead of a cozy funky arty Greenwich Village apartment, it's a cozy funky Bombay apartment.
Casting is the most important part!!!! I want the straight up remake to have reasonable casting, so Dips and Ranveer as the central couple. They are both still young and attractive, but also project maturity so that you can believe them as a couple of people who have almost given up on love, settled into independent lives. Plus, Dips as the "pretty, has lovers, charming, but doesn't think of herself as beautiful" heroine would work. That's what she played in Piku, basically. And Ranveer as the smart as a knife but holds his cards close to his chest cop is PERFECT. Most of all, their chemistry as two people who just really REALLY like each other right away is juuuuuuust right.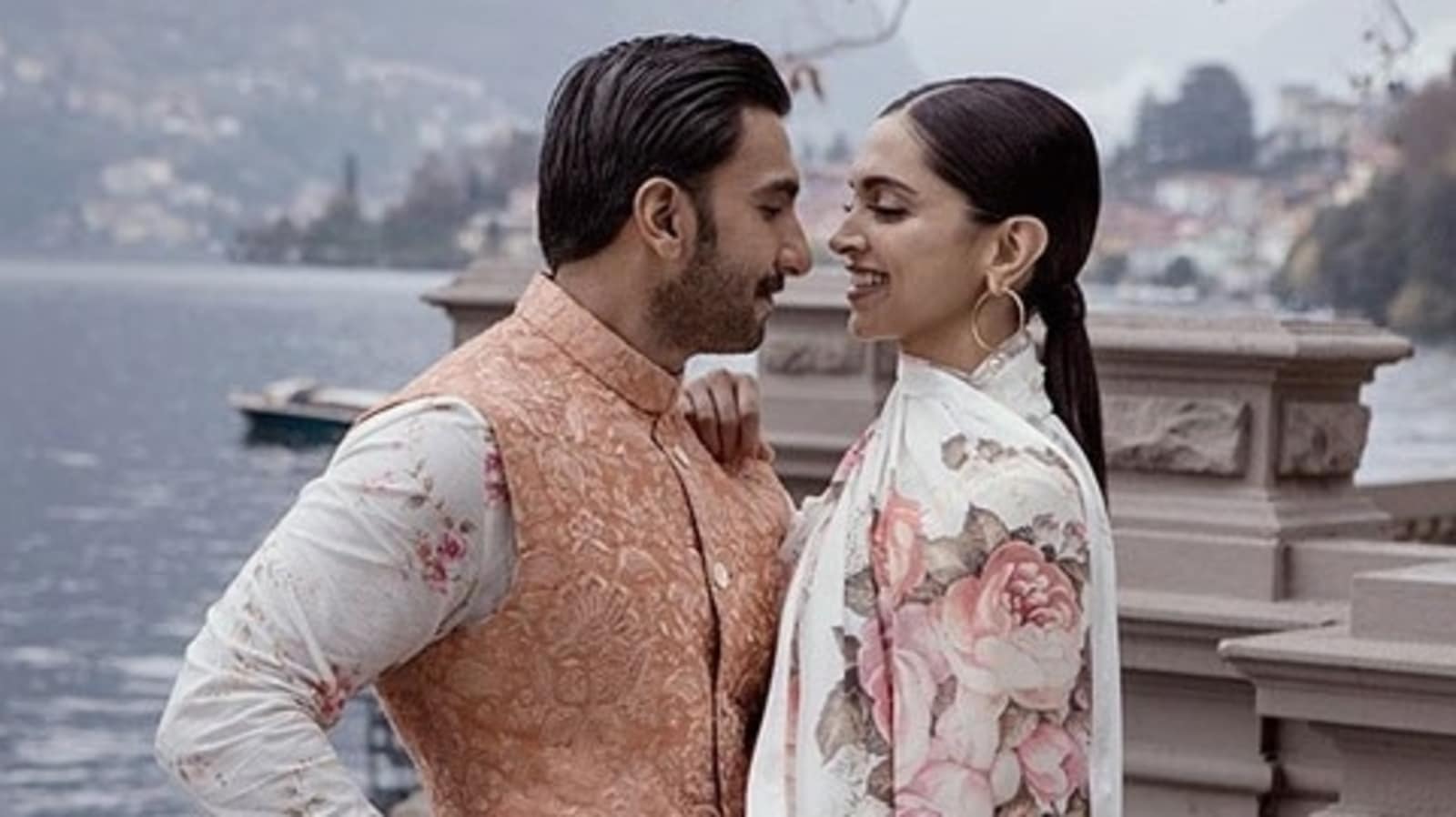 There's two other important castings, the caddish fiance and the obsessed older Svengali type. I want Sid M for caddish fiance! I know he is nice and all that, but A Gentleman also showed us that he is surprisingly good at comedy. He would be great playing the almost-perfect-but-a-bit-too-much kind of handsome man. For the older Svengali, this is a real reach but I think it would be AMAZING, Akshay Kumar!!!! He is a really REALLY good actor, when he actually acts. And it would be an interesting combo of threat and anger under a jovial exterior.
Older Cast Remake So We Can Have SRK
I'm sorry, he's just too old for the plot as written! It has to be about two people just past marriage age, not loooooooooooooong past marriagable age. But I know we want our SRK, so I shall re-write it to make it work for a 40-something couple.
In this version, Laura is a single mother. She walked out on her marriage, with her daughter, and came to the city to start a new life. She built a family for herself and her daughter in this new city, and built up a career to help support them both. When her daughter was young, she was around all the time, but when she got older she was sent away to boarding school and Laura started dating again. The tension is with her older mentor who liked her when she was a single mother who gave him all her time, and now is a little jealous as she starts to branch out and date. Meanwhile, Mark/SRK our hero got talked into an arranged marriage by his family in his early thirties, but it didn't work out because he was married to his job, he's not the kind of man whose going to be home every night and so on. At this point, Mark is settled into a single life forever. And Laura is desperate to get married and find love partly because she senses something odd about the way Waldo treats her as a possession.
That works, right? And we will still keep it in Bombay, Laura is a successful movie producer still. And her worthless fiance can be an aging actor, Jackie! Yaaaaay!!!! He would have SUCH fun playing a Cad. And Waldo can be….Anupam? Yeah, I like that.
Obviously, Shahrukh-Juhi to play our central couple.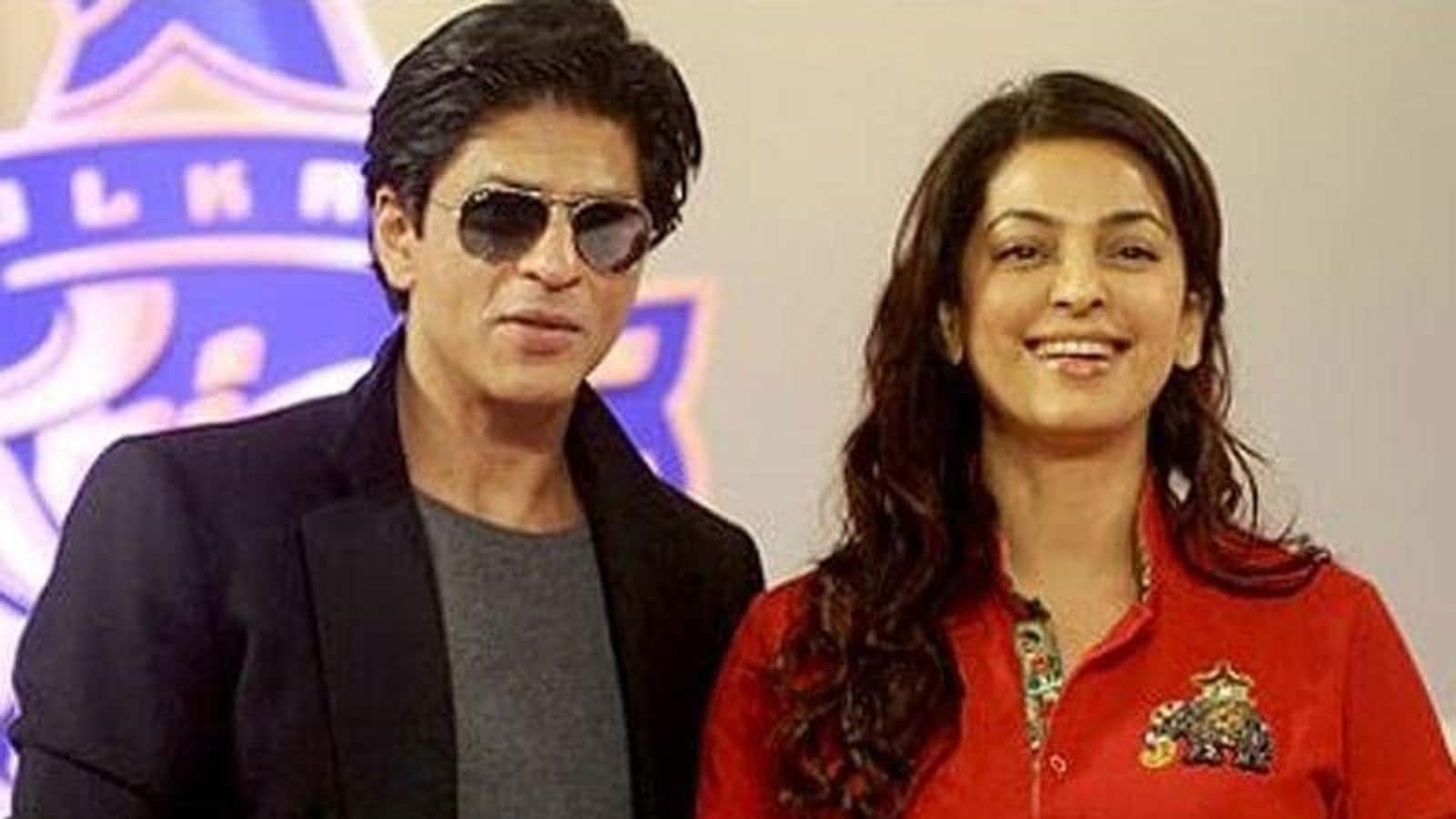 Gender Flipped Version
Again, requires a lot of re-writing! Because so much of the plot revolves around the tension between career and romance and friendship that is uniquely female. But I think it still works in the Indian context because young Indian men are pressured to start families similarly to young Indian women.
Our Laurie can be a young man who left the village to come to the city and make money. And he found success and achievement but somehow ran out of time to get married. At the same time, he has a close bond with his female mentor in the city, and the many friends he has made along the way, and he loves his comfortable city apartment that is set up for a single man. He is forcing himself to hold on to his fiancee as his last chance for marriage and family even though he knows something isn't right. Until Martha shows up, an older female cop who has also given up on love and then finds herself bonding unexpectedly with this intellectual type.
Casting! I think Nawazuddin could be AMAZING. Don't you? Smart, handsome in the right light, unusual. And I'd love to see Vidya opposite him. Or else, Rani. Smart, tough, older female cop. And for the older woman, I kind of want to see Shabana butching it up a little bit? Like, projecting the sort of woman who wouldn't be interested in a man, who doesn't git in traditional gender roles.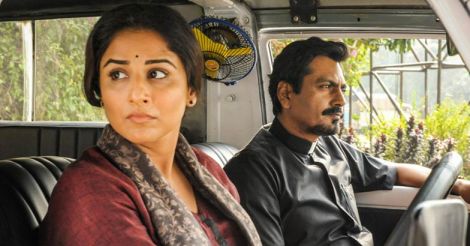 And Finally, Lesbian Version!!!!
This would be SO AMAZING. And actually works really well. I only want to change the gender of Mark, nothing else. Laura is afraid of and doesn't like the way Waldo controls her, which drives her to try to find "safety" in marriage and romance with men but something always feels wrong and she backs out at the last minute. Only this time, her caddish fiance keeps manipulating her so that she can't find a way out. And then the cop Martha shows up and everything is easy and everything makes sense. When they kiss in front of Waldo, he is driven mad by both jealousy and anger at Laura's queerness (perhaps a queerness he himself has as well but is afraid to ever act on?).
So, casting! Can we redo the Ajeeb Daastans cast, but happy? Konkona is the cop, Aditi Rao Hydari is Laura. Waldo can be Akshay again, and Sid M can be Shelby.