You know Dina?  Who I used to do the podcasts with and who I always see movies with on Friday nights?  Her birthday is this week, and I won't be able to give her her present beforehand, so instead she will have to make do with this theme post.
THINGS DINA LIKES
Raajkumar
Inexplicably, Tiger Shroff
Young Shashi
Baaghi, in a deep and pure way beyond even Tiger (WHY????)
Aamir Khan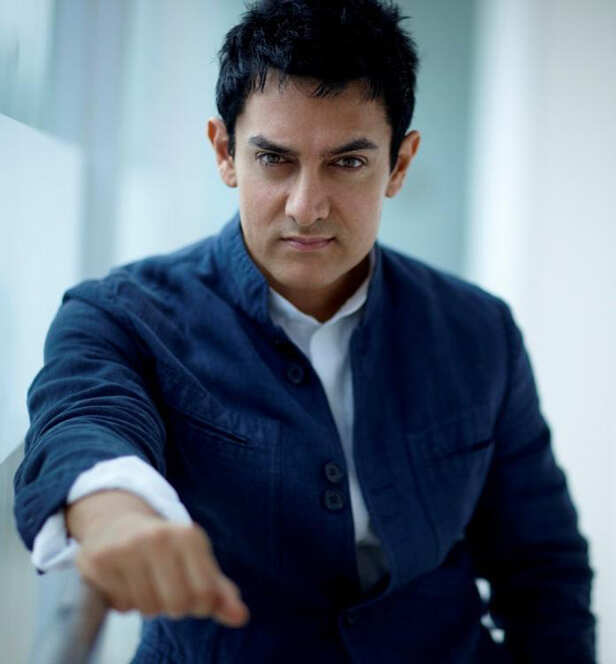 Aamir Khan
Aamir Khan
The film Bobby
The film Aap Mujhe Aache Lagne Lage
Byomkesh Bakshy!
(book too)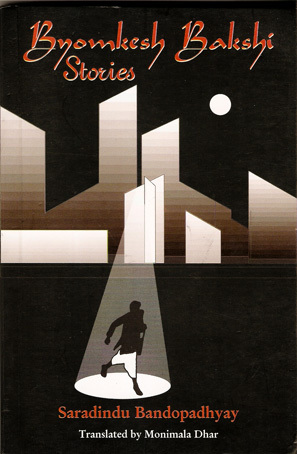 Stanley Kubrick
And finally, her first major crush…..Malcolm McDowell (WHY????  Why, Dina, why?  And how did we get from here to Tiger Shroff?)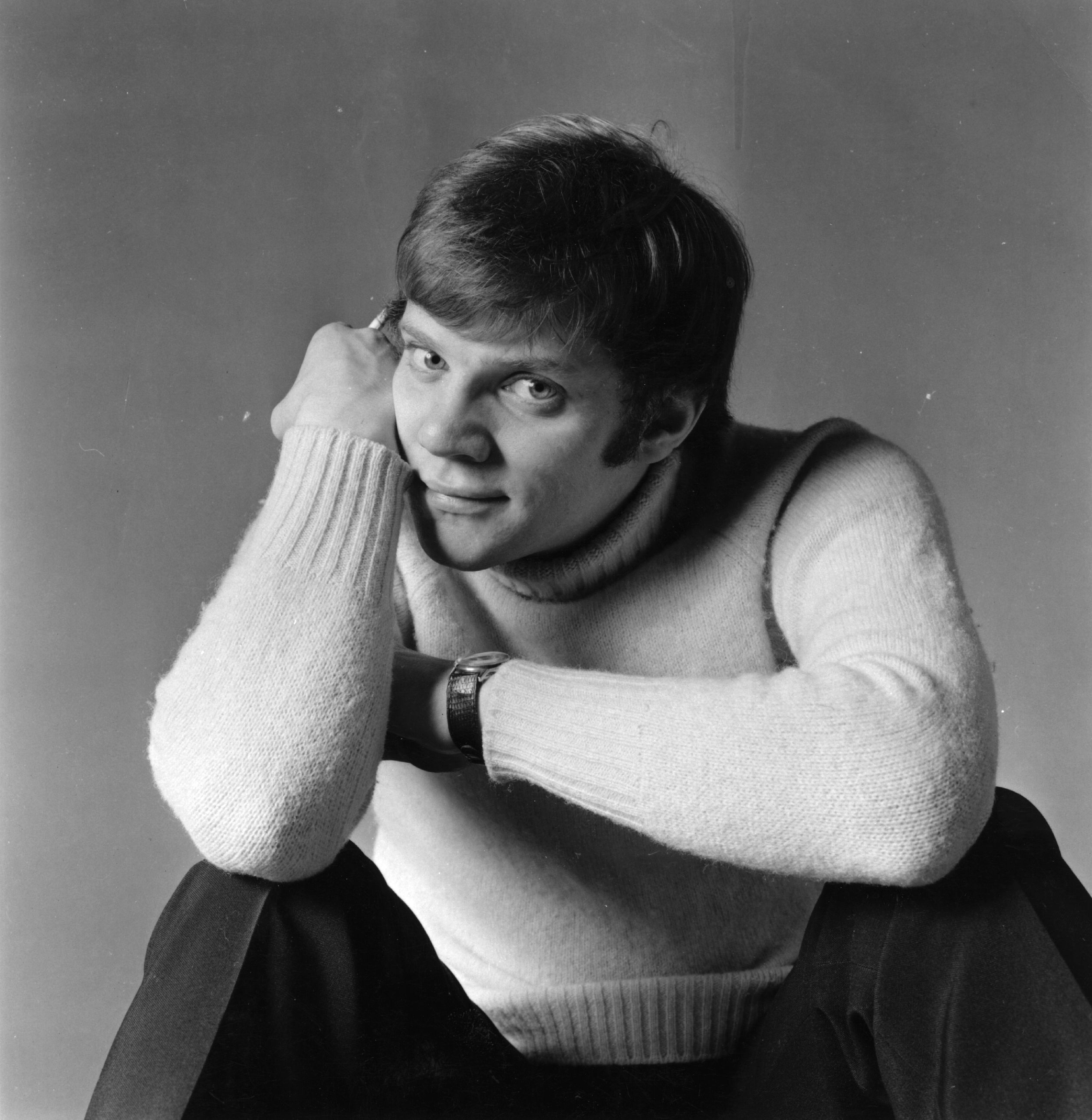 And, bonus just to get that birthday burst of adrenaline:
THINGS DINA HATES
Tubelight
Ranbir Kapoor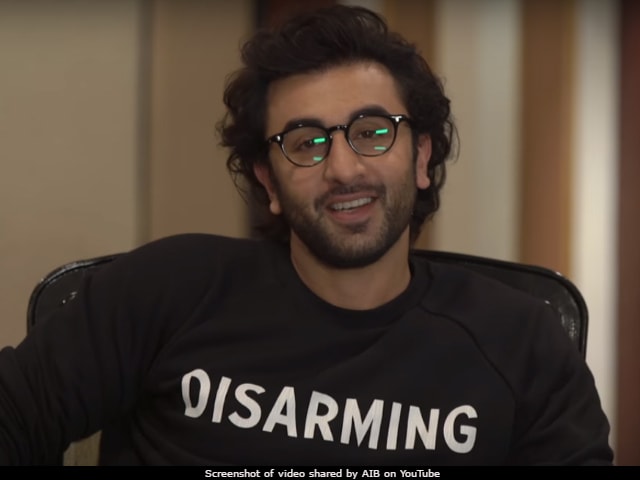 and, more than anything in the world to the point of being literally incoherent and unable to explain why, Jab Harry Met Sejal
Happy Birthday Dina!  Hopefully this year there will be more things we can share that you will both hate and like with equal passion.
(just imagine it says Dina)