Happy Friday!  It's Karan's Day, obviously there is only one possible topic for today's post.  All the many colors of Karan!!!!  3 separate categories, to reflect his fashion, his family, and his follicles.
Karan's favorite fashion statement…..The Jacket!!!  First, in Velvet, which feels very right on him.
This does not feel right to me, this feels like some sort of race car themed kids' birthday party tablecloth
Better, but now it is a Day of the Dead themed party
Very nice, very similar to hotel drapes but a really really good hotel
Similar idea, more normal clothing pattern, but not sure if Karan is really a leopard print kind of guy.
Oooo!  Something very different!  I don't understand the tie, or the lapel thing, but I kind of like the statement of a white suit.
Oh, this I really like!  Much much better than the all leopard one.  The little pop at the lapels is just perfect.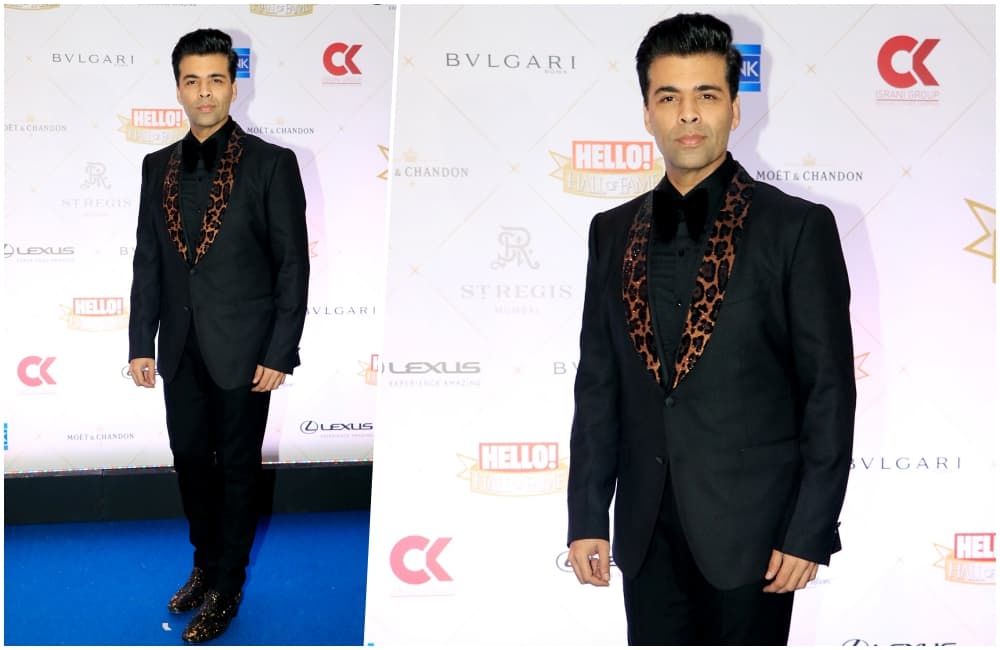 Speaking of little pops, I really like this shirt.  A nice break from his usual black shirt and patterned jacket, turning it around with a plain jacket and fancy shirt.
Okay, first question:
Which Jacket is the Best Jacket?
I gotta go with the leopard lapels.  It wouldn't work on me at all, but I love it on him!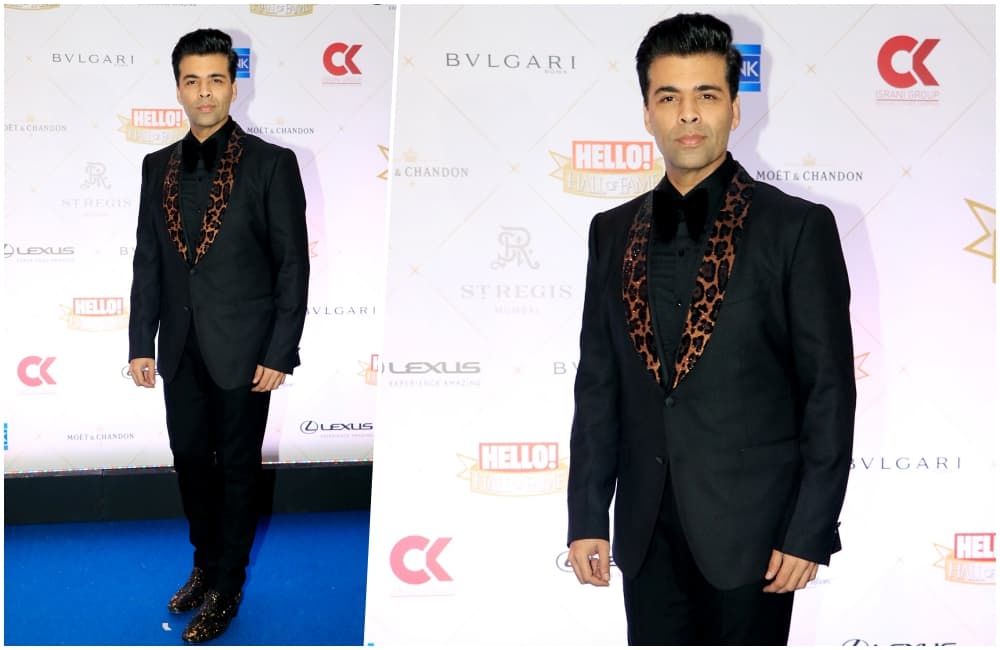 Next question! Jackets are important, but almost as important are babies!  Which Karan baby photo is the best Karan baby photo?
Which his twins
With AbRam
Or with Aryan?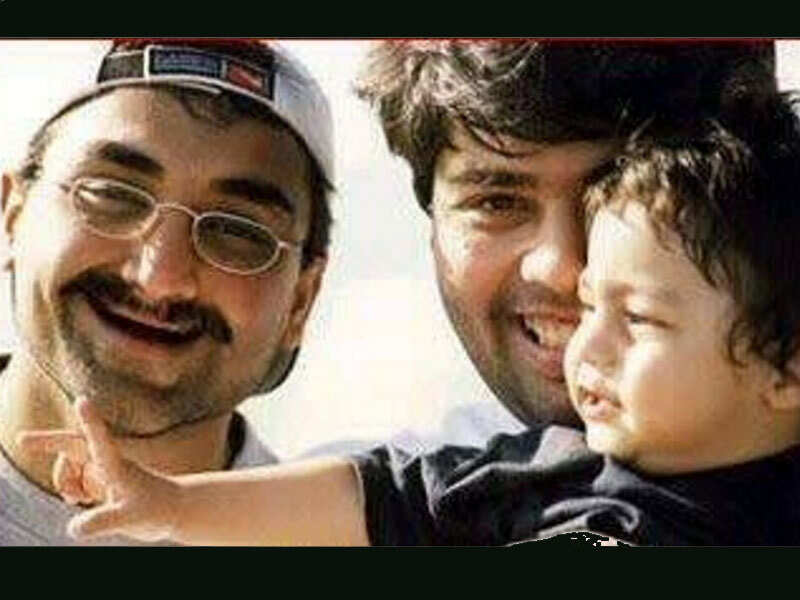 It's difficult, but I think my surprise answer is….Aryan!  He's just so chubby and happy, and so are Karan and Adi.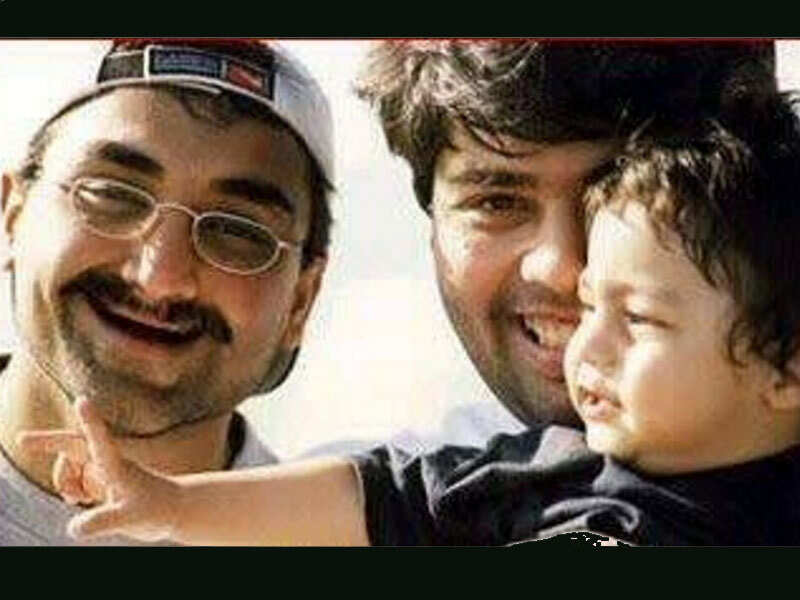 Now, perhaps the most important question of our time……Karan, grey hair or not????
We have full grey.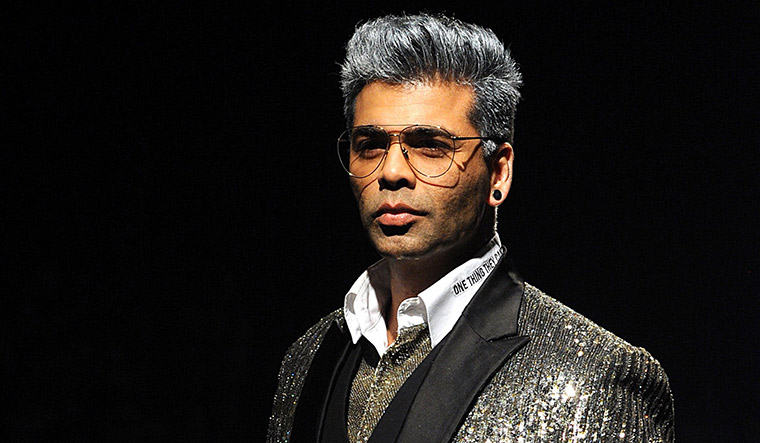 Grey at the temple
And regular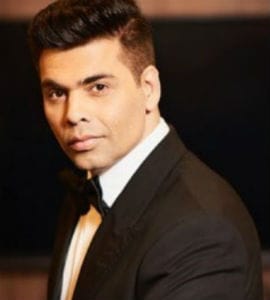 I think I gotta go with grey at the temples.  Mature, comfortable with himself, but not going too far.