Well, this is an interesting little burst of birthdays.  Ekta is in here too, but she's not a professional face person, so I'm not going to mix her in with the rest.  But I think it is fair for Dimple, Shilpa, Amrita, and Sonam to all challenge each other.
The ladies will be competing in 6 categories, Evening Wear, Jeans, Sari, Wedding, Bikini, and Debut Look.  Each category will have one winner and one runner up.  And then I will add up points (winner gets 1, runner up gets .5) and declare an overall winner.  Exciting!
Evening Gown Category:
Winner: Sonam!!!!  Not even close
Runner Up: Shilpa.  Just barely, her dress fits a little better than Amrita's
Jeans:
Winner: Dimple!  Great fit, and great attitude
Runner up: Amrita. Cheerful, youthful, delightful
Special mention: Sonam, you have lost your mind
Sari:
Winner: Amrita (I purposefully picked similar saris to make it fair)
Runner up: Shilpa.  I just love the choli!
Bikini: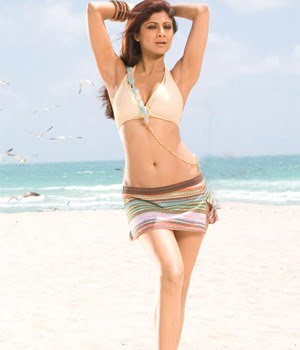 Winner: Dimple, obviously.  Her bikini look is simple, flattering, and iconic
Runner-up: Amrita, same idea as Shilpa's but executed slightly better.  And Sonam just looks uncomfortable.
Wedding: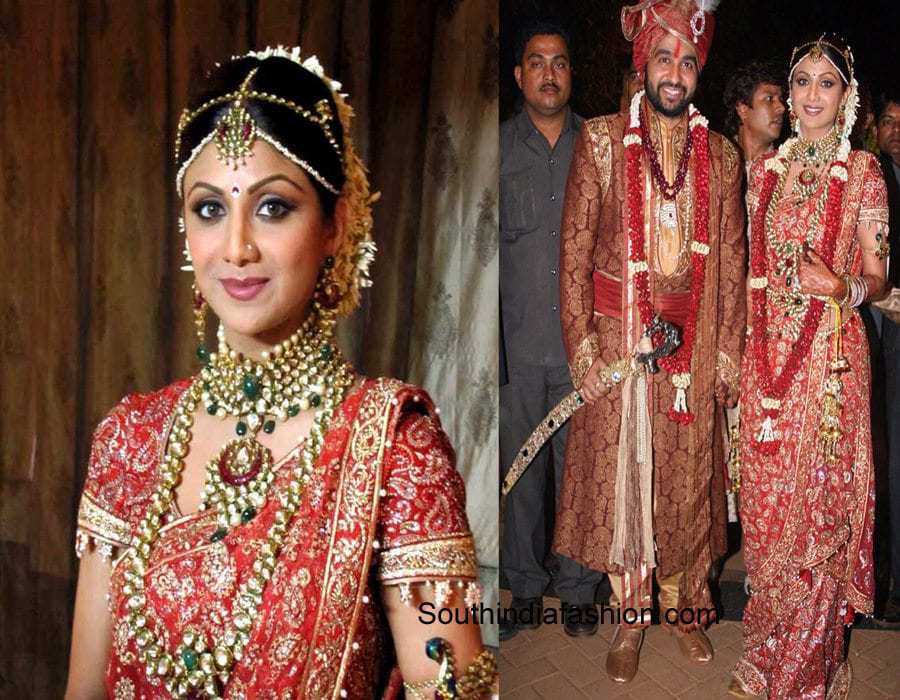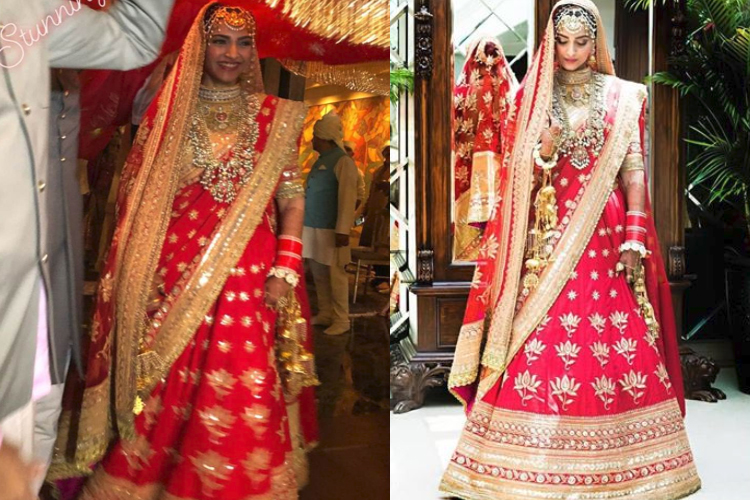 Winner: Sonam. Not even close, original and spectacular
Runner-Up: Dimple. We can't see much of the outfit, but her bouffant hair puts it over the top for me.
Special Mention: Alia's husband.  It's your marriage announcement photo!  WEAR A BUTTON SHIRT!!!!
Debut Look:
Winner: Dimple. Doy. This isn't just the most iconic debut look among these 4, it's most iconic costume, like, in all of Hindi film history.
Runner up: Shilpa.  That denim on denim look has a soft place in my heart.
Now, total points:
Amrita: 2
Dimple: 3.5
Sonam: 2
Shilpa: 1.5
Winner: Dimple!
Runner up: Sonam and Amrita tie!
Loser: Shilpa 😦
Now, the big questions:
Best outfit over all?
Which look would you borrow for yourself?