This is inspired by the fanvid post I put up earlier today with a gabillion Hrithik videos, which just reminded me how many different varying shades of Hrithik there are.  It's a bit like learning to appreciate fine wine, at first it all tastes the same, but as your palate deepens, they become very different from each other.
First the prequels so you have a baseline:
Child Hrithik
Teenage Hrithik
Now, in the Star years:
Baby faced new kid on the block Hrithik
New SuperStar, slightly more groomed and polished but still sweet Hrithik
Hrithik, After Discovering His Body
Hrithik, Mature and Manscaped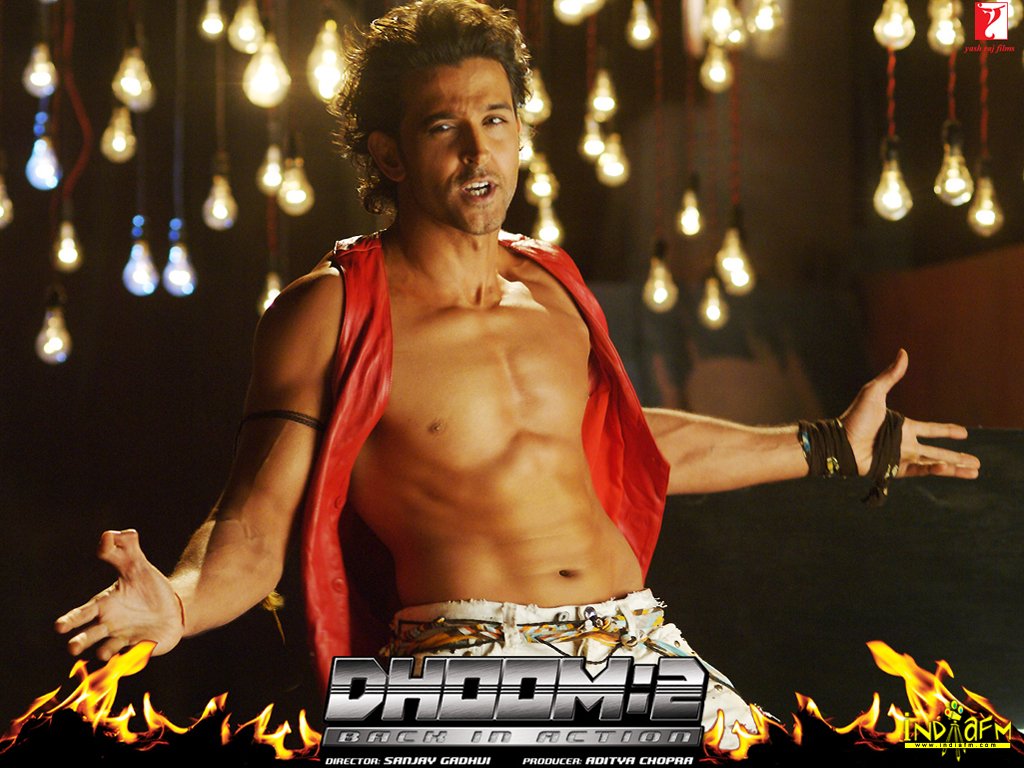 Hrithik, the "Fat" period
Hrithik, Anorexic Superhero
Hrithik, Return of the Hair and Bodyfat
For myself, I think I lean towards the just post-Kaho Na Pyar Hai period, the "slightly more groomed and polished" version.  How about yourself, which Hrithik do you prefer?
Also, have I missed a Hrithik?