I thought the long Shahrukh interview post would give us plenty to talk about, but there aren't that many comments over there.  From which I can only assume, no one loves Shahrukh any more.  I am sure he is desperately refreshing the page thinking "surely SOMEONE has something to say about me!  Surely it can't be that no one is interested any more?"  Anyway, since you all find Shahrukh boring, I will bring up a new topic for us to talk about.
Book Adaptations!!!!  Joyomama suggested Shahrukh in Hitchhiker's Guide to the Galaxy as Zaphod Beeblebrox which is so perfect it simply MUST happen.  See, if you haven't read the books (and why not?  Get you to them!  They are perfection!), Zaphod is the president of the galaxy, an insanely popular celebrity who ran for office and won based on his fame and popularity, but is also so charismatic and brilliant that he can't always even understand his own plans.  He sets in motion a whole plan, also seduces an intelligent odd earth woman, and rescues the hapless protagonist and his sarcastic alien friend when earth is destroyed.
I would add on Ayushmann Sharma as the hapless earthling, Kalki as the intelligent earth woman, and Irrfan Khan as the sarcastic alien friend.
Zaphod Beeblebrox)
Procrastinatrix has many times suggested Shahrukh as Commander Vines in the Night Guard in the Terry Pratchett books.  Having just started my very first Night Guard book, I agree completely.  Drunk, sarcastic, and tends to get in trouble for saying things that are a little too smart and honest for other people to be comfortable with.  And also, although he tries to resist the urge, ultimately honest and caring and wanting to do the right thing for his people.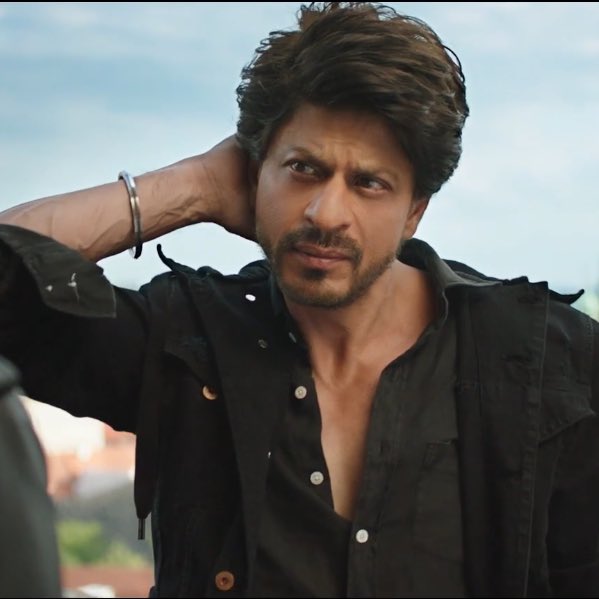 (Harry is a very Commander Vines kind of person.  But younger and with a little more hope)
Now, I know that people don't care about Shahrukh any more, so I will give some additional adaptation options.  How about Prabhas and Aditi Rao Hydari in a grown-up version of A Wrinkle in Time?  I think Prabhas as the surprisingly thoughtful and understanding and natural leader basketball star, and Aditi as the smart girl who is pretty in a way most people don't notice would be a good match.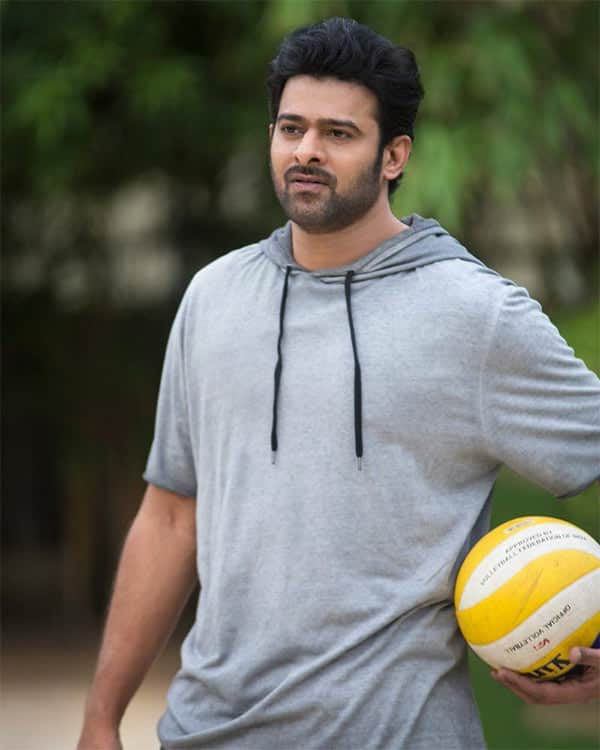 (College basketball star who wears his popularity lightly, Aditi is the grad student who huddles within modest saris and salwars and big unattractive glasses, Aditi's father figure/adviser mysterious disappears, and while she is talking with Prabhas who is being surprisingly nice and understanding, they are whisked away on an adventure to rescue him)
Not technically a book, but what about Dulquer Nivin and Tovino in Star Trek as Kirk, Spock, and McCoy?  Dulquer is the cocky overly confident leader, Nivin is the outsider struggling to relate and understand emotions, and Tovino is the empathetic one who yells at the other two when they aren't considering feelings.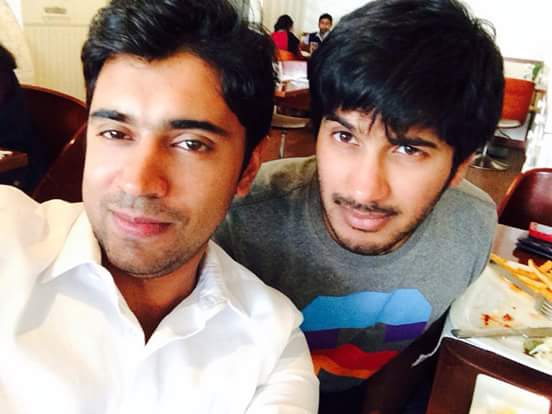 (Confident Kirk, shy Spock.  In the future, Kerala has it's first all-Malayali speaking space exploration vessel, continuing the tradition of exploration and cultural openness that goes back thousands of years.  Spock is an alien who has learned Malayalam and is given a place on the vessel, but resented by others.  Dulquer is the confident understanding captain who befriends him)
And of course, Aamir as Superman/Clark Kent.  With Anushka as Lois Lane.  Essentially, PK but interesting.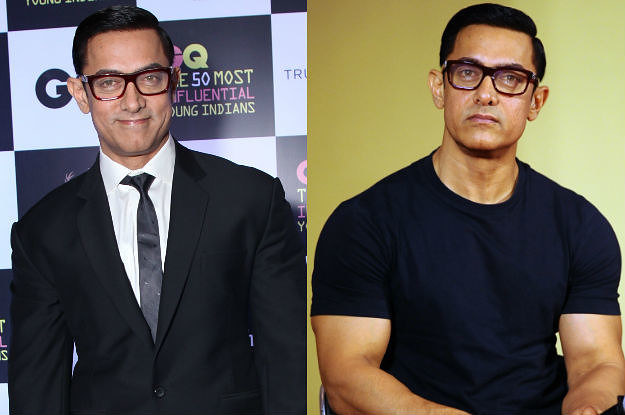 (Clark Kent!!!!)