This came up in a discussion on Friday's post, the unquestionable truth that Shahrukh looks better the older he gets.  And then the challenge became, what other stars aged into better looks than in their youth?
Akshay Kumar young:
Akshay Kumar Now: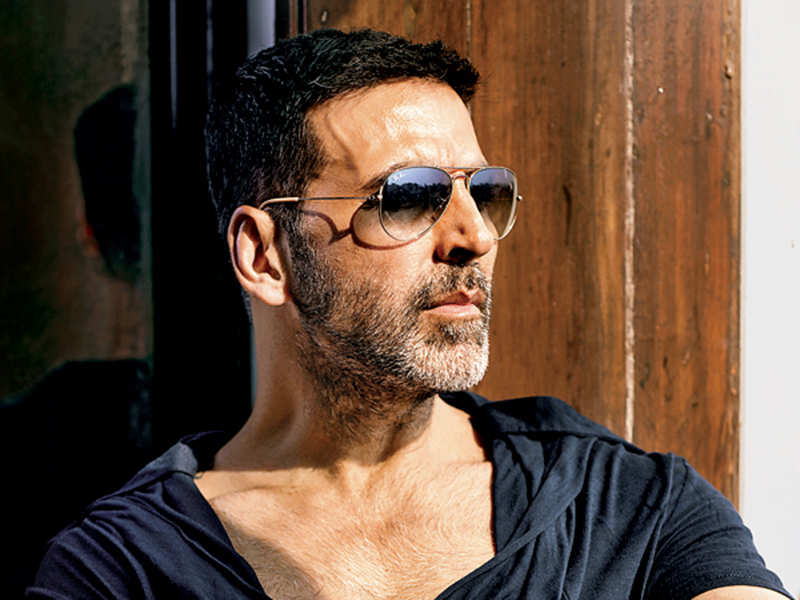 Madhavan Young
Madhavan Now
Anil Kapoor Young
Anil Kapoor Now
Shahrukh Khan Young
Shahrukh Khan Now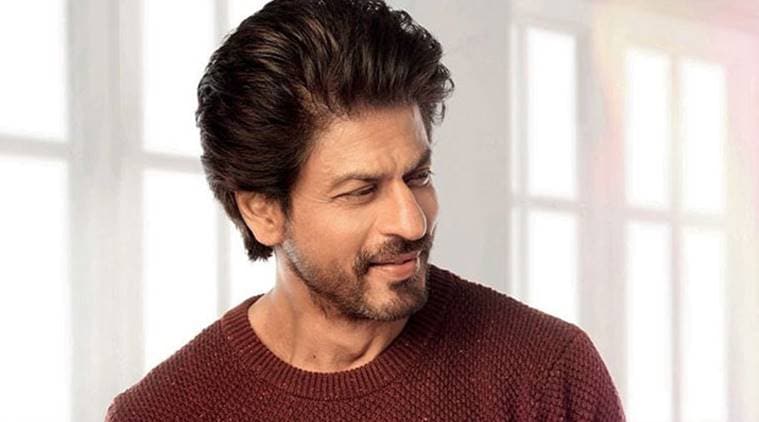 Salman Khan Young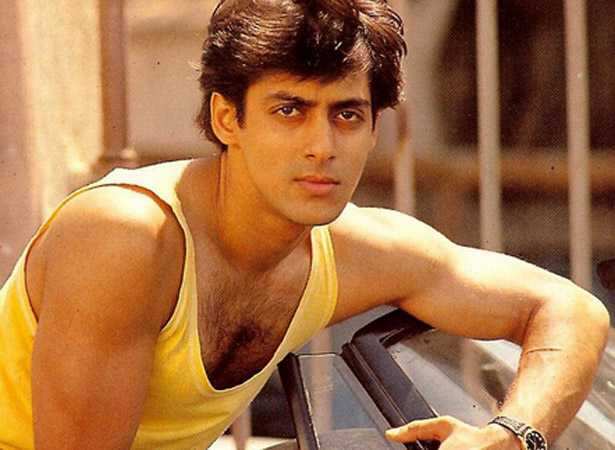 Salman Khan Now
Mammootty Young
Mammootty Now
Mohanlal Young
Mohanlal Now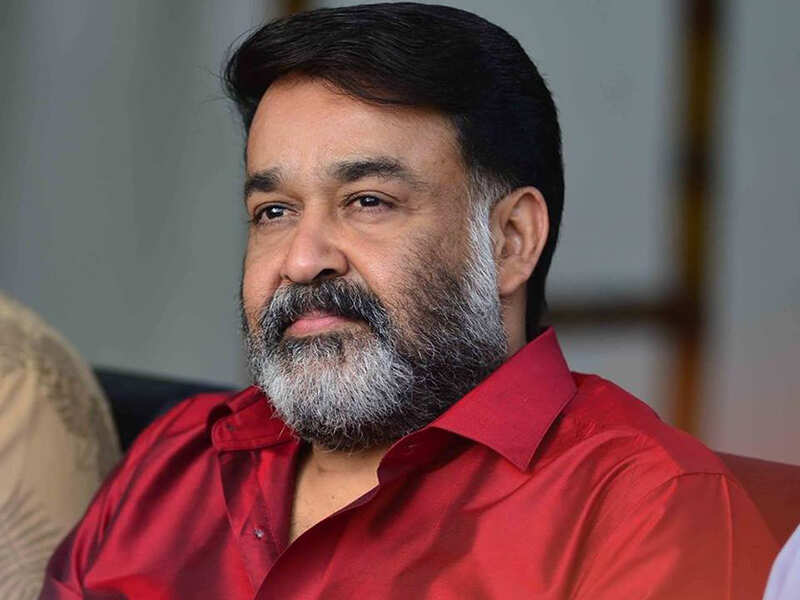 Ajay Devgan Young
Ajay Devgan Now
Aamir Khan Young
Aamir Khan Now
Sanjay Dutt Young
Sanjay Dutt Now
Jackie Shroff Young
Jackie Shroff Now
Amitabh Bachchan Young
Amitabh Bachchan Now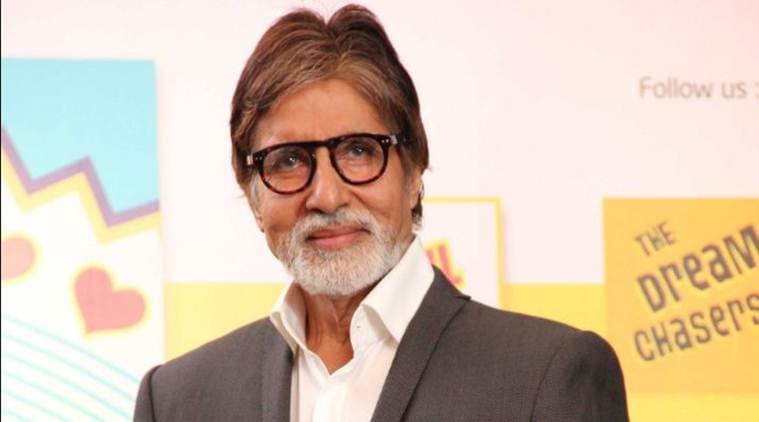 Now, you ready for the real challenges?
Neetu Young
Neetu Now
Dimple Young
Dimple Now
Twinkle Young
Twinkle Now
Rekha Young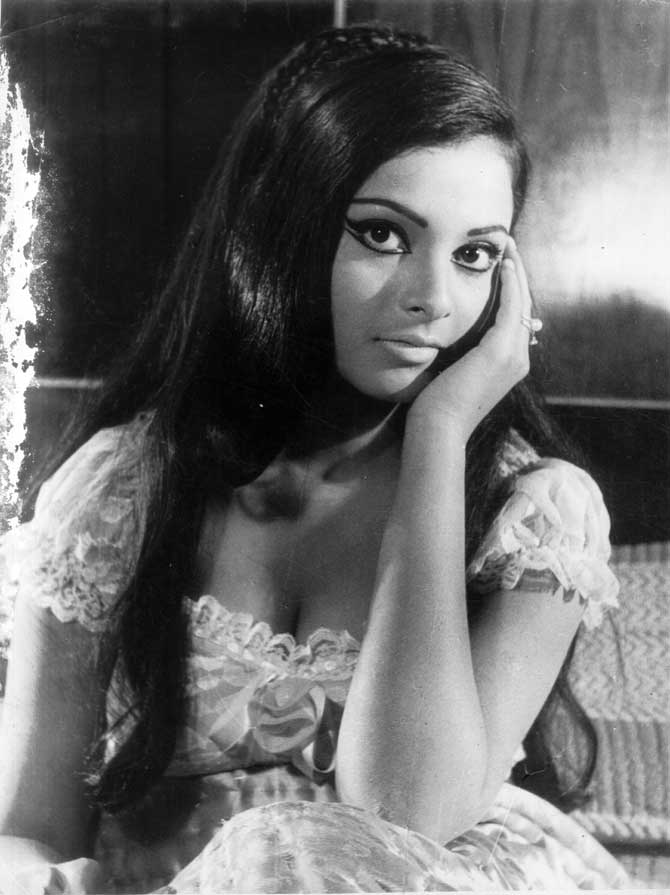 Rekha Now
Okay, here are my votes!
Akshay Young < Akshay Old
Maddy Young < Maddy Old
Anil Kapoor Young <<<<<<<< Anil Kapoor Old
Shahrukh Young=Shahrukh Old
Salman Young >>>>> Salman Old
Mammootty Young >>>> Mammootty Old
Mohanlal Young >>>>>>>>>>>>>Mohanlal Old
Ajay Young = Ajay Old
Aamir Young >>> Aamir Old
Sanjay Young >>> Sanjay Old
Jackie Shroff Young >>> Jackie Old
Amitabh Young = Amitabh Old
Neetu Young < Neetu Old
Dimple Young < Dimple Old
Twinkle Young < Twinkle Old
Rekha Young > Rekha Old
As for the overall winner of Best At Aging, I think it is clearly Anil Kapoor.
And the reverse, Worst At Aging, I have to (regretfully) give it to Mohanlal.
Okay, what do you think?