You know how it is wrong to objectify people and think of them as only their outer surface and blah blah?  Put a pin in that for a second and try to forget it, we are going to vote on who has the best body between Shahrukh and Prabhas!  Top to bottom, piece by piece.
Hair
Lips
Beard
Collarbone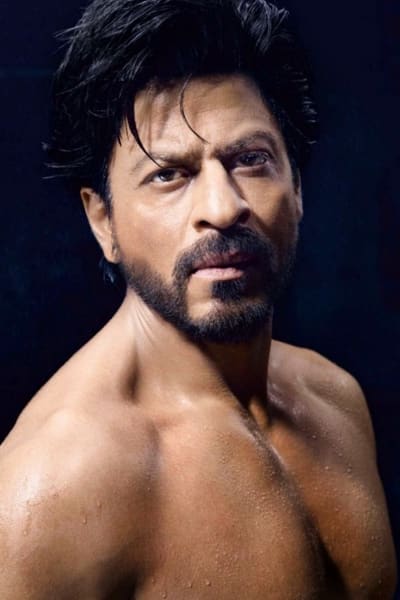 Chest
6 pack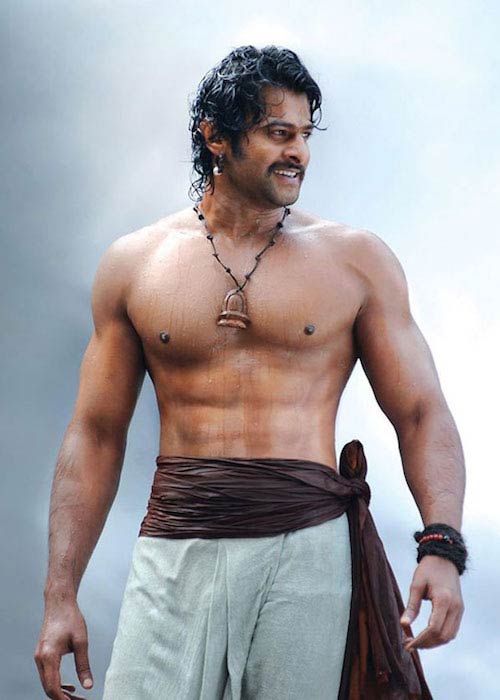 (skipping)
I am a classy person!
Legs
Feet
Whole Thing
So, what do you think?  Here's what I have:
Hair : A close one, but I think I have to give it to Shahrukh
Lips : Not even close, they are one of Shahrukh's best features
Beard : Also Shahrukh.  Mostly because Prabhas shaves his neck too high.
Collarbone : Prabhas!  Shahrukh is far too boney for my taste.
Chest : Prabhas again!  Shahrukh is too stringy and muscley, like old chicken.
6 pack : And again Prabhas!  He looks natural strong, Shahrukh looks emaciated.
Legs : Prabhas!  Good thighs, Shahrukh has little spindly thighs.
Feet : Definitely Prabhas.  The man's appendages are lovely, his feet are almost as good as his hands.
Whole Thing : Shahrukh!  It's the confidence and the grace.  Prabhas is good, but he just doesn't have that Baadshah Swag.