Well, I've hurt Shahrukh by not doing a full real Shahrukh Month celebration, and now he is posting posters right after I get off twitter and go to work.  I'm sorry Shahrukh!!!!  I still love you!  Anyway, I will try to make up for it by giving this poster it's very own post.
First poster: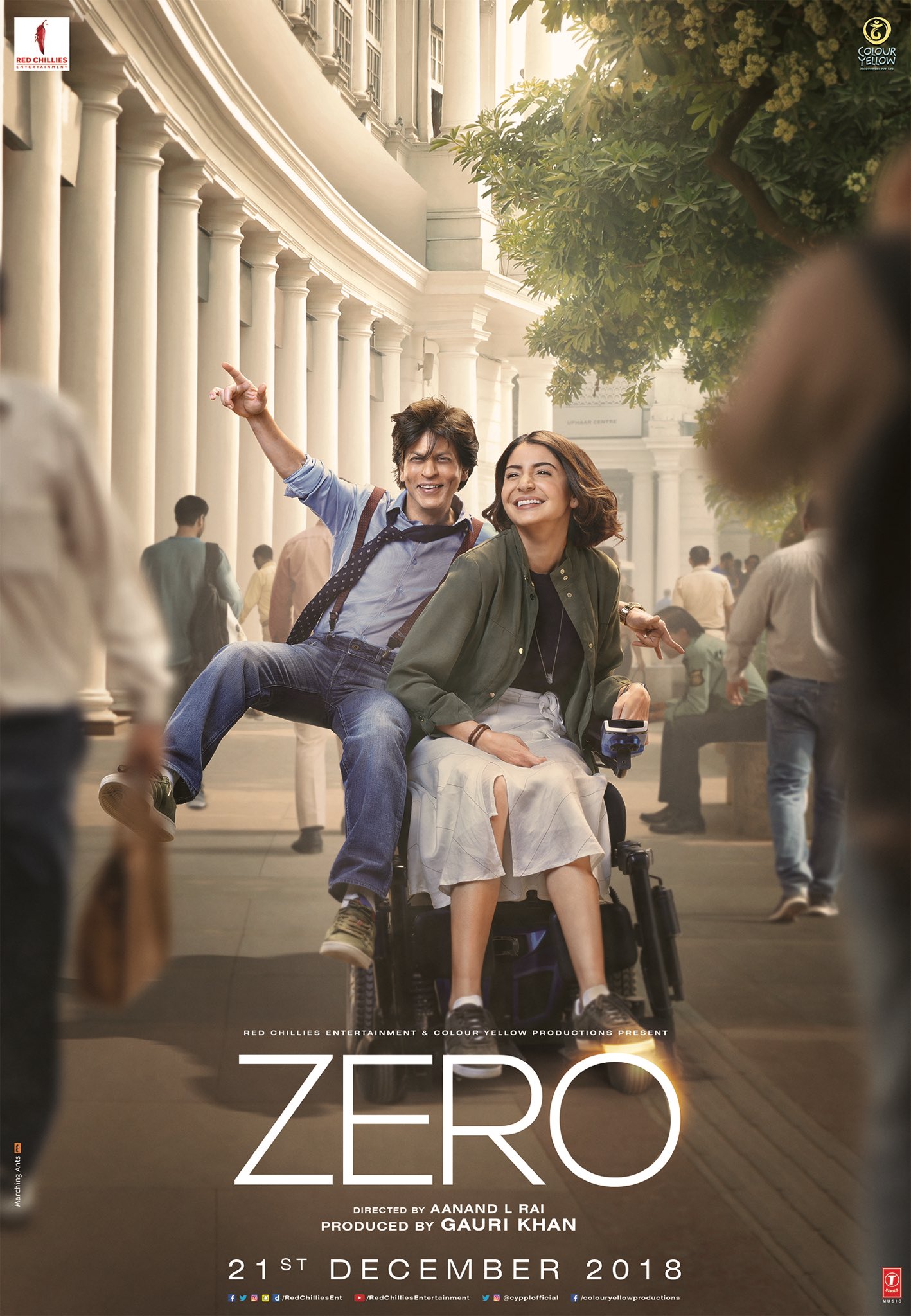 Second Poster: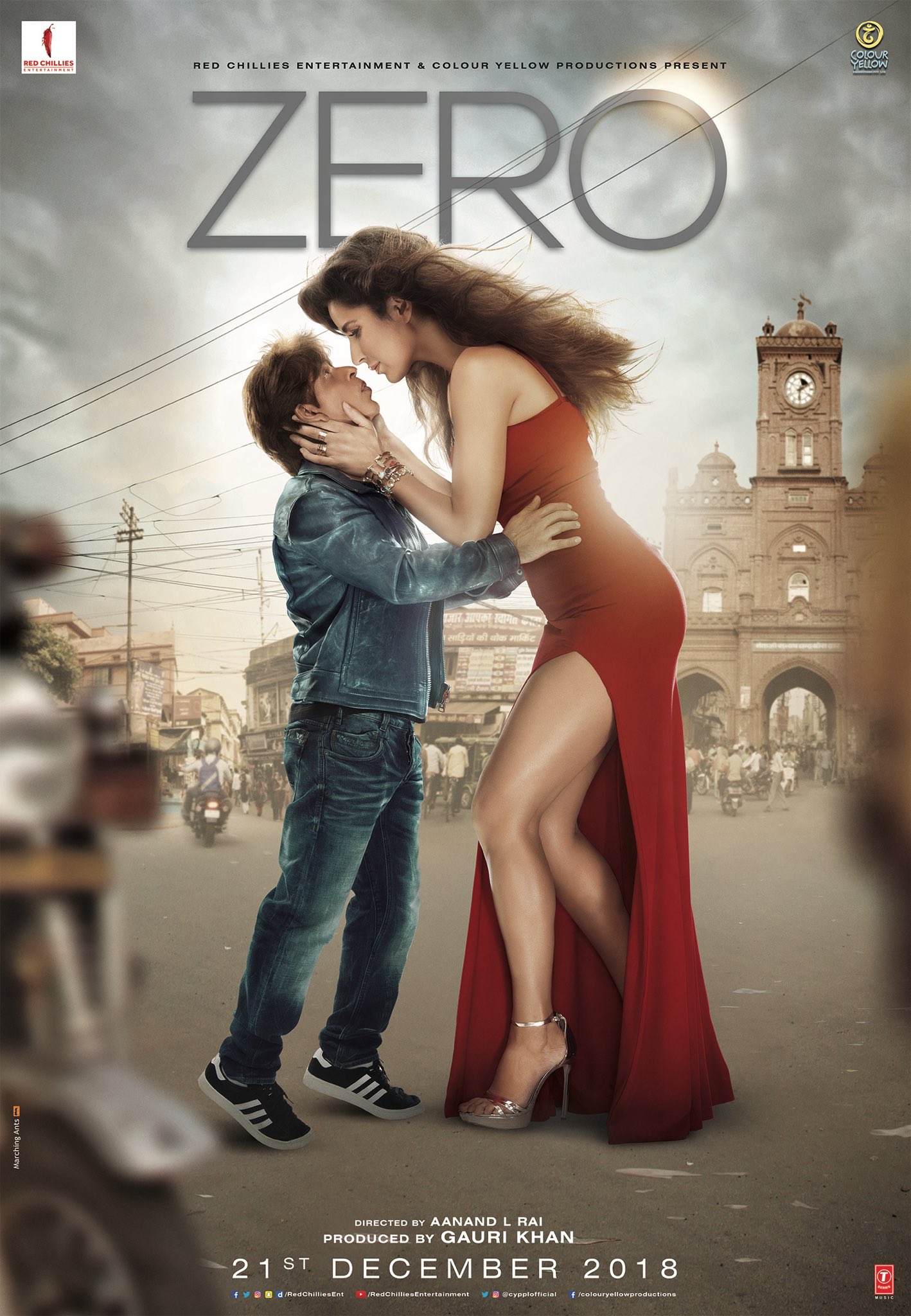 Well, I am feeling a little better.  Especially with the first poster.  Anushka looks nicely de-glammed and seems to have some kind of physical abnormality which would make an interesting pairing with Shahrukh's dwarfism.  Most importantly, Shahrukh's costume is age appropriate and so is his face.  If he turns out to be a nice college professor who happens to be a dwarf, I will be very happy.
Second poster, hmm.  A little worrisome.  Great image, but I don't like the youthful worshipful look on Shahrukh's face, makes me worried he is playing young again.  Plus sneakers.  But I do like that the first one clearly has Anushka and Shahrukh as good friends and equals, while the second is selling the fantasy woman.  It's so obvious that it seems like the filmmakers must see this too, right?  The difference between the two relationships and which one should be the end-game?
Random thought that occurred to me, is it possible the Kat section actually takes place before the Anushka one?  Like, back in India Shahrukh was a young fanboy, and then something happened which brought him to America and sent him to university and stuff?  This is really reaching, but would it be possible that Anushka is his and Kat's daughter?  No, that is too unlikely.  Far more likely is that the film takes place partly in America with Shahrukh and Anushka bonding, and partly in India and other places with him chasing the dream of Kat.