I may be failing at my "only have coffee three times a week and then the caffeine doesn't get to you" system.  I am sitting in my office on a no-caffeine day dreaming of coffee.  Maybe I should get a hot chocolate instead and see if I can trick myself.
So!  Here's the idea!  For every celebrity, there is a perfect kind of hot drink that matches exactly their personality.  I'll start with the easiest one.
Shahrukh: Espresso.  Strong, bitter, addictive.
Sidharth Malhotra: Sweet, but a little empty.  Low fat latte.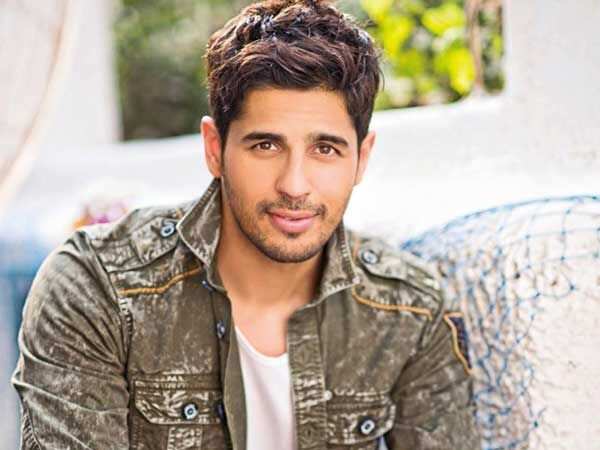 Prabhas.  Strong, rough, has a bit of a kick to him.  Irish coffee (coffee with Irish whiskey).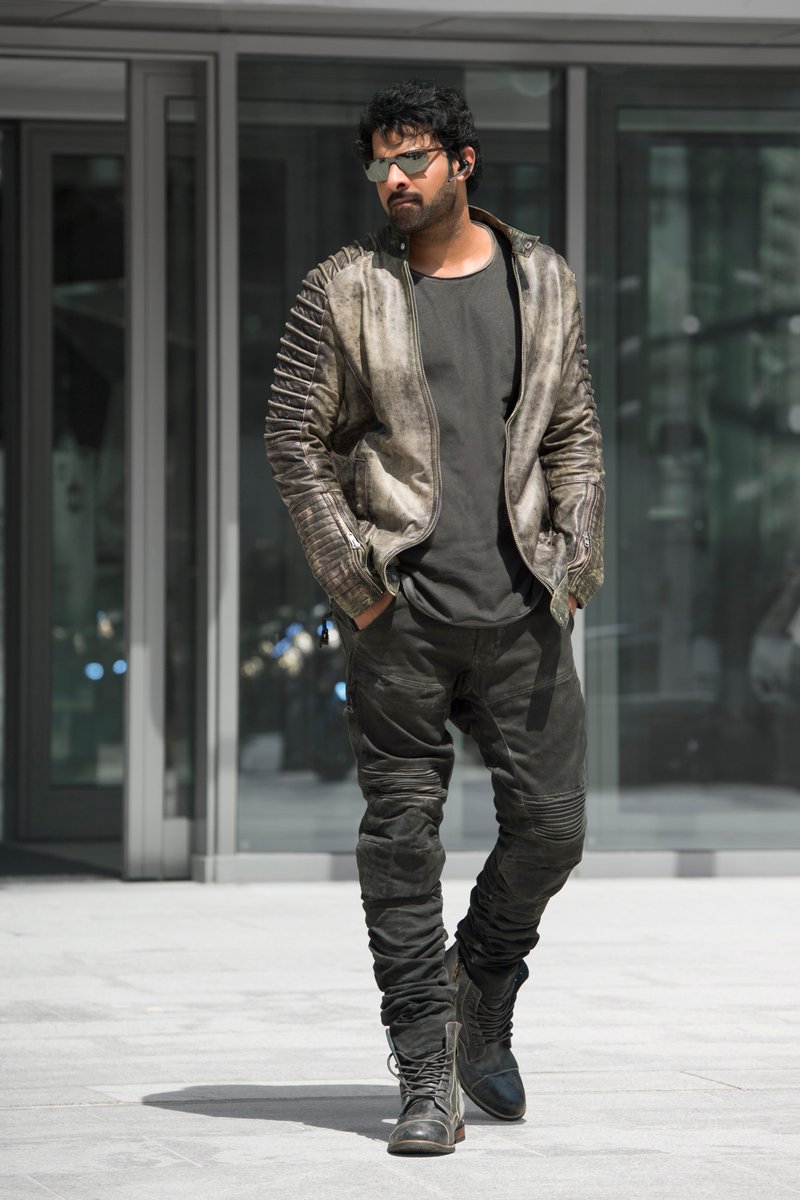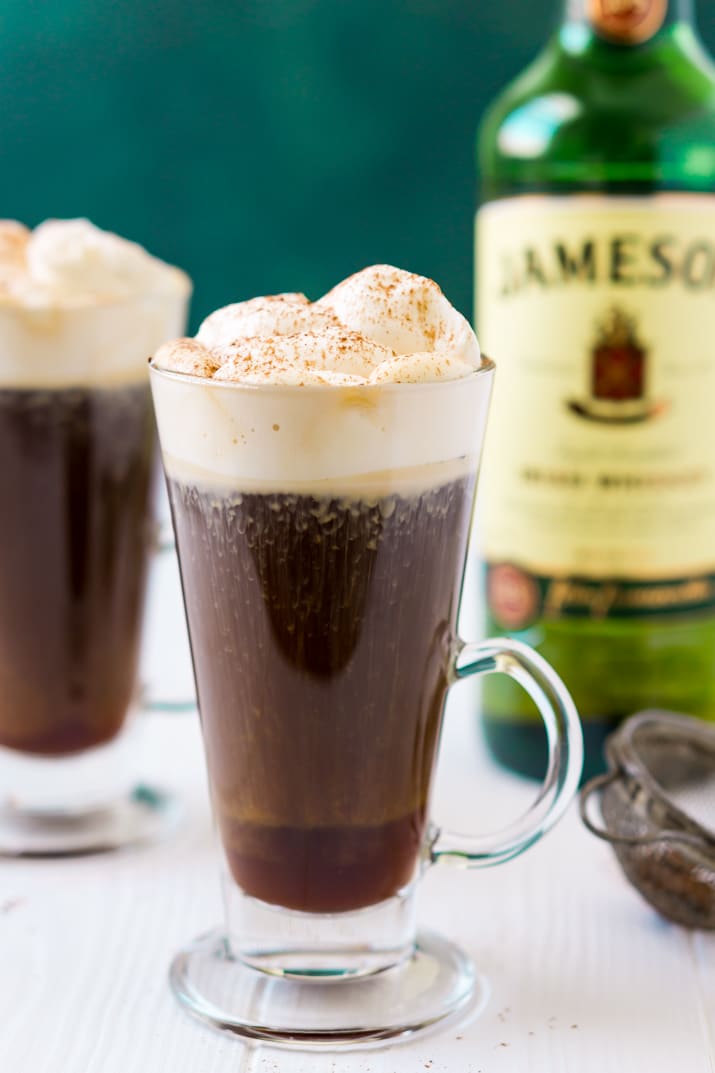 Nivin Pauly.  Sweet, maybe a little too much fat, and one of my favorites.  Whole milk caramel latte.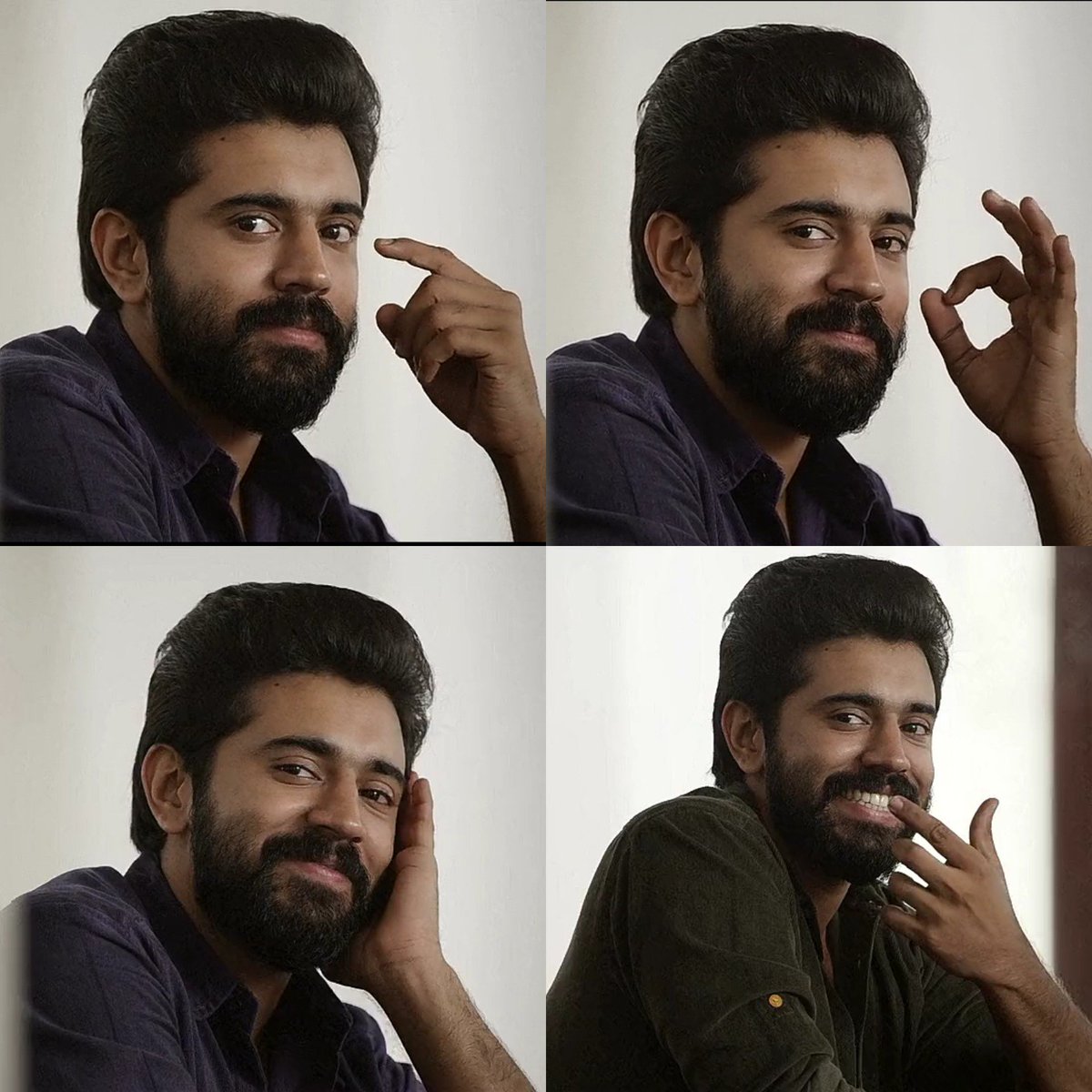 Vidya Balan.  Rich, strong, sustaining.  Bulletproof coffee, the new style with butter in it that gives you loads of calories to start the day.
Sai Pallavi.  True southern, filter coffee.  Strong and sweet.
Aamir Khan. Small, strong, popular in Europe.  Turkish Coffee.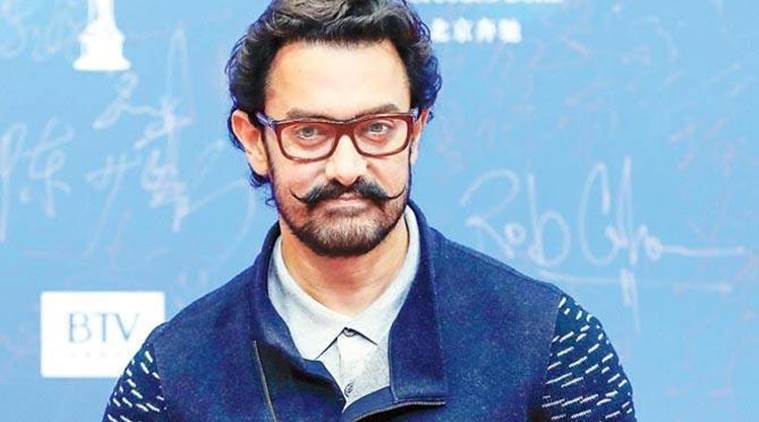 Amitabh.  Powerful, classic, evergreen popular.  Black coffee.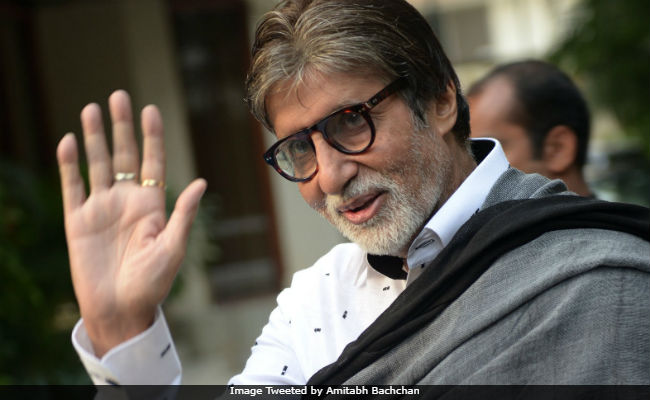 Varun Dhawan. Beloved of young women, a little weak and a little unthreatening but all the more palatable for it.  Milk hot chocolate.
Madhavan.  The stronger version, the one that you crave more and mover as you get older.  Pure dark hot chocolate.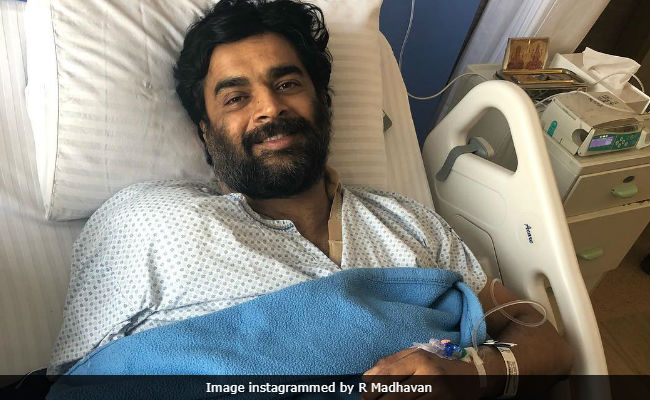 Salman.  Cheap and basic and popular.  Coffee with cream and sugar.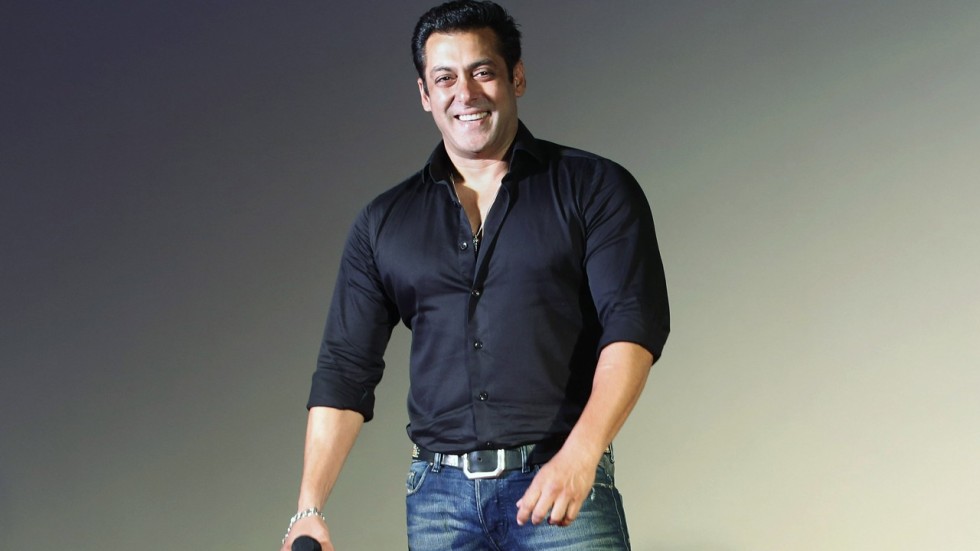 Madhuri.  Classically Indian, spicy and hot.  Chai.
Anil Kapoor.  Light and sweet and soothing and something you come to appreciate as you age.  Hot tea with honey.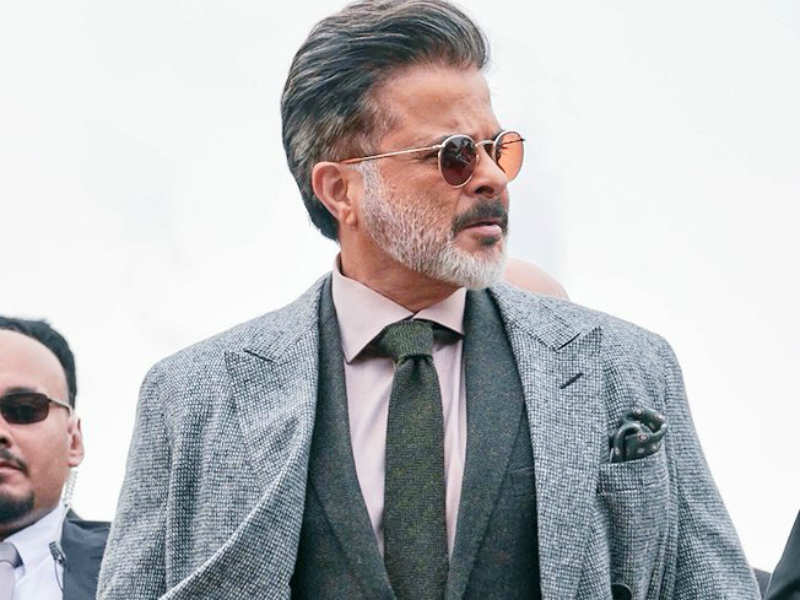 So, Which of these do you think is most perfect?
I'm still stuck on Shahrukh and espresso.  Just so right!
Which of these do you disagree with?
I'm not thrilled with Anil and hot tea with honey.  It's fine, but I feel I could do better.  Anil is a bit stronger than tea with honey.
And is there any drink/person that I missed?
Tea with cream!  I love it and I couldn't think of who it is most like.