Tomorrow has to be Christmas-y, because that is The Rule, but I am sneaking in a random post just because I love you and I want you all to be happy.
I've been thinking about this since Reflects On Life first brought it up. While her theory that shaggy haired actors are rare because it would be too overwhelmingly sexual to the women of the world if there were more of them does make logical sense, the other thought that occurs to me is that shaggy hair really only looks good if you have A LOT of hair. And, on the other hand, a shaggy hair wig looks really really wiggy.
To show you what I mean by "wiggy", let us observe Boman Irani in Honeymoon Travels Pvt. Lmt. Interesting movie, great role and great performance from him, terrible wig.
Now, for good natural shag, let me offer you Young Shahrukh. His hair is almost always full and lush, but role to role it is more or less gelled. This is a nice ungelled look.
Here's another one for you!
And something older and very nice when the wind is ruffling through it and making his face all soft.
Okay, hold on to your ovaries! I just did a whole post with all the best images for his birthday, so as a special treat I give you…Gifable Shaggy Fawad!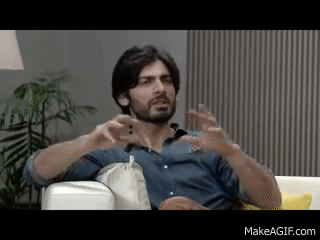 Okay, that's enough of that!!!!! We are sane reasonable people, we don't need to spend our day staring at Fawad Khan gifs. Instead, let's look at surprisingly hot long haired Ranbir.
Rockstar version
Button down version
And then there's The Other Kapoor, Aditya! Master of the Jewfro
How does his hair have more body than his body has body?
And the other-other Kapoor, Harsh!
And black and white!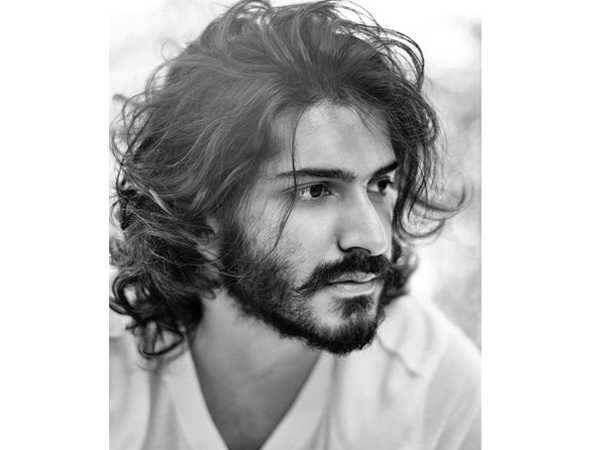 Too long?
And the other Harsh!
Ranveer of course almost always goes shaggy
Shaggy and sometimes Shirtless
Look how open minded I am! I give you Southern Suriya with shaggy hair!
Best southern shaggy! No question
Younger version!
Heading back north, Hrithik! I like him best with a full head of hair, and a full body with, like, body fat and stuff.
I could go on and on, but I am exhausted! So I am going to end with one of the earliest and best shaggy haired looks, Salman in Maine Pyar Kiya.
Wait wait, one more! A 70s hair classic.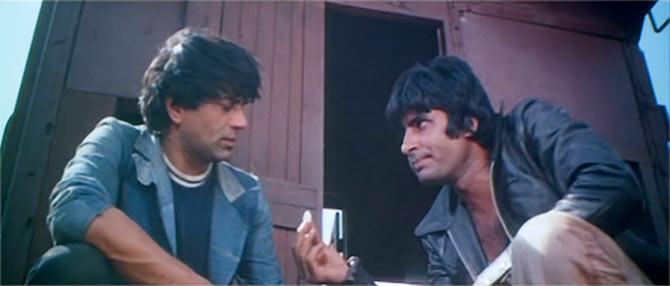 Okay, two questions for you:
1.Are you a Shaggy Hair or a Short Hair fan?
2. Who wore it best? And is the answer "someone I forgot to include"?