Thank you Filmilibrarian for this term/idea! By "fancy tax collector pants", I mean the pants that Ajay wore in Raid, which were the standard office worker slacks, only very very very VERY well fitted.
Starting with Ajay, the man to beat!
But on the other hand, there is also Shahrukh in Chak De India!
And, never forget, also JHMS
And, action shot!
Ranbir in Rocket Singh, I forgot how good he looks in a turban! And also the pants.
And without turban, pants are still good!
I forgot Mirchi! How could I forget Mirchi? Prabhas may be the man to beat.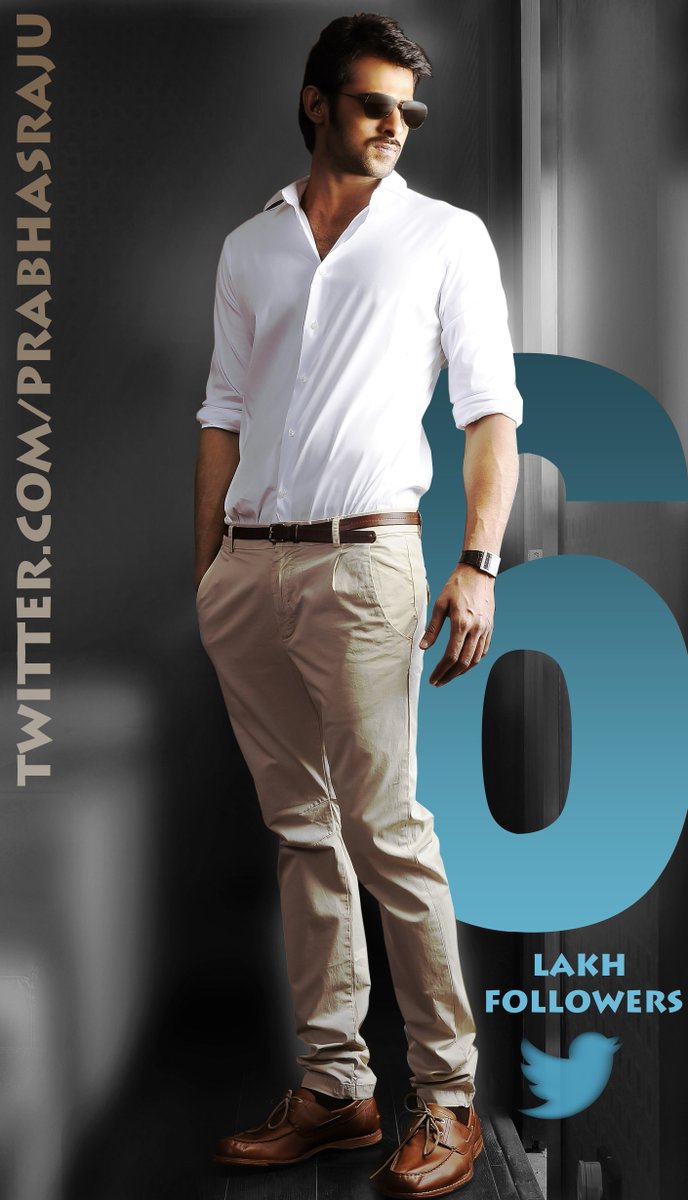 Really, all of Telugu is good! Check out Mahesh Babu
Baby Rana!
Heading back north for a second, Salman!
And another one!
Or do we prefer Aamir, with the hipster fitted look?
I don't know what this is, but Aamir is technically wearing dress pants so I am including it
Oooo, Vijay Devaronkoda with the surprise challenge!
And in white!
How about you Prithviraj, what do you have to say to this Telugu dominance of southern pants-wearing?
He and his little hair tuft and statement belt are amused at their pretensions!
Little bit of time travel for this one, Arjun Kapoor back when he was young and skinny and shy.
Speaking of Arjuns, here is Arjun R. technically wearing pants.
And finally, the King of fitted dress pants wearing, let us all bow down before him: Young Amitabh!
What do you say, which photo would you put up in your imaginary locker to sigh over between classes?
UPDATE: I just realized I forgot something very very important!!!! And to make up, I am adding a Theme Song to this post: