This sounds really egotistical, but I have the most amazing hair you will ever see in your life. Like I said, egotistical. But actually, it's just saying a fact. It's amazing. I love going in for my annual trim, because everyone takes photos and applauds and it is generally good for the ego. Anyway, I am getting my semi-annual cut tonight and it seemed like a good theme for a TGIF post, women with awesome hair.
I give Priyanka grief for a lot of things, but MAN she has gorgeous hair!
But then there's Jaya, bringing it classic oldschool.
Zeenat Aman was one of the first actresses to have shorter styled hair.
And then there's Taapsee with that gorgeous curl that looks better short.
I'm always surprised by how good Katrina's hair is naturally. It's just really thick and healthy and falls just right, even in casual candids.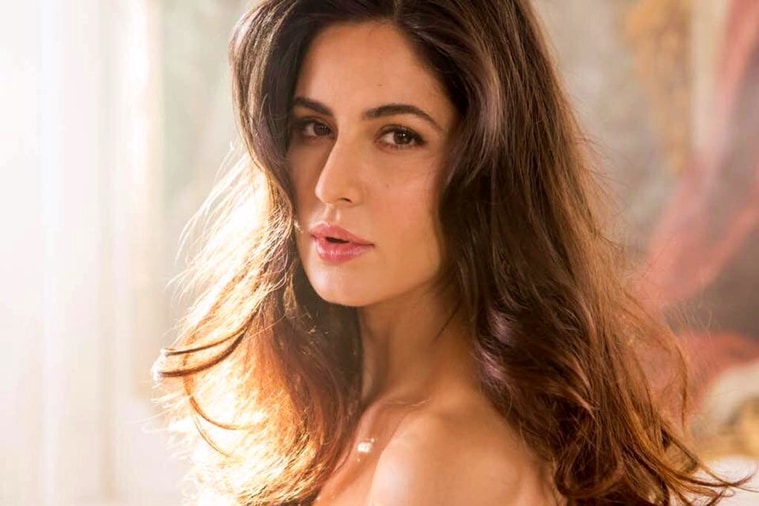 Gotta include Anupama from Premam
Also Sai Pallavi from Premam, come to think of it, natural and uncut look.
Of course, it's easy to have lovely natural hair when you are young, let's look at Rekha for an example of how to manage it when you are a Woman of a Certain Age.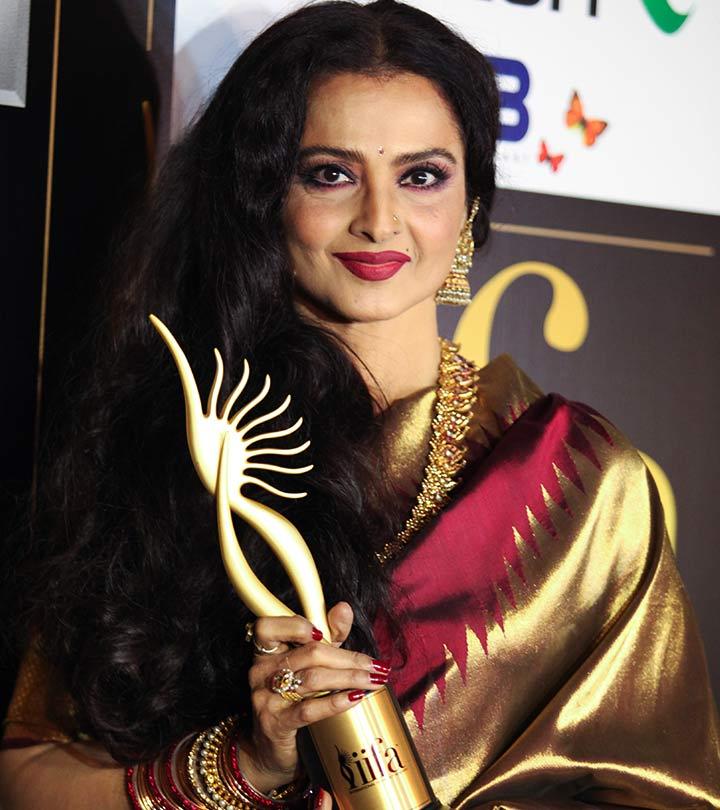 Or Juhi Chawla who has earned her spokesperson role for hair oil!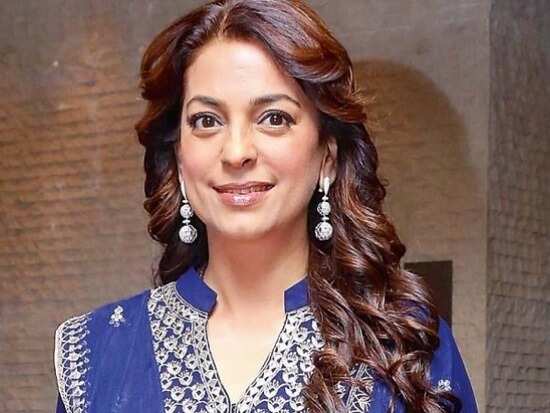 One of the nicest smallest little parts of Made in Heaven was watching Sobhita's hair go from natural and straight and perfect, to ever so slightly styled. Looks great both ways.
And then my first hair crush, the amazing Bhagyashree. Really, nothing else like it!
Okay, you ready to see my hair? That I am so very cocky about? Here you go:
Okay, out of all of these hairs, which do you most want to capture and magically put onto your head?
If I couldn't have my very own hair, I think I might choose Anupama's next. So fun and big and fluffy, instead of my boring straight silk (no wait, I didn't mean that Hair! Don't leave me! You're all I have!).