Ready to be shocked? One of my co-workers just returned to me her SRK themed Christmas present! To be fair, she is neither desi nor an SRK fan, so it was just a poster of a random stranger. But still!!!! Anyway, I don't have anything I can do with it, so I am making it a prize for one of you to win in a Comments context. Whoever comments the most between now and the end of the month, gets a beautiful poster of the final image in this post.
Nivin Pauly! Always a bit on the cuddly side, and just getting more so as time goes on.
See? Don't you just want to hug up against him like a big squishy pillow?
With a bit more beard, so he looks all soft and furry and fuzzy.
While we are down south, let's swing by Madhavan! Not muscley present Madhavan, but nice mushy Madhavan from a few years back.
See how he has the pillow to protect himself? Because he knows we just want to curl up against him like a big old pillow.
See? Even in a police uniform, you just want to hug him.
I have to say, present day Mohanlal might be a bit much even for me.  And he is also super super old.  But wow, young Mohanlal!!!!  Soft around the edges, but with that nice steady fire in his eyes? See?
Is that it? Is that all the southerners required? Oh wait! PRABHAS!!!! I know I will get in trouble if I forget him, especially after a whole month of no Prabhas on the TGIF posts. See how he's got that nice "Netflix and chill with a soft man-pillow" vibe to him here?
See, that's what Anushka's thinking here, "I could just lean down and rest my head on his nice soft tummy and take a nap."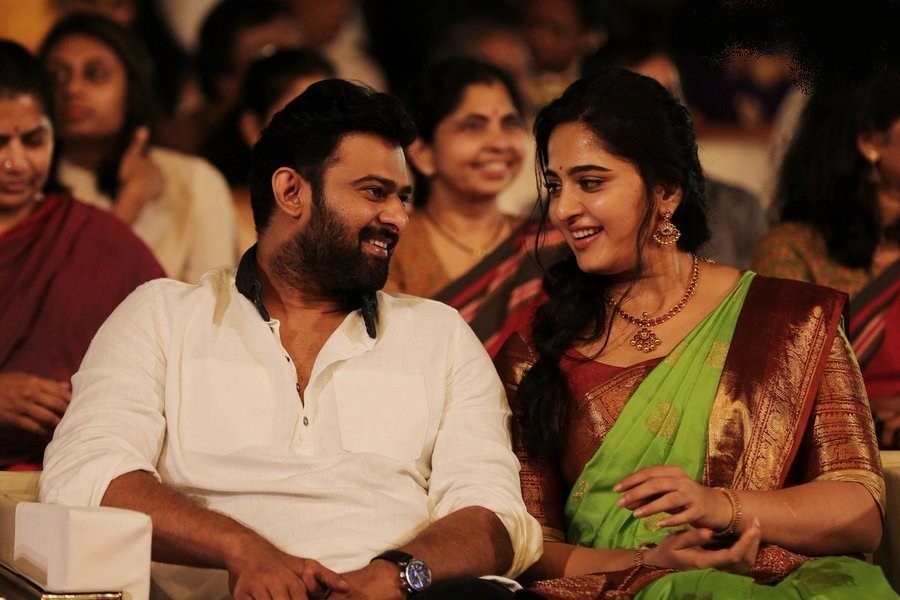 And his sweet little smile really goes well with the whole teddy bear vibe.
Okay, NOW can we move North???? Where it will be much harder to find examples! Hmm. Well, there's Arjun Kapoor, who is all nice and snuggly now instead of that scary boney Gunday look.
See how nice he is to lean against?
Good with or without turban
And then there's Sanjay Dutt! Sure, most of it is muscle, but there's enough body fat there to make him huggable.
While I am thinking of older generations, of course Rishi Kapoor. See how much fun Sridevi is having touching his nice soft cheeks?
Is that it? Are there no more Hindi film heroes with nice cuddly shapes? I guess not!
Oh wait, there is one.