This is a very silly idea, but sometimes I like silly ideas. In honor of Audubon Day (Audubon being a famous bird portrait painter), here are a bunch of Indian movie stars with Birds.
Starting with the best! Shahrukh and the noble bird he met at that weird event where rich British people hired him to come hang out at their castle opening.
And another Shahrukh, from that weird movie where he played a Little Person and brought doves to a school.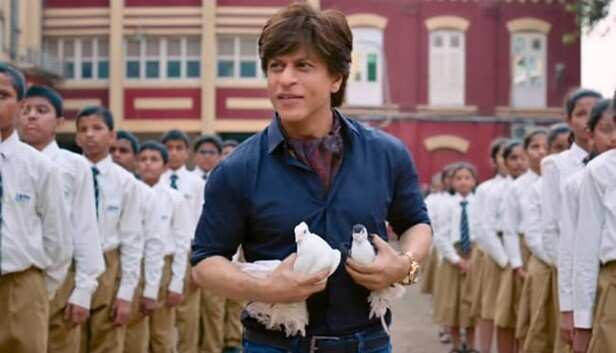 And here is Salman interviewing a parrot. Possibly, if I watched his TV show, this would all make sense to me. But probably not.
And here is Salman and the Parrot doing…..something?
Now, it is also Arbor Day today! And I couldn't find enough bird photos, so here are some nice tree photos just to change things up. Varun, looking noble next to a really pretty tree.
Obviously, Prabhas and his classic tree shot!
And back to birds! I don't know what is happening in this shot and I don't want to know.
Is this the same movie? Or a different one? No idea.
This movie, I have seen. This is Pran with his pet bird, congratulating the bird for helping him save the princess. Later, this bird will kidnap Baby Dharmendra.
Same movie! Much later, notice Pran and the bird are looking a little more tired.
And back to trees! Aamir, obviously, is the kind of guy who spends a day planting trees.
Arjun just leans on trees and looks hot.
Arjun, looking cool walking around trees.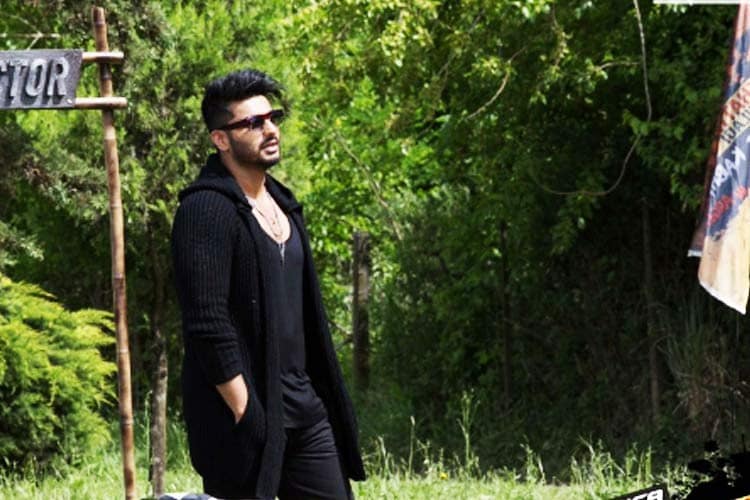 Back to birds! Did you know Madhavan actually has a pet bird? It's true! He does!
This would be cute, except I am kind of freaked out by birds and just want to scream and scare it away by flapping my hands.
Okay, what's your choice, birds or trees?