More news! Whenever I do these posts, there is one story that really jumps out at people, and I can never predict which one it is. I wonder which it will be in this post?
Two Court Cases for Offending Brahmin Sentiments
Woo-hoo, the movie industries are addressing caste! Boo, they are getting sued for addressing caste. When the Article 15 trailer first came out, Emily raised some interesting questions about how films about caste tend to be received. And what I should have said, but didn't, is that it is far more likely for the higher castes to object than the lower. Which is, in fact, what has happened. Both with Article 15, and with Pa Ranjith, a lower cast filmmaker from Tamil Nadu who made a public statement related to past violent land seizures from lower caste communities. (story here and here)
There's nothing really "new" here if you have been following the Indian public culture for a while. Both stories had objections filed by random citizens/public interest groups under the usual "inciting riots and communal feelings" law. In both cases, the courts/police will publicly take the complaints seriously and eventually dismiss them or give a token slap on the wrist to the filmmakers. But the damage will already be done, the narrative of the "oppressed upper castes" will be upheld once again. Blurgh.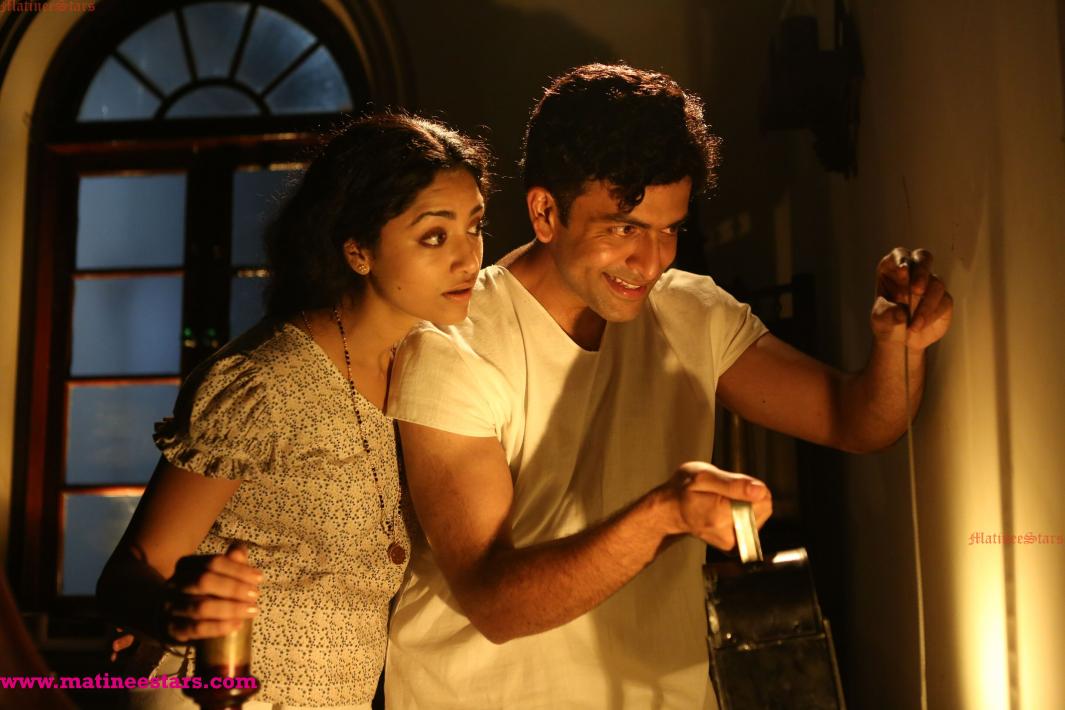 Alia Goes on Vacation
Well, Bharmastra is getting delayed again! Alia and Ranbir are going for a 10 day vacation in New York. They were noticed at the airport, and then Alia put out a clarification that she has been trying to kick a stomach bug, and thus is taking 10 days entirely off, which means she has to leave Bombay because she can't relax in Bombay. (story here)
Couple of moderately interesting things here. First, that the news stories are focused on Alia taking time off, not Ranbir, although they are going together. Which could be because Alia is bigger news than Ranbir. Or because Alia going on vacation is bigger news than Ranbir going on vacation (because she works harder). Or just because Ranbir going to New York is obviously to visit his father in the hospital, while Alia going to New York is a whole different thing.
Mostly I am interested in two things, first the acknowledgement that Alia's "job" of being a movie star is so all consuming that just being in Bombay means she can't really take a break, which I believe. Hard to avoid going to a friend's house to meet a writer, or needing to go to just one dress fitting, unless you are 100% gone. It's the same reason filmmakers prefer location shooting, if they are in Bombay, the stars will just not be as available. Even if they are officially scheduled.
And second, does this story seem odd to you? A stomach bug bad enough to shut down filming and then fly off to New York all of a sudden? Maybe I'm just overly suspicious.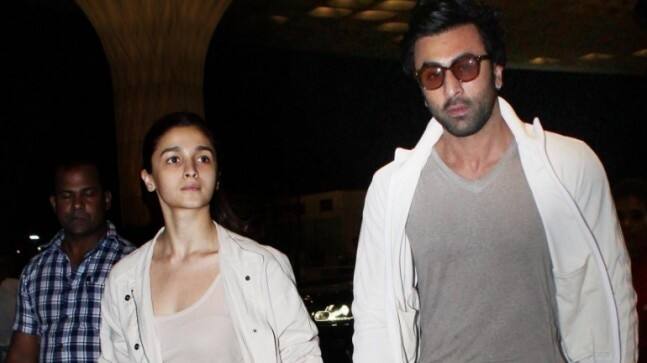 Bhansali Goes to Florida
This is the most interesting thing I have read so far about the Salman-Alia-Bhansali movie! It's gonna be set in Orlando! How weird is that? Bhansali has such an old-fashioned antique look to his movies, and I can't imagine him finding that in Orlando. And this is also after Zero was just filmed there, they must have an aggressive film office and really good tax breaks. But really, Orlando? And Sanjay Leela Bhansali? How do these things fit together? (story here)
Shruti Haasan Goes to USA
Yaaaay, Shruti will no longer be ruining Indian films for me! Instead, she will be ruining American TV. But not really, because I wouldn't be watching this show anyway. USA Network (for non-Americans, they are a decent cable channel with reliably popular middle of the road content, not edgy or envelope pushing and not with the audience of a broadcast network) is developing a show based on the Jason Bourne universe and are bringing Shruti in as an assassin. (story here)
I assume they want that multi-cultural sweetspot that does well for them (this would not be their first show with a desi lead character), and Shruti is a nice level of experienced and known name from India who isn't so successful that she will demand a ton of money, or just turn them down flat because she can do better at home. If any of you feel like watching this show, please report back on how she does! I kind of suspect Shruti will act better in English than she did in Hindi, if only because she knows the language better.