Pretty sure this is feminist and empowering and not, you know, bad. But even if it is bad, sometimes it's good to be bad.
Vaibhavi Merchant didn't direct Aiyyaa, but she did direct this song, so it counts!
Farah's the best
Still the best!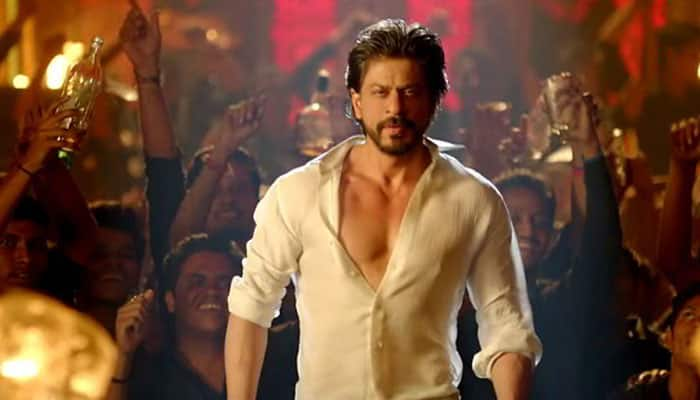 Shahrukh again, this time courtesy of Gauri Shinde
Anjali Menon isn't opposed to being a bit objectifying too
Anjali is also smart enough to know that sometimes wearing layers and smiling softly at the camera is playing into all our fantasies.
And of course, John in Paap
I wish I could keep going, but there just aren't that many female directors!
What do you think, what's your pick?