What a wonderful holiday this is! And what a very silly reason for a post. Oh well, I'm doing all kinds of deep posts on the NRI experience and stuff, it's okay to be silly.
Starting with a nice super cool fitted jacket and sunglasses look
Classic Veer, who can resist it?
Classic Raj, who can resist it?
Don't know what this is, but it looks very intense.
Oh yeah, Don 2. Love the thin shirt style jacket.
Possibly too old and trying too hard.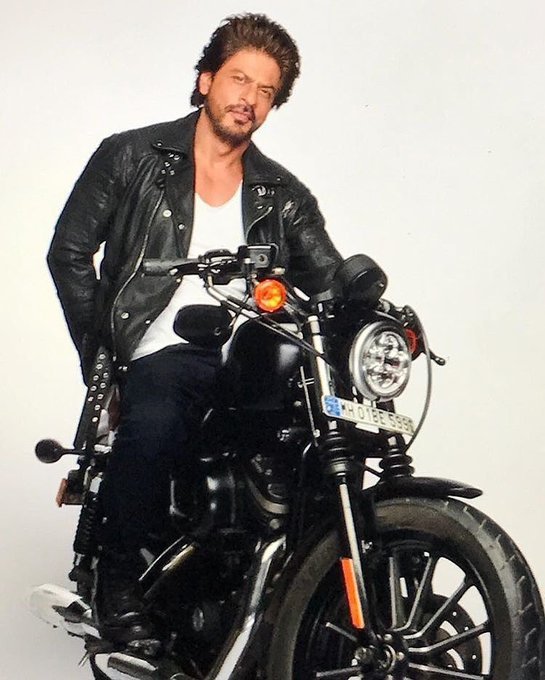 Either perfect, or not trying hard enough
From every angle!
His 70s porn star look. Which I have to say, is kind of working for me?
I wouldn't think a blazer cut leather jacket would work, but it does!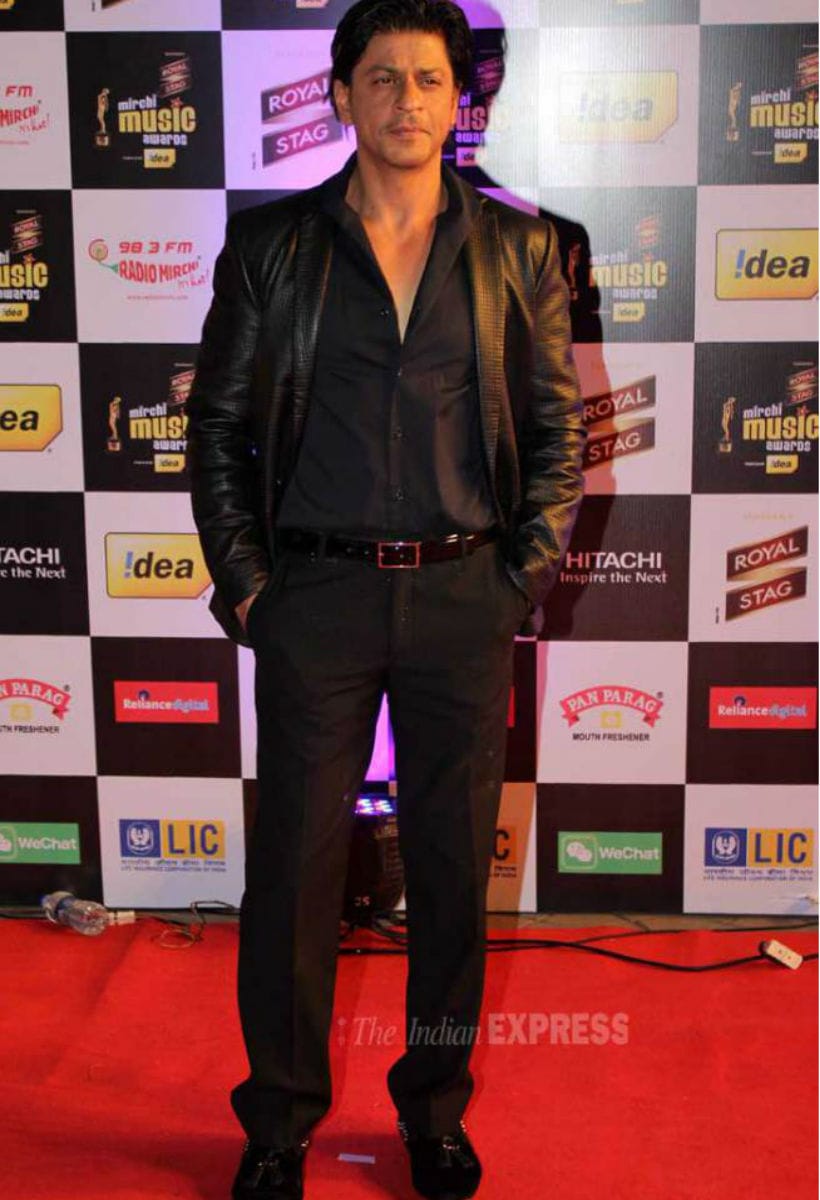 There are many many more jacket photos out there, so many I couldn't tell them apart, but the leather pants photos all seem to be restricted to one obscure late 90s photoshoot. Thank goodness, because it is NOT a good look for him!
Shahrukh, the Vampire lost boy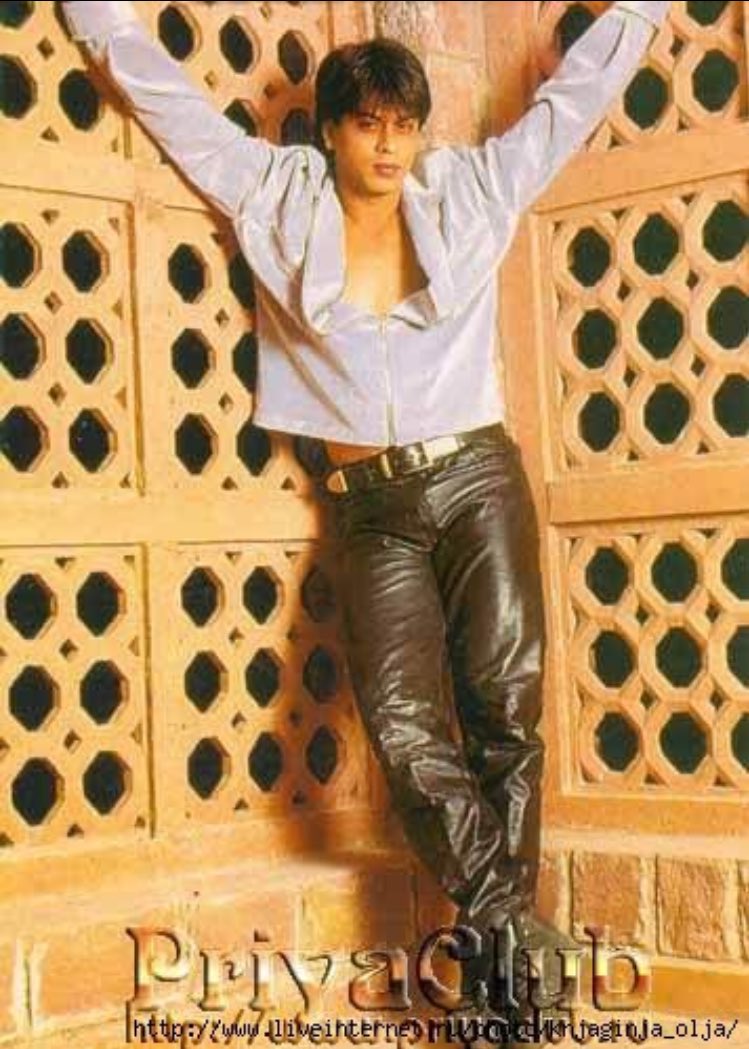 Shahrukh, the leather angel
Shahrukh hanging out in leather for no reason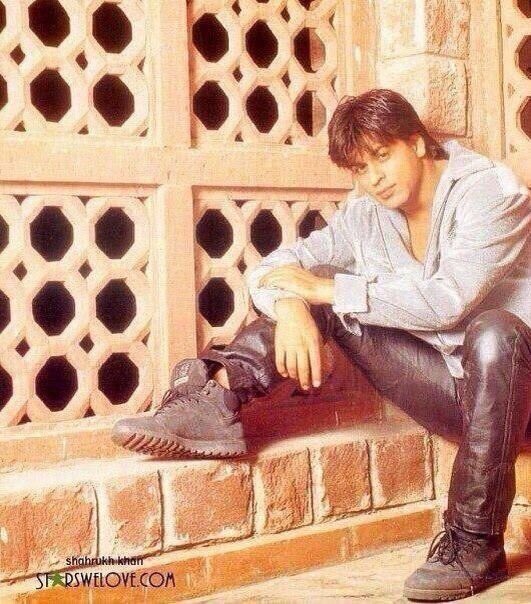 Shahrukh, the soft bodied.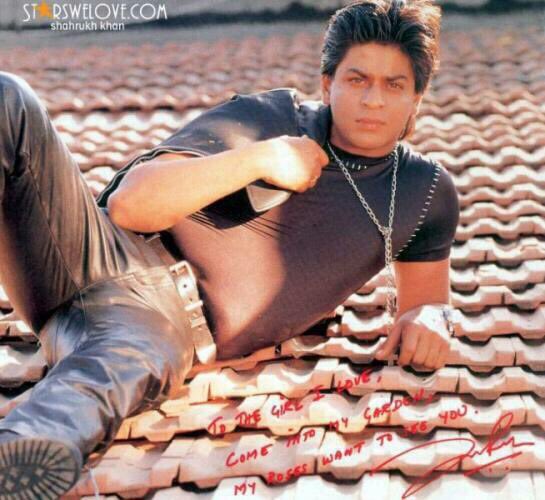 Okay, which is your favorite jacket look, either for yourself or on Shahrukh?
Have to admit, I think I like the 70s porn star the best. It just sort of fits together.
Which is the worst of the leather pants photo?
Gotta go with the soft tummy one myself. I like a soft tummy, but not one that appears to be stuck in a leather straight jacket and attempting to burst free.