It's the Jewish New Year, and the calendar New Year is coming in a couple months. What do we want from 2020 in Indian film?
Ready for my list?
Shahrukh Announces a New Project
It's been too long! I want to know what he is doing next, and most of all that he is actually doing SOMETHING next and hasn't chosen to simply stop performing.
Shahrukh's Letterman Special Releases
It's also been far too long since there was an in depth new interview with him, and this looks like it will be more than just an interview, with sequences in his home in India as well.
Less important wishes:
Anil Kapoor Plays Another Silver Fox
He only has a few years left of peak 60-something hotness! We need as much as we can get.
Harsh Kapoor Plays Anything at All
His most recent project seems to have stalled, and I feel denied male beauty on my screen.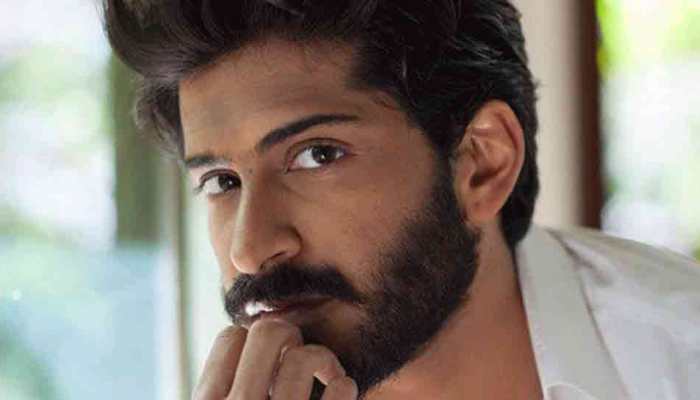 Moothon Releases
Speaking of male beauty, where is the gritty Nivin gangster epic that has been promised to us for over a year?
Any Gautham Menon Film Releases
The Dhanush one that is finished, the Vikram one that isn't done yet, ANYTHING!
Dharma and YRF Jump to Netflix from Prime
Dharma is already making moves in that direction, I really hope they can both break their contracts and move their content. The Netflix platform is just so much better.
Katrina Kaif Finds personal and/or Professional Success
I wanted her to marry Prince Harry, but now that isn't going to happen (probably) so I need her to find someone just as good and rub it in everyone's faces. Or alternatively, stretch her wings artistically and finally be seen as more than a pretty face.
Stree 2 Starts Filming/Releases
I hate cliffhanger endings! Just film the sequel already so we can find out what was really going on with Shraddha.
'83 Releases
I have no interest in the movie, I am just sick of the overly excited coverage of the filming. Release it and get it over with.
Sadak 2 Releases
I'm nervous that Alia's filming delays are gonna mess with this movie and I really really want it. Mahesh returning to directing, Pooja returning to acting, ARK finally having a decent role, there are so many reasons this film needs to happen!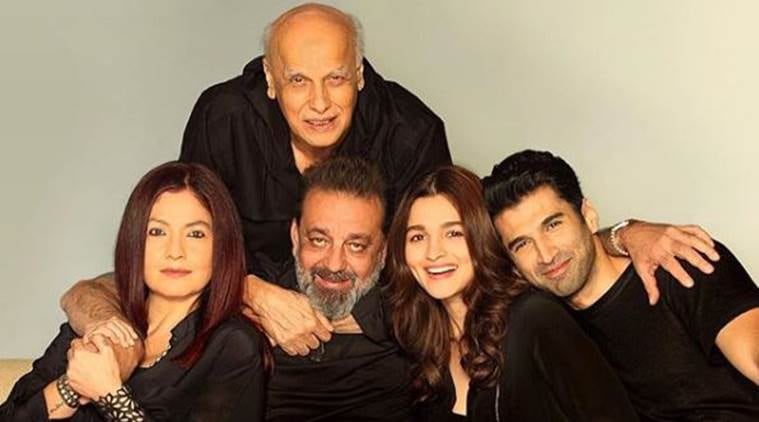 Sara Ali Khan Has More Movies
I hate this waiting period, she had two really good releases but now has to film all her follow ups if she wants to confirm her crown. Get those movies out there ASAP! I want to see them!
Prabhas Announces His Next Movie
Huh, Prabhas and Shahrukh, both at loose ends right now. Possible they could work on something together?
Okay, those are my wishes for 2020/5780! What do you want to happen? Or, alternatively, which of my wishes do you agree with?
(also, things I DON'T care about at all: Brahmastra releases, Janvhi Kapoor has another movie, anything related to streaming serieses which aren't Made in Heaven, anything related to Ranbir Kapoor. Anything related to babies or pregnancies beyond Ranbir Kapoor taking paternity leave. Feel free to share your DON'T CARE options along with what you want to happen)