Popka Superstar claims that Jackie is not stomach turning when naked. I claim that he is. Now, for a fair and objective decision if this is ageism or Jackie-ism, I am going to list out the other actors of Indian film of the same age so we can compare bodies.
Anil Kapoor, also 62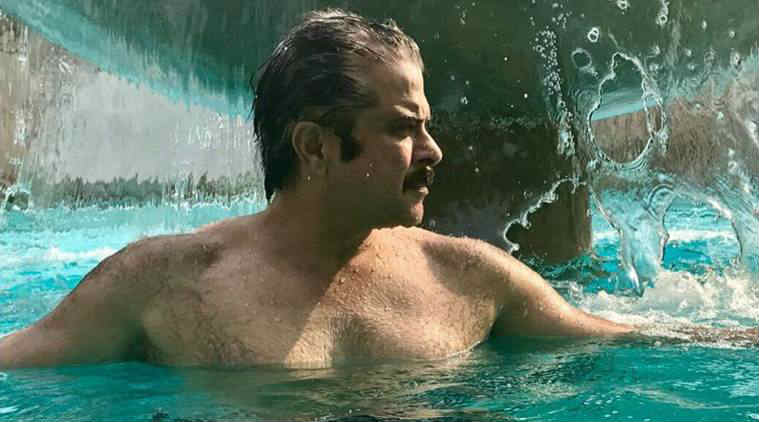 Sunny Deol, 63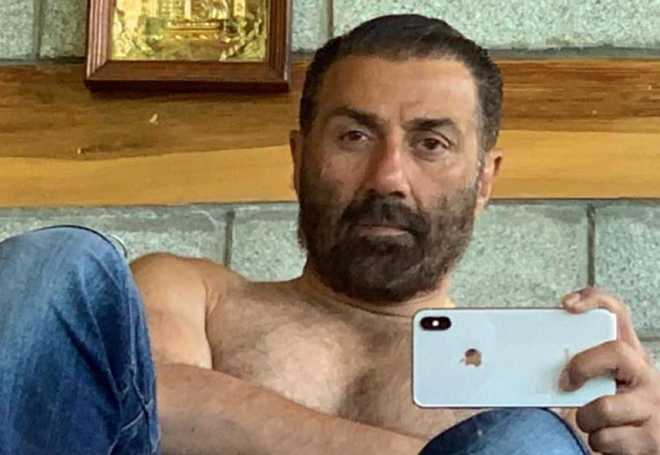 Naseeruddin Shah (69)
Nagarjuna, 60
Mohanlal, 59
Chiranjeevi, 64
Rajinikanth, 68
Rishi Kapoor, 69
Kamal Hassan, 64
And of course, Jackie himself
Okay, I think that is enough of a sample size. Feel free to suggest your own favorite sexagenarian actors I may have forgotten.
For my money, I would rank in order of naked viewing preference (producers, take note!):
Naseerji
Anil Kapoor
Nagarjuna
Kamal Hassan
Rajinikanth
Chiranjeevi
Sunny Deol
Jackie Shroff
and….Rishi Kapoor
Okay, Jackie isn't at the absolute bottom of the list, but that is just because Rishi exists
How about you? Close your eyes and force yourself to picture all these man naked, which do you prefer? For science!