Inspired by a question from Procrastinatrix, I got to think about boss' in Indian film. Mostly they are pretty awesome, and in fact I wouldn't mind working for any of them!
For me, top choice as preferred boss in real life is Karan Johar. He's super loyal and super supportive and he built a free daycare for his employees.
Top choice in not-real life is Shahrukh from Chak De India. He's tough but fair, he will bring out the best in you, and he will protect you from all the ugliness of the administrative level.
Worst choice in real life is Sanjay Leela Bhansali. The kind of guy who will make you redo your whole set design because it isn't perfect? I don't need that. Alternatively, Aamir Khan. For similar reasons.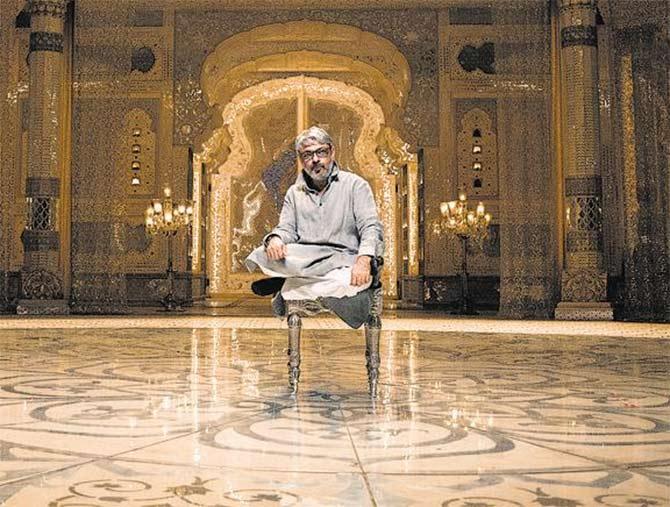 Worst choice in fiction is basically any of the "hero cop" types. I don't need to work crazy hours and get shot and all that just because my boss is all of a sudden real real mad!