Time to write our wish list for Santa! And he can give us anything he wants, because he is SANTA! Govinda come back? SRKajol reunion? Sid-Alia Break-Up? It could all happen!
Here is my wish list:
One SRKajol reunion with a good director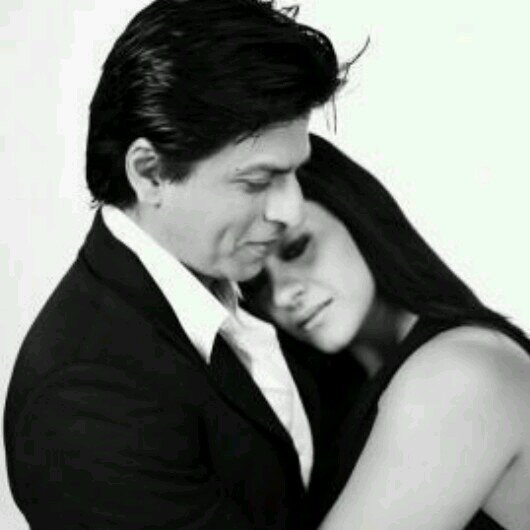 Two Karisma Kapoor Kome Back Films. She is so cute and bubbly! And has so much talent left to give. I want her to have the kind of career resurgence Tabu is enjoying, and I think two really good roles could do it.
3 Break-Ups: Alia-Ranbir (she can do so much better!), PC-Nick (the gossipy DRAMA!), Ayan-Ranbir (he can do better too, and I think his Ranbir obsession is holding him back artistically)
4 Engagements: Varun-Natasha (I'm a sucker for pre-fame girlfriend romances), Rajkummar-Patralakha (see above!), Arjun Kapoor-Malaika Arora (the DRAMA, and also the sweet unexpected pairing), Salman-Anyone (It would just be SUCH a big story)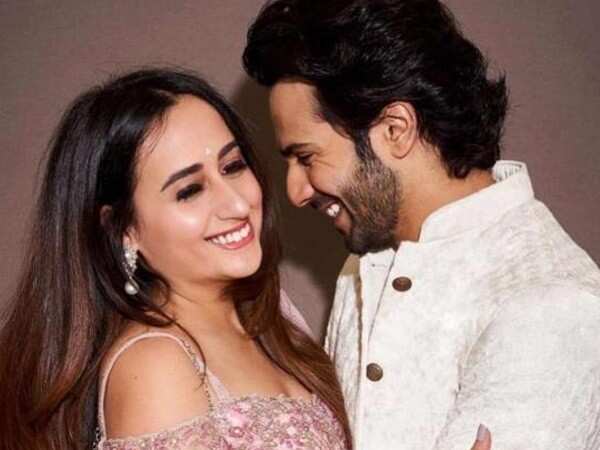 5 New Couples: Kat-Anyone (she deserves love!), Sid M-Alia Reunion (Sid works so hard and seems like he would be a great supportive BF), Hrithik-Anyone (it's been long enough Hrithik, start dating someone! We need gossip!), Sara Ali Khan-Kartik Aaryan (I've decided I like it, they are both smart and unconventional and their joint Koffee appearance would be amazing), Karan Johar-Ayan Mukherjee (why not? And it would distract Ayan from Ranbir)
6 Onscreen Jodi Reunions: Hrithik-Tiger (best new couple of 2019), Varun-Alia (I want to see them with a new producer), Kareena-Hrithik (surely the rumors are dead enough now that they can reunite, and I want to see their mature chemistry!), Akshay-Saif (they need to defend their Best Couple crown from H-T), Hrithik-Kat (After rewatching ZNMD, I want more!), Prabhas-Anushka (obvious reasons)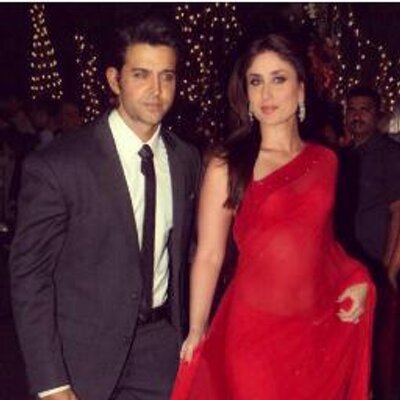 7 New Jodis: Shahrukh-Tabu, Juhi-Madhavan, Anil Kapoor-Ratna Pathak, Ranveer Singh-Radhike Apte, Aamir-Vidya Balan, Kareena Kapoor-Katrina Kaif, Sonakshi-Ayushmann Khurrana
8 Director-Star Reunions: Zoya Akhtar-Hrithik Roshan, Reema Kagti-Aamir Khan, Shahrukh Khan-Aditya Chopra, Vikramaditya Motwane-Sonakshi Sinha, Salman Khan-David Dhawan, Farhan Akhtar-Shahrukh Khan, Karan Johar-Sid M, Farah Khan-Abhishek Bachchan
9 Film Plots: Middle-aged love story between widows, Masala action film with a female cop lead, lesbian love story, male-male love story, love story between two divorced single parents, Masala heist film with a female lead, love story at a retirement home between residents, children's movie with child leads, sex comedy with female lead
10 Filming Locations: Chicago (I want more beautiful images of my city!), Hawaii (how have they not filmed there yet?), Portland OR (I just want Portland hipsters dealing with Indian film folk), Alaska (a whole movie set there! So many coats!), Switzerland (let's go old school!), Kerala (so pretty! I want a Hindi film all there), Japan (so far as I know there haven't been any films there yet, and I want to see it), Iceland (Whole movie set there! Do it, Hindi film!), Sweden (to my knowledge, never used as much as it could be), Cleveland OH (I just want one Indian film in a basic boring American city)
11 Food Items to Lovingly Show so I learn How to Make Them: Laddoo, Raasmalai, Biryani, Pakora, Jalabi, Papad, carrot halwa, vada paav, kheer, dosa, Those Little Orange Savory Fried Things
12 Product Placements I Miss: Tang, Pringles, Tilda Basmati, Lays, Nike, Nescafe, Pizza Hut, Coca-Cola, Pepsi, ICICI Bank, McDonalds, Horlicks
Okay, Which Day is Your Most Wanted?