Silly light post while we recover from partying last night. No big thoughts, no objective reasons, just remember happy movie moments from 2019.
I'll start us off!
Watching Ek Ladki Ko Dekha To Aisa Laga and realizing:
Divorced middle aged Juhi and Anil Kapoor are going to be the central romantic storyline
It's based on Damsel in Distress, one of my favorite movies/books
It's going to end with a completely loving and accepting response to Sonam's coming out storyline
Watching Saaho and realizing:
They filmed a love song at burning man
The not-Dubai police department has a flying man program
Prabhas is now stealing the not-Dubai police department flying man suit
Watching War and realizing:
One of our two heroes is Muslim
Our two heroes are totally in love and there is literally no other way to read it
Hrithik is sexier than ever before in his life!!!!
Watching Notebook and realizing:
Our hero is going to fall in love with the heroine's soul without knowing what she looks like
The adorable children are going to be adorable for the whole run time without stopping
There is going to be a peaceful happy resolution to all problems, no matter how ridiculous that is
Watching Student of the Year 2 and realizing:
It's another Jo Jeeta Wohi Sikander/Breaking Away movie with the good locals versus the bad rich kids
Kabaddi involves flying!
Will Smith
Watching Bharat and realizing:
Salman's hero is never going to become rich and famous
Katrina's heroine will always have job slightly better than Salman's
Salman and Kat will never get married
Kat looks AMAZING with curly hair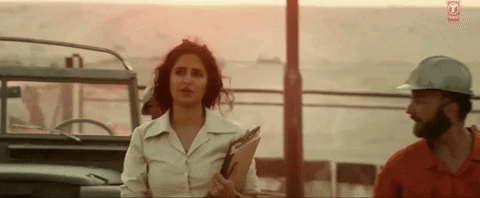 Watching Arjun Patiala and realizing
This is going to be the meta humor movie of my dreams
Diljit's character will never be super smart
I love this movie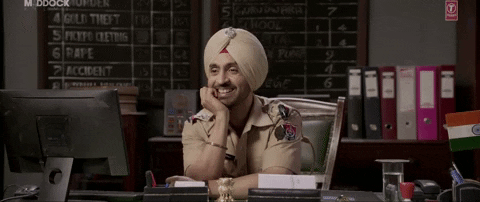 Watching Dabangg 3 and realizing:
Sonakshi's character is going to be awesomer and more outspoken movie by movie
Pranad Khanna looks spookily like his brother
Dimple's back!
Sudeep will never not be entertaining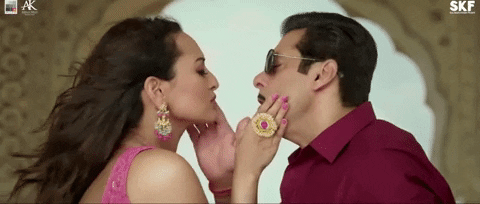 Watching Sye Raa Narasimha Reddy and realizing:
Sudeep will never not be in eyeliner
Tamannah's dancing girl is historically accurate as an independent respected artist
Old time sword fights involve flying
Tamannah's death scene is EPIC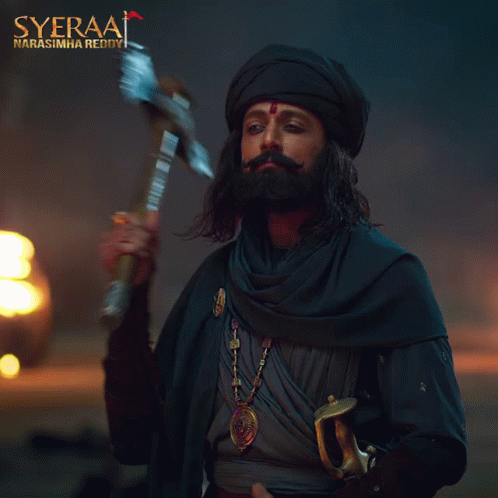 Okay, what were your happy moments of 2019 movie viewing?