There's the female characters who get all the promotions and everyone talking about them for being "brave" and "different" and blah blah. And then there's the female characters who just sneak in under the radar and are quietly AWESOME.
Juhi Chawla in Ek Ladki Ko Dekha To Aisa Laga
A divorced middle-aged woman starting a second career following her dream to be an actress? And having a hot romance with a hot guy who is chasing after her and giving her expensive presents? So much better than the "funny old Punjabi lady" stereotype!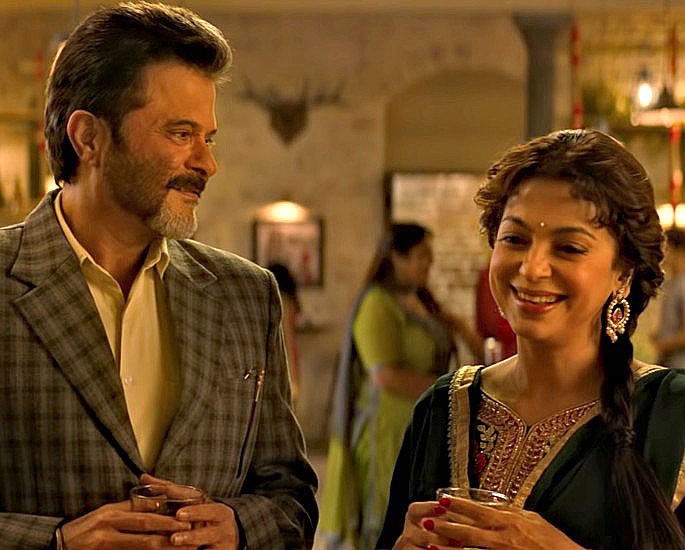 Pranutan Behl in Notebook
I teacher who is passionate about her job and eager for adventures, rebellious enough to have a tattoo but original enough that the tattoo reminds her of her parents. Different, smart, creative, the kind of woman you can believe a man would love just for her mind. So much better than the usual "fragile young teacher" type!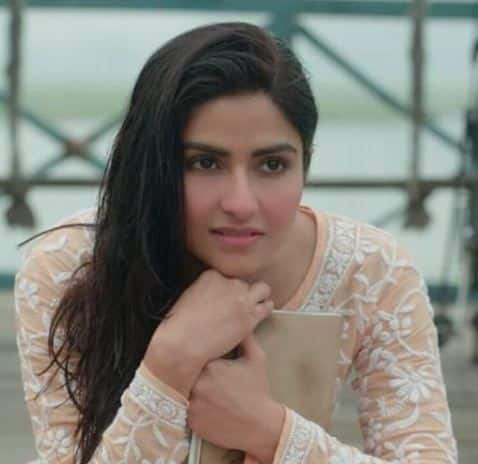 Tabu in De De Pyaar De
Middle-aged single Mom, confidently running her own hotel, still so sexy that she threatens her ex-husbands much younger girlfriend, but also with her own complex sexual and emotional needs that are just as difficult and messy as what you would find in a young person. So much better than the usual "bitter ex" stereotype!
Katrina in Bharat
A competent supervisor who volunteers to live overseas, good at her job, and falls in love with a man much less educated and lower class than she is, without any hesitation. Agrees to a live in non-marriage relationship, has a series of interesting careers, is kind and responsible towards her partner's family for decades without needing an official status to explain it, and finally gets married when the time is right for both of them, at age 60. So much better than the usual "saintly wife and mother" type!
Isha Talwar in Article 15
A caring woman with a strong moral center. She put her personal relationship in limbo not for emotional reasons, or practical reasons, but because she had ethical and moral concerns about her partner. She gave emotional support while still encouraging him to be better, and finally understood the weight of his newly discovered guilt and responsibility and showed up to help however she could. So much better than the usual nagging police girlfriend!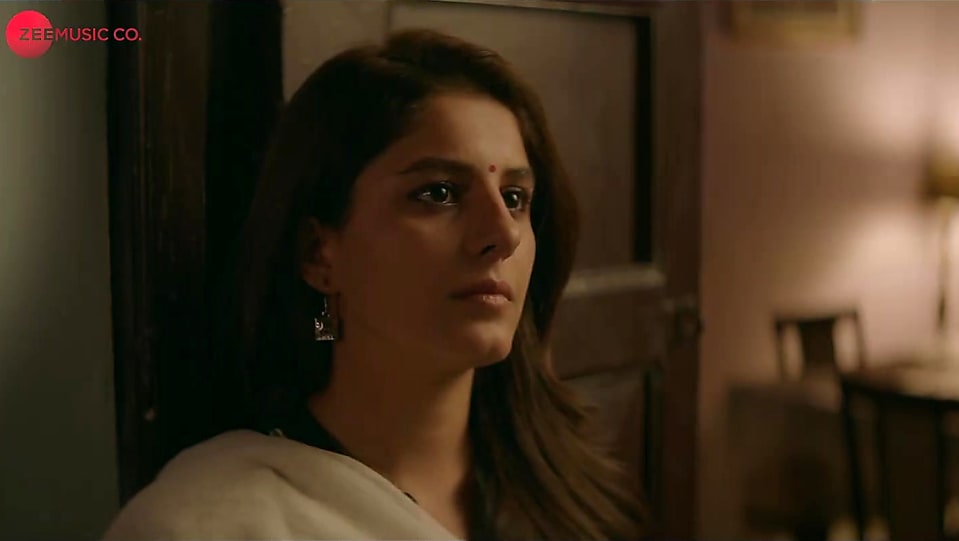 Anupriya Goenka in War
She tracks down hidden bank accounts, mixes poison antidotes, and can shoot a gun! She is young and beautiful, but also the most trusted and competent member of the team. She has no romantic relationship with either hero, but she isn't asexual either, has a nice fiance waiting for her. So different from the usual "sexy secretary" type!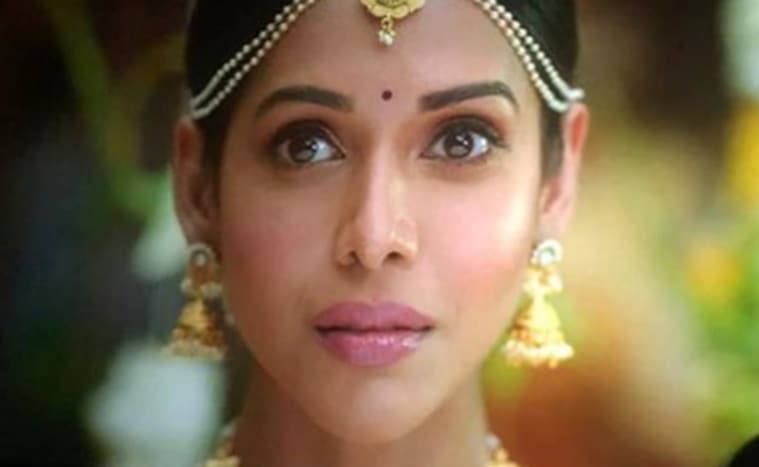 Bhumi Pednakar in Pati Patni Aur Woh
She is sexually experienced and sexually confident, while still able to be hurt by what her husband does. She enjoys her job, she enjoys her husband, but she still has needs and wants in life. So unlike the typical "perfect arranged wife"!