I just want to talk about how I secretly like Sid M. again. But I also think this is an important award! Effort should be rewarded. Most important part about this post is that actual end quality does not matter, it's about the distance between the start and the end. Like, Ranbir is still a better actor/dancer/everything than Sid M, but has he improved at all from where he started?
I'm gonna throw out some nominees for "Most Improved" and "Most NOT Improved". Don't feel locked into them, and don't even feel locked into the categories where I nominated them (if you want to move Ranbir from "least" to "most" improved, go for it!)
Most Improved Male:
Sid M.
Tiger Shroff
Karthik Aaryan
Sushant Singh Rajput
Harsh Kapoor
Abhishek Bachchan
Shahid Kapoor
Ranveer Singh
Ayushmann Khurrana
Aditya Roy Kapoor
Least Improved Male:
Arjun Kapoor
Ranbir Kapoor
Imraan Khan
Varun Dhawan
Salman Khan
Most Improved Female:
Katrina Kaif
Deepika Padukone
Anushka Sharma
Kareena Kapoor
Shraddha Kapoor
Sonakshi Sinha
Least Improved Female:
Aishwarya Rai
Priyanka Chopra
Parineeta Chopra
Alia Bhatt
Bhumi Pednakar
I am not very subtle, my choices are the first ones in each category because they are the first I thought of:
Most Improved Male:
Sid M. He is still not a great actor, but he has tried every genre of film, he has worked hard at learning dancing and fight coordination, he even mastered an accent for his last film, and there has been a slow but steady increase in his acting ability over the past 8 years.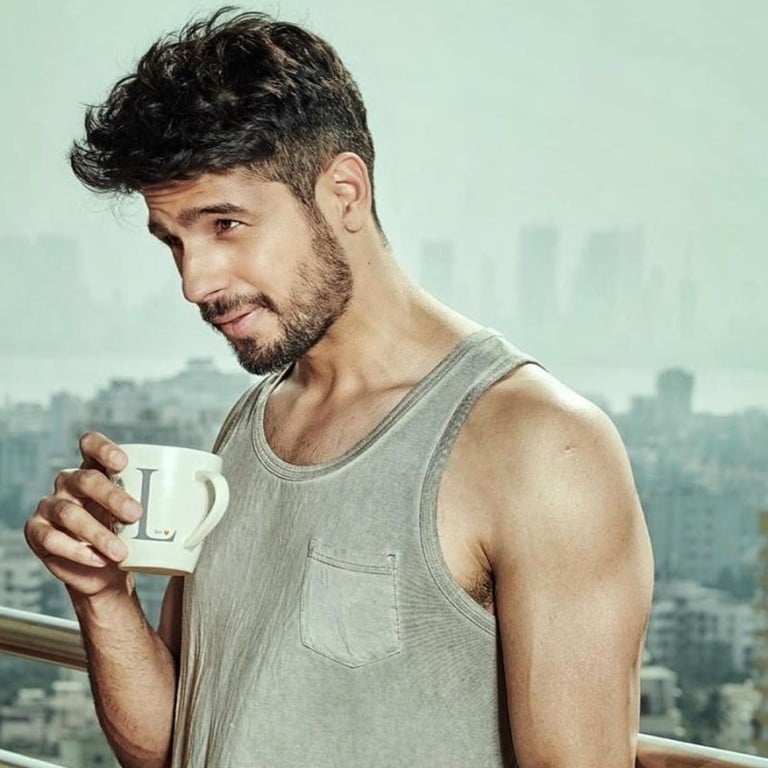 Least Improved Male:
Arjun K. He started at like an 8 in terms of acting and charisma and so on. And over the past few years, has somehow dropped down to a 5. Even his dancing has gotten worse! How is this possible?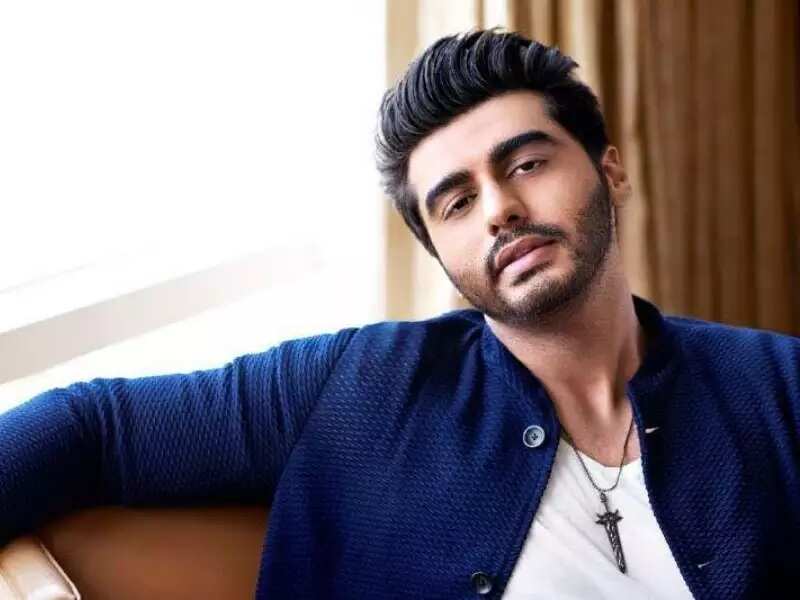 Most Improved Female:
Katrina. Since her launch she has learned Hindi, mastered belly dancing, and become the kind of actress whose performances I honestly look forward to. For a model who started out having her dialogue dubbed, that is amazing.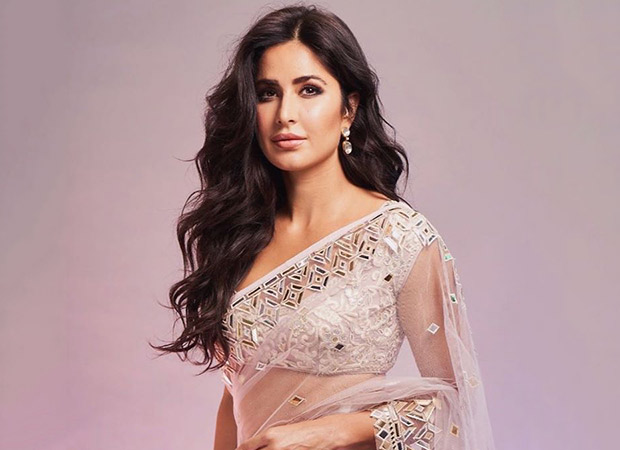 Least Improved Female:
Aishwarya Rai. From the start she was magnetic onscreen, graceful, dignified, precise. But it's been over 20 years, and I'm just not seeing much difference from her present day performances and her very first ones.