I was going to do just straight sex scene sequences versus each other, but then I decided to go broader.
Kabhi Kabhi Morning After Scene With Shashi Having Make-up Smeared on His Face
VERSUS
Kabhi Kabhi Raakhee holds up a pillow to force Shashi to give her a nice compliment in bed before she will kiss him.
Roja Scene with Arvind flicking water on Madhoo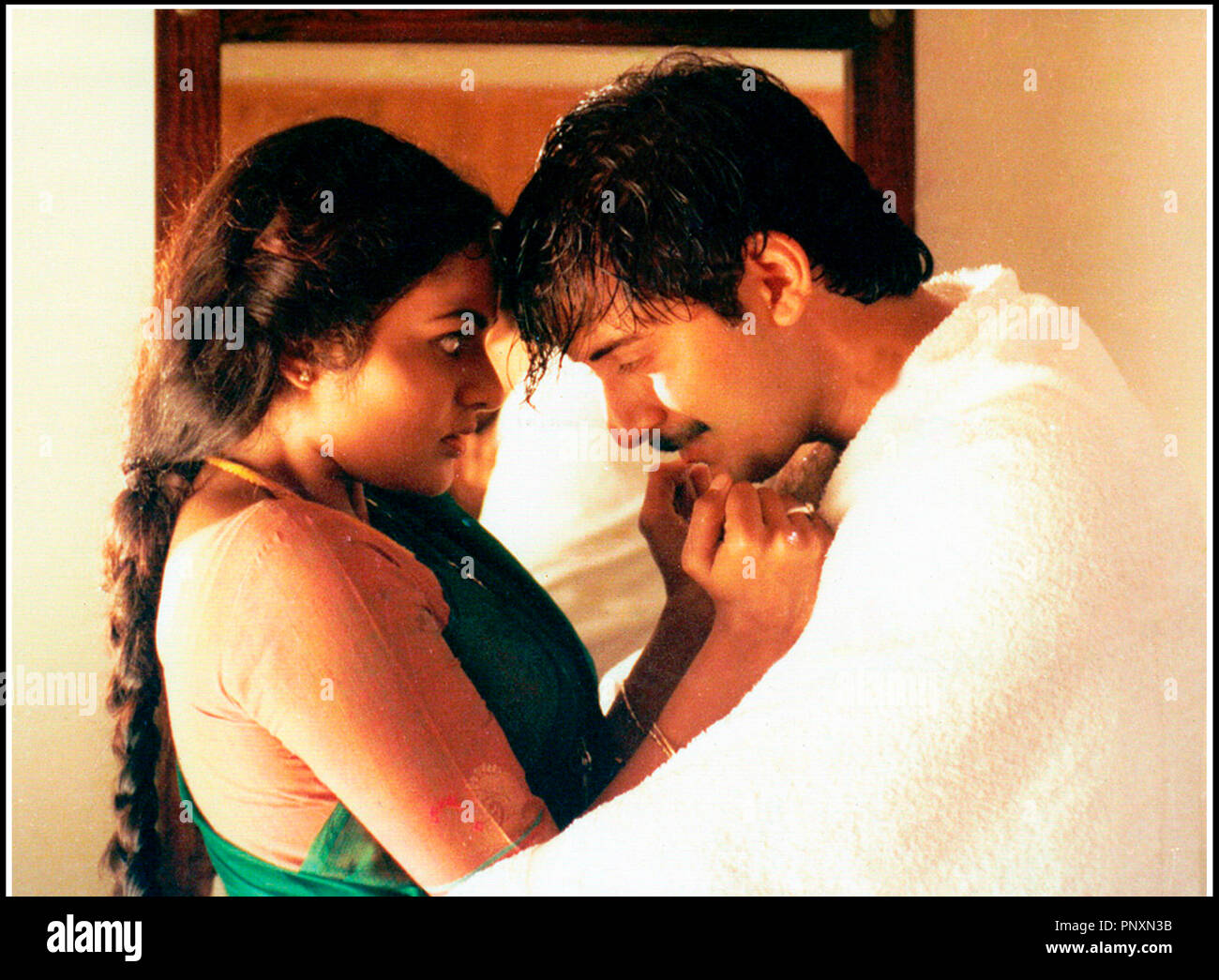 VERSUS
Roja Morning After Scene With Hiding the Sari to Make Madhoo Wear Arvind's Sweater
Chalte Chalte Morning After Scene with Shahrukh Asking God to Protect Rani
VERSUS
Chalte Chalte Towel Scene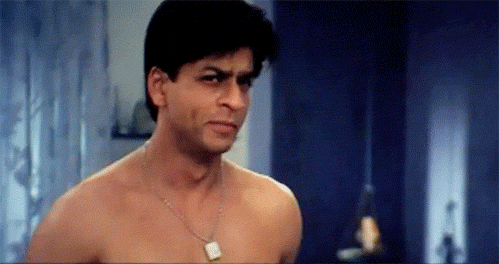 Made in Heaven Vikrant and Arjun Bath Each Other
VERSUS
Made in Heaven Vikrant and Arjun Kiss in the Elevator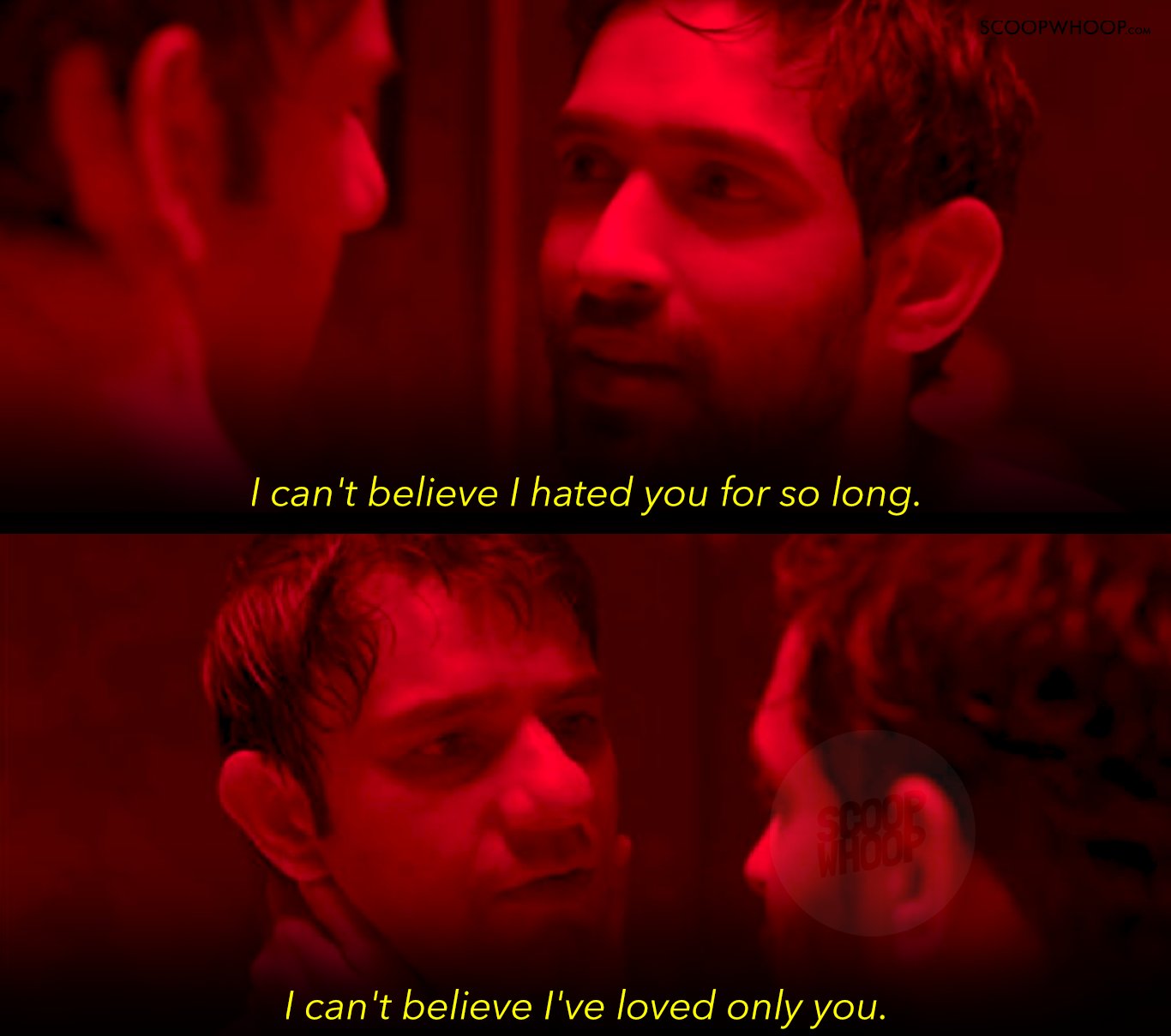 Kabhi Alvida Na Kehna, Shahrukh Looks Questioningly at Rani
VERSUS
Kabhi Alvida Na Kehna Shahrukh Slowly Taking Off His Shirt
Jab Harry Met Sejal Maroon Dress Scene
Versus
Jab Harry Met Sejal Joking About "Any Time!"
Paheli Dheere Jalna
VERSUS
Paheli tickling
Humpty Sharma Kiss in Car
VERSUS
Humpty Sharma Snuggling
Okay, I have tried to match equal pairs, you go through and pick for all that you can, and then let me know your overall WINNER. And we will see of pre or post coital is better expressed on film.
For myself:
Kabhi Kabhi, Roja, Made in Heaven, Humpty Sharma POST is better
KANK, Paheli, Chalte Chalte, JHMS, PRE is better
So unless I have forgotten something, I am tied! Filmmakers can keep doing both pre and post coital scenes so far as I am concerned
And for overall winner, I think I have to go with Kabhi Kabhi