This is a silly silly movie. Violence, sex, shirtlessness, catchy songs, it has everything. And a pretty decent twisted plot too!
Well, Mohit Suri is still a Bhatt! Sex, drugs, good songs, and surprisingly twisted and interesting plot. And of course, tortured tormented hot heroes and flawed heroines who are never punished for their sins.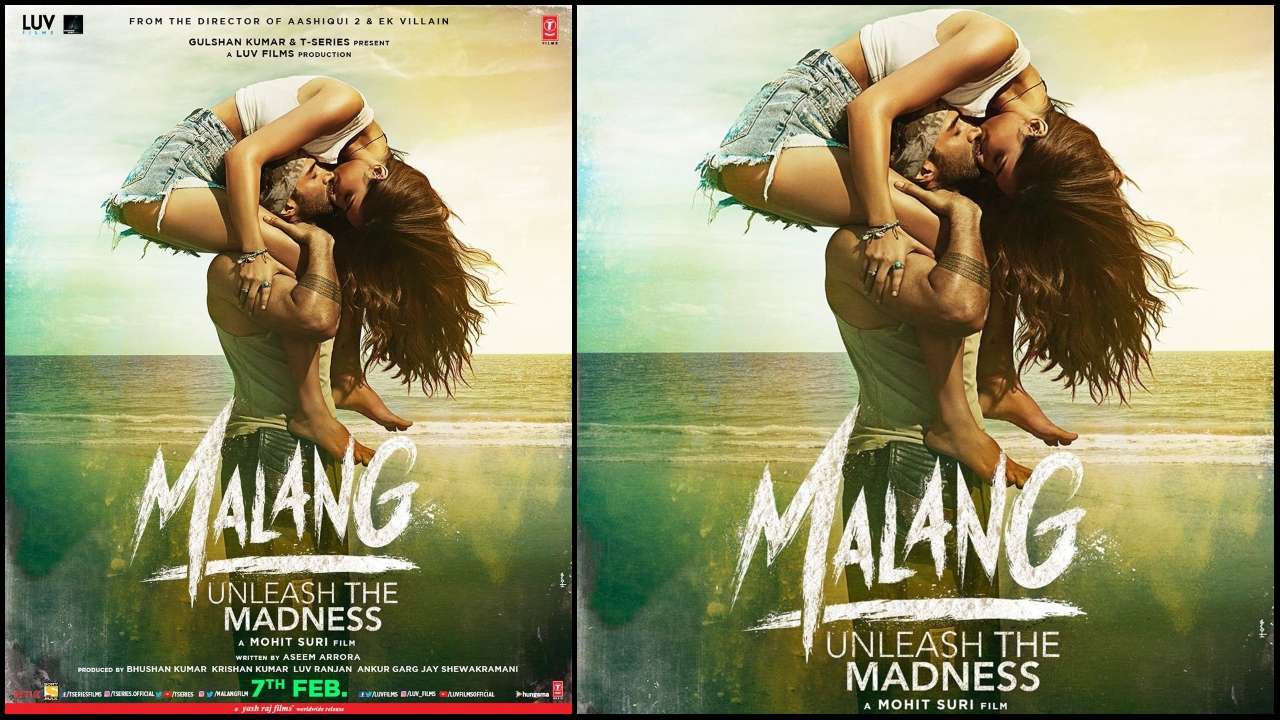 If that all sounds good to you, with a kind of decent exploration of the Goa landscape on top of it, you might like this movie! If you require substance in your films, and morality, and logic, and a love story that is less about love at first sight and more about actual intelligent dialogue, don't watch this film. It's real real dumb. And also smart, in how it is dumb. But mostly dumb.
Mostly also HOT. Do you like troubled young thuggish rebels? Have some Aditya Roy Kapoor! Do you like wild and free hippie style young men? Have some less muscled Aditya Roy Kapoor! Do you like tattooed angry older silver foxes? Have some Anil Kapoor! How about painfully buttoned down rule following men with a simmering dangerous edge? Have some Kunal Khemu!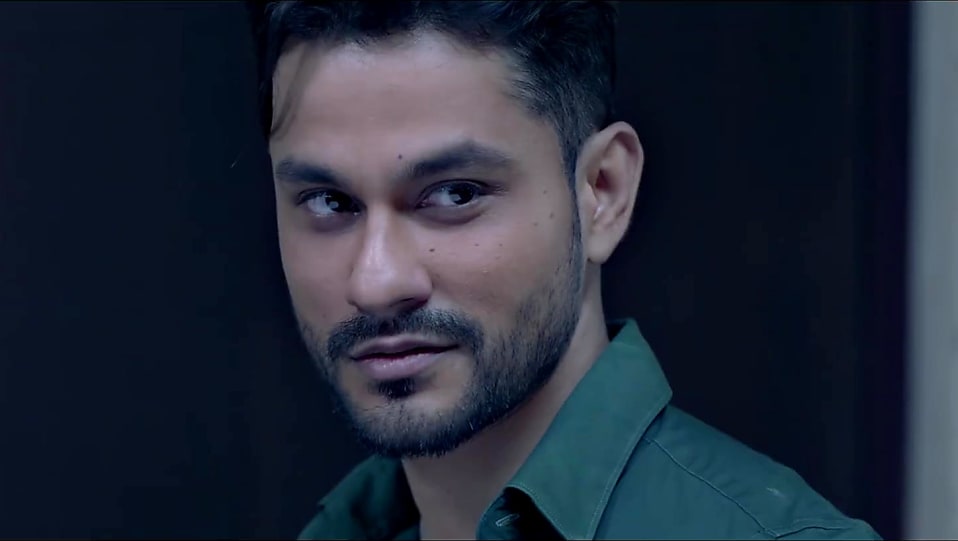 The part of the film that's kind of smart is how it sets up these three men and then unwraps more and more layers as it goes until we start to see them differently. The plot is about the three of them, and it's pretty darn twisted. Twisted like "twists and turns' and also twisted like "you people are SICK!!!!" We start out judging them as "good" or "bad", and then the film goes "ha ha! You were WRONG!!!"
Not so much with the heroine though. There's actually three interesting female characters, all of them of the kind that another film would judge. But hey, Bhatt movie! Do what you want, it's all cool, women are just as likely to make mistakes as men and should be forgiven. The sad thing is, our heroine Disha is by far the most boring of the three. But good news is, the white Swedish woman is the most interesting! So if you are on "white girl" watch, here is a fabulous performance, character, everything. And hey, that was Elli Avram! Good for her, that was a legitimately good performance. Amruta Khanvilkar, the other prominant female character, was also really good in just a few scenes. And Disha, like her character, was the most boring of all the actresses. Oh well, you can't have everything.
So yes, watch this movie! Don't try to make logic of it, just sit back and enjoy the ride, know there are hot dudes and layered female characters, and also lots and lots of drugs and violence if that is/is not your thing. Oh, and a little bit of fun Goa setting stuff, the intersection of the wild young tourists with the locals.
I almost forgot the most important thing! It's a Christmas movie! Finally the Hindi Christmas film I have been missing, drugs and sex and murder, while wearing a Santa mask. I think this will be my new holiday tradition.