Objectifying women is wrong. BUT! If an entire image is carefully crafted, with the full participation of the model, to evoke sexuality, they we aren't objectifying, we are talking about Art. You'll see, these aren't like "oo, I can see her breast" photos, these are classic elaborate really beautiful images. But which is the BEST?
Madhubala, famous publicity still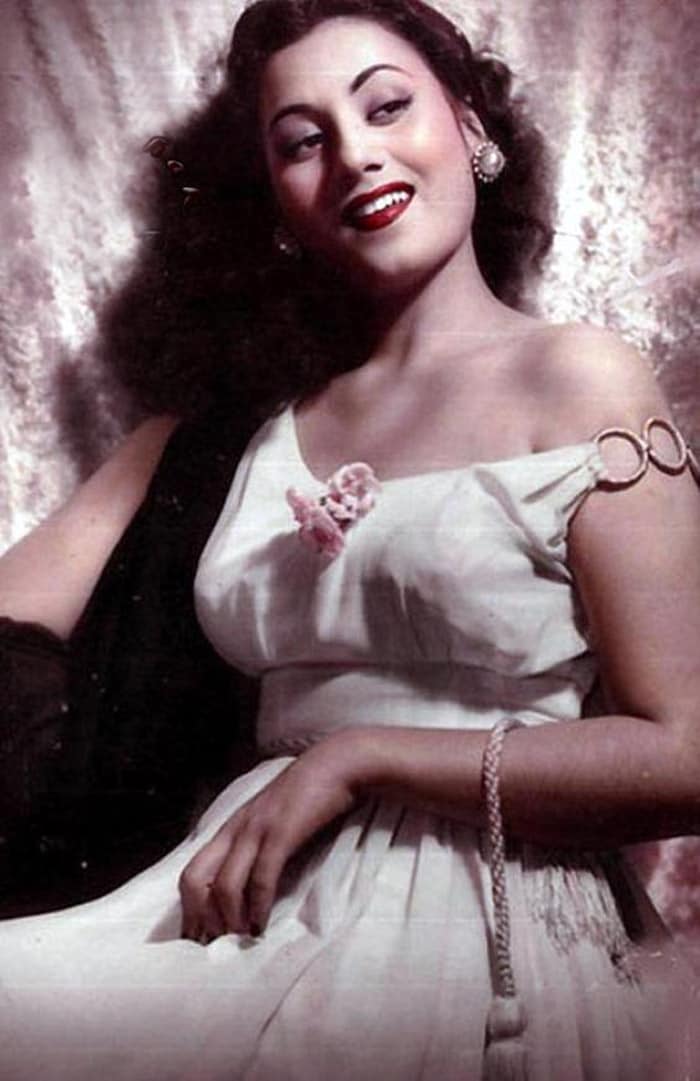 Or her casual Life Magazine shoot
Sharmilaji's famous Bikini shot
Helen
Rekha black and white and younger
Older, Simple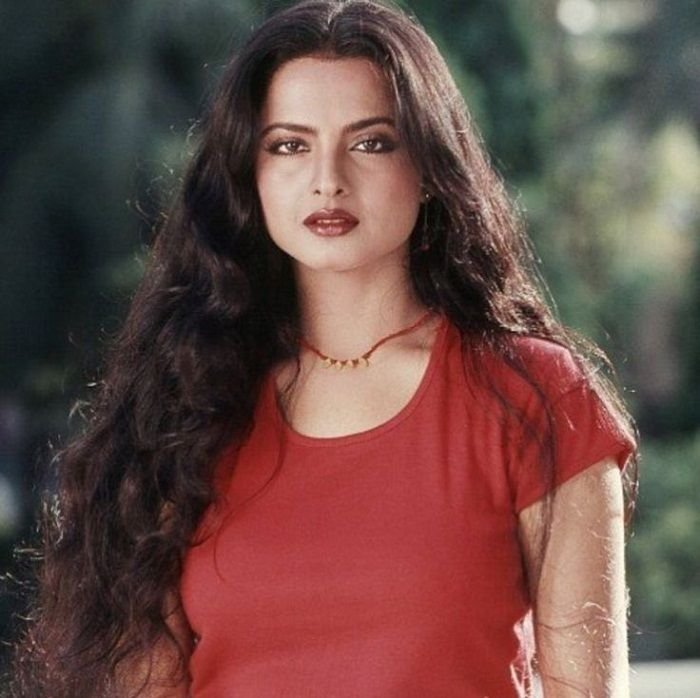 Post 50
Parveen Babi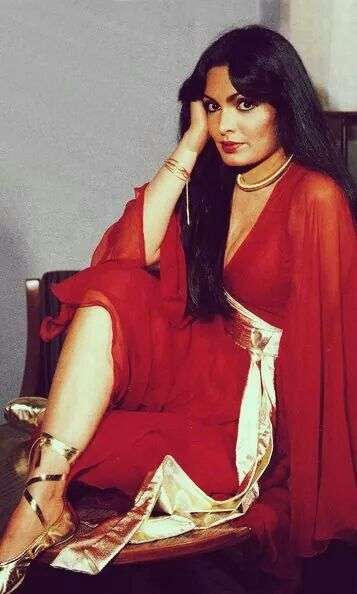 Zeenat Aman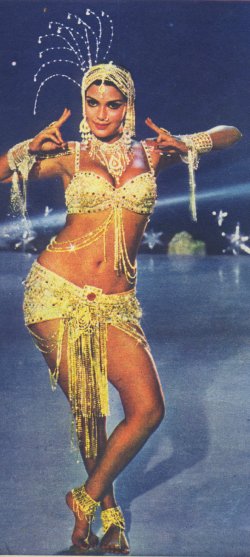 Mandakini
Sridevi in Chaalbaaz
Sridevi Chandni
Sridevi Mr India
Silk Smitha
Madhuri Tezaab Era
Madhuri Choli Ke Peeche
Rani Mukherjee Aiyyaa
Aishwarya Rai Ishq Kameena
Vidya
So far as I am concerned, there is no contest. Silk's photo is like an electric shock while the others are static electricity.
But let me know your vote! And if I missed an iconic shot, I know I must have, just drop it in the comments (find the image online, right click and select "copy image address", then come back to your comment and paste it in separated by a line from the rest of the text)