Happy Monday! I had such a happy sunny weekend, and now I am trying to get back into work mindset.
This is where you get to ask me ANYTHING! What I did on my sunny weekend, what movies I'm watching next weekend, an outline of how a particular actor is or is not related to anyone else in the film industry. Just keep swinging back here all week as you think of things.
Now, question for you! I'm gonna give you an easy one, and then a hard one. First, the easy! Leap Day is this Saturday, what is an exciting personal Indian film related challenge that you would like to set for yourself for Saturday? Watch your first movie from a new language group? Finally watch that film you've been putting off? Figure out how to use Indiancine.ma?
I'll tell you mine! I'm flying to NY/NJ and meeting up with some of you! Oh, and also, trying very hard to watch every single Ramesh Sippy movie even if none of you read the reviews. Still worth it for adding to my deeper knowledge of Hindi film!
Now, the hard question! Inspired by my watching Shaan, you can only pick one, who is the better husband? Shashi Kapoor, or Sunil Dutt?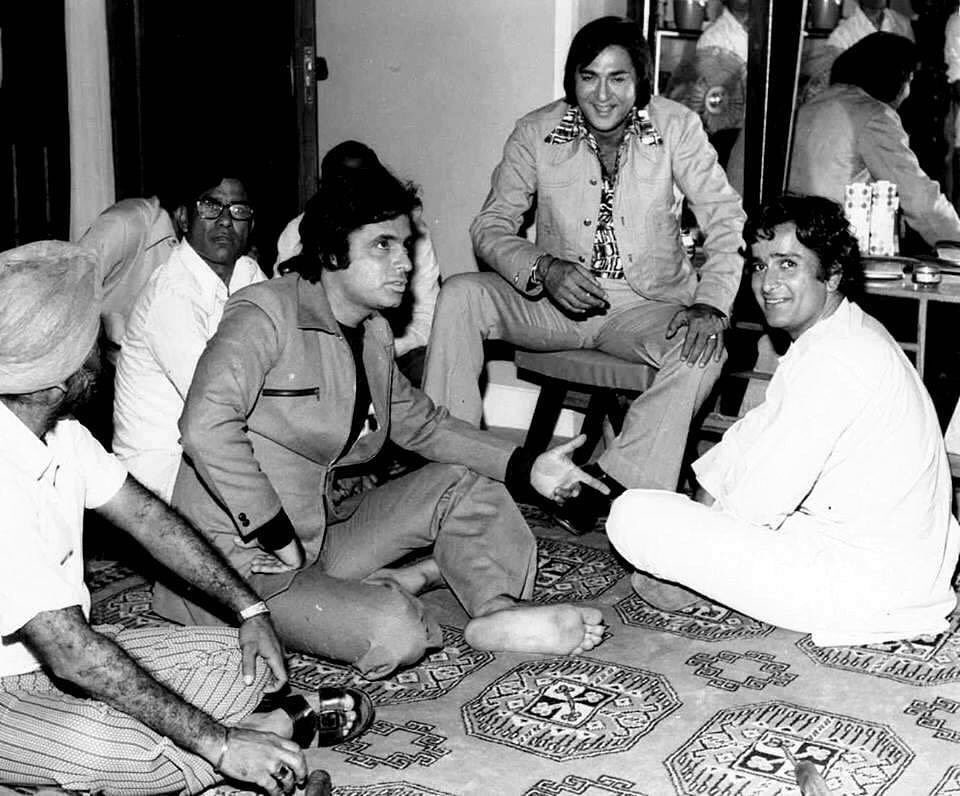 Shashi is certainly the handsomer man, but I feel like his whole "my wife is dead and I have checked out of parenting and everything else in life" puts him behind Sunil's "my wife is dead but my son is a drug addict and I will never ever give up on him" awesomeness.