I already did "not very famous", but this is something slightly different. These people may or may not be famous, and they have no talent, but we like them anyway. Why???
It's really not fair, is it? They aren't that talented, and yet I still do a silent cheer when life goes their way, just because I like them.
Shraddha Kapoor: She's so nice! And smiles so sweet! And tries not to take roles that are beyond her. And everyone she works with seem to like her. Forgive me, I like her too and I find myself thinking "oh yay, Shraddha got that good heroine role in the bubblegum pop fun movie! She'll do great in it".
Sid M. Doubling up on Sid! He was in my "not famous but I like him" post too. He's nice too, and kind of boring, and kind of not that talented. But he works hard, and he's so pretty, so I find myself going "did he get this role based on merit or connections? Eh, don't care, just happy for him!"
Katrina Kaif: I do think she is a better actress than she gets credit for, but she is also far from the most talented one around. But she's had such a hard life! And Ranbir dumped her! I just want her to be famous and successful and have everything she wants.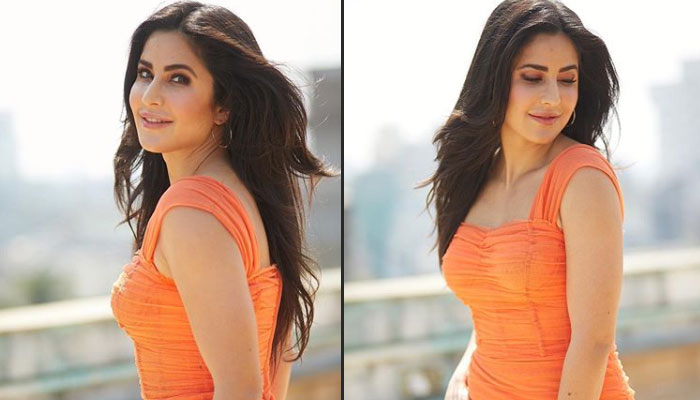 Oh shoot, all my people are very very attractive. Turns out, I am shallow in my likings. I'm only human! I can't help myself!
Anyway, who are your "I know they aren't talented but I just like them" people?