The reverse of the morning's discussion post! Who are the people you have a crush on purely because their personality is so awesome even if you don't like their looks?
Okay, you know how you see some actor onscreen and go "ew"? Because he's kind of chubby and low on charisma and old and whatever? And then you start reading about how much he loves his wife, and his super smart interviews, and the risky roles he takes, and you kind of fall in love with him anyway?
I'll start!
Naseeruddin Shah
I will admit to being attracted to him in Jaane Bhi Do Yaaro, but he had a swag there that he has nowhere else. The rest of the time, I'm attracted to him because his wife is awesome, and he's all progressive and stuff about things, and he takes risky roles in risky films, and he is just so very good at what he does.
Irrfan Khan
He's got a funny FUNNY face! The height is good, but his face is odd. Irregular features and strange eyes and stuff. And yet, he seems like such a generally modest hard working guy, everyone respects him from America to India, how can I not be a little bit in love with him?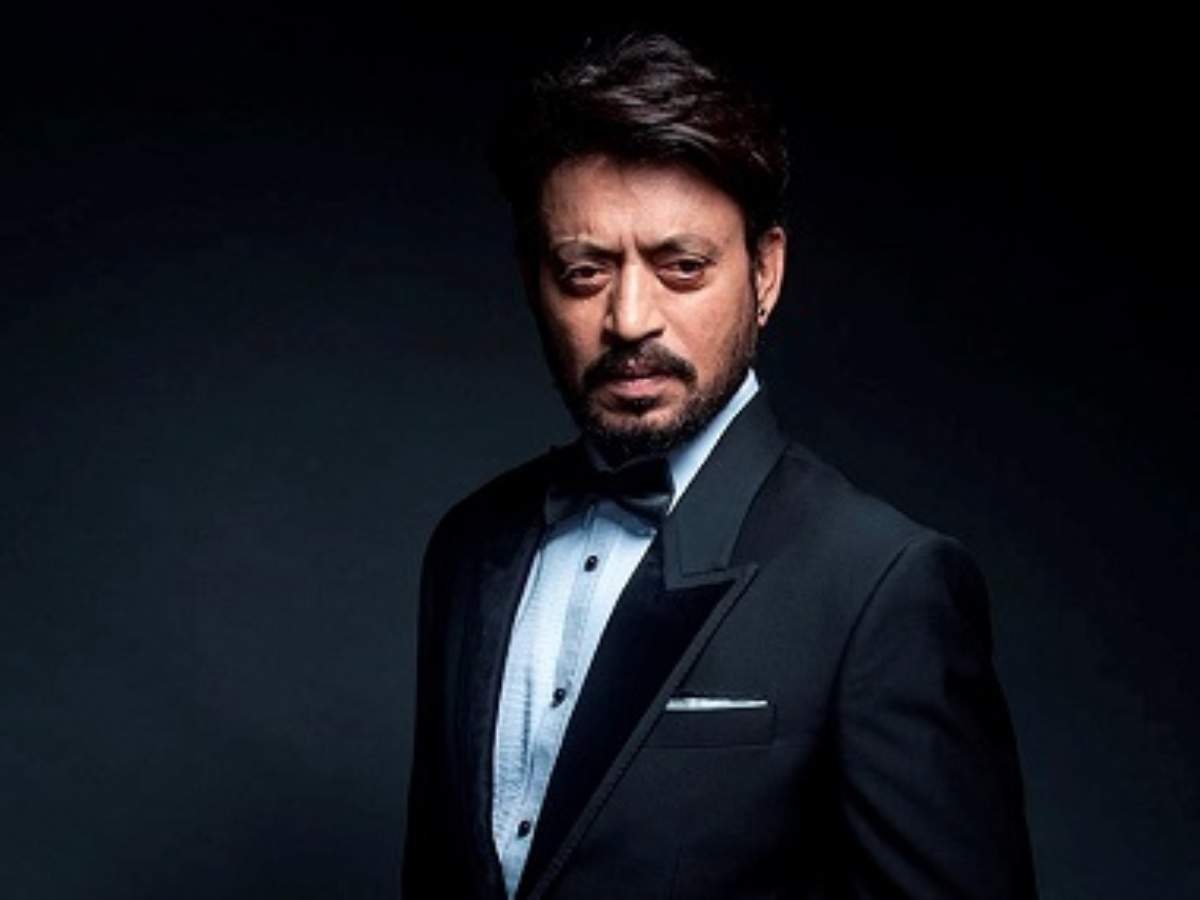 Anil Kapoor
Okay, I have admitted to my shameful illogical attraction to Anil already, and yes grey haired suited older Anil is a STUD. But even younger dopey Anil was a great husband and father with great feminist progressive views. So, hot in that way.
Okay, who are your "they are such great husbands and fathers and social advocates that I love them" people?