Okay, ready to battle it out? I don't even want agreement here, I want us all to share in the wonderment that is Shashifest by sharing our on personal top 3.
Gonna hit this off strong!
Deewar. BAM! Shashi has the greatest line in Hindi film history ("Mere Paas Ma Hai"), he wears a little uniform, he is cute with his niece-in-law to be!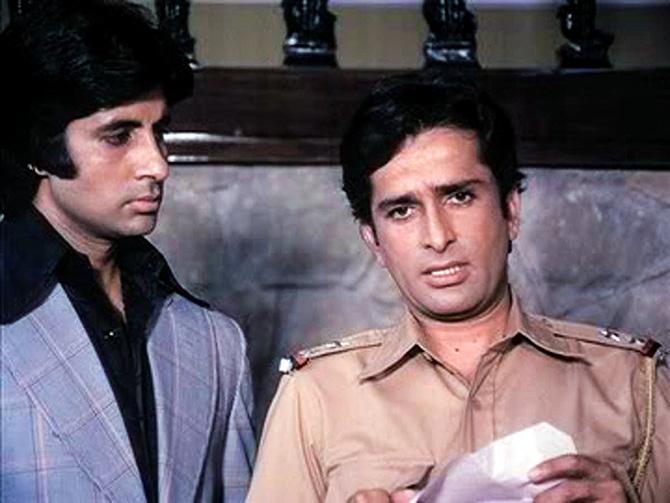 Junoon. Bam BAM! Shashi produced and starred, great role for Jennifer too, overall beautiful movie.
Shakespeare Wallah: Confession, I haven't seen this movie yet. But it's Shashi PLAYING Shashi!!!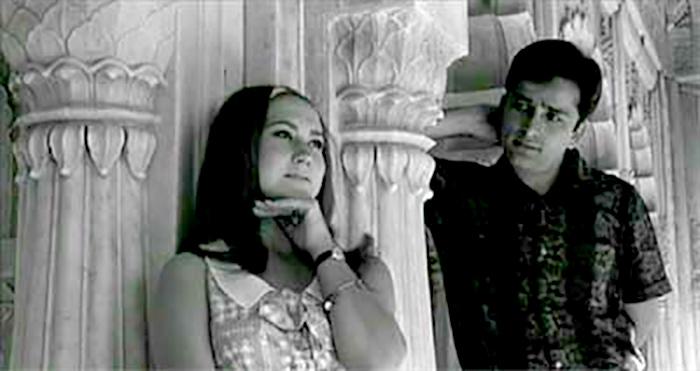 Okay, your top three and why! GO!