Happy Saturday! Which has meaning for me, since I still work regular hours and enjoy having the weekend off. Of course, being me, that just means I find a different non-job kind of work. Because what is life if not a serious of challenges to accomplish?
Things to talk about while I clean my apartment!
Who is cuter, Hrithik's dog or Preity's dog? Defend your argument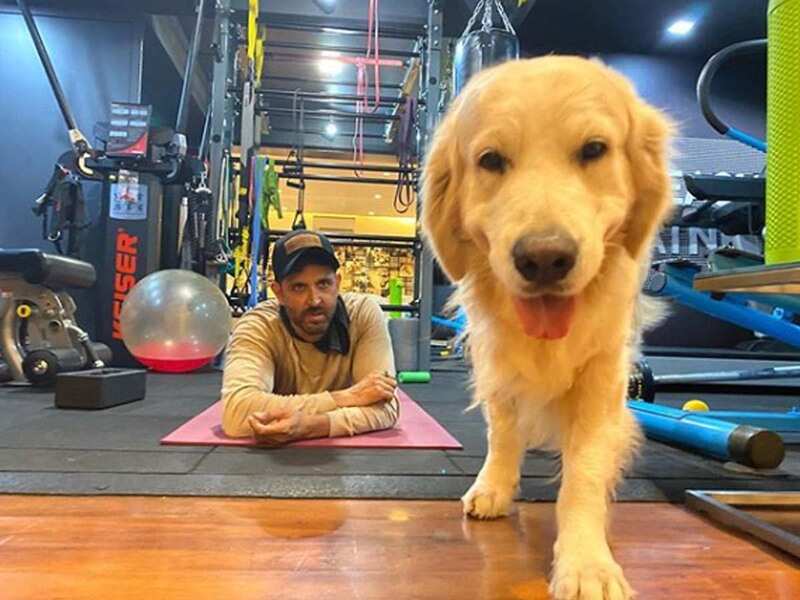 Hrithik's dog! Because of the fluffy factor.
Will being in quarantine together break up Alia/Ranbir or bring them closer together? Defend your argument.
Break them up! I just feel like 24 hours 7 days a week of Ranbir has got to be so exhausting that it will drain all relationship energy away until you just see him as this weight around your neck instead of a sexy equal partner.
Which is more soothing to watch, Murder She Wrote or BBC Poirot? Defend your argument
I'm going with Murder She Wrote. BBC Poirot has the fashions and historical things which sometimes vaguely raise a feeling of artistic interest. Murder She Wrote has 80s and 90s fashions which, while stylish on Angela Lansbury, don't exactly raise the pulse.
On the other hand, most soothing choice of all is the David Suchet documentary on Christie available on Prime. It includes the section introduced "to think on these things, I went to the Turkish baths". And then you just see Suchet sitting in a bathrobe in the Turkish baths, thinking.
And finally, what (if anything) are you doing for Easter?
Easter isn't a big holiday for my family, when we were little we had family egg hunts and things, but as adults sometimes we get together for lunch, sometimes we don't, sometimes we forget it is even happening. This year, my Dad has gotten excited and decided we are doing eggs, and he is ordering a ham! And I want to make big artistic eggs of some kind to put up in the windows.
Oh, and a question that doesn't matter and is none of my business but I still want to KNOW!!!! Did Suhana and Aryan make it back to India and are they at Mannat, or are they still stuck in shut down schools in America? Does anyone know?