Happy Easter Monday! I had a lovely weekend, and now am back at work (blech!). But at least I still have some chocolate bunnies to comfort me.
This is where you get to ask me anything, historical backstory, language translation, where you can find a particular movie streaming, and so on. Any time you think of a question all week, just keep swinging back here to ask me.
And I have a question for you! Inspired by Easter and fertility and all that, Which baby animal is cuter, baby lamb, baby chick, baby bunny, baby pig or otherwise?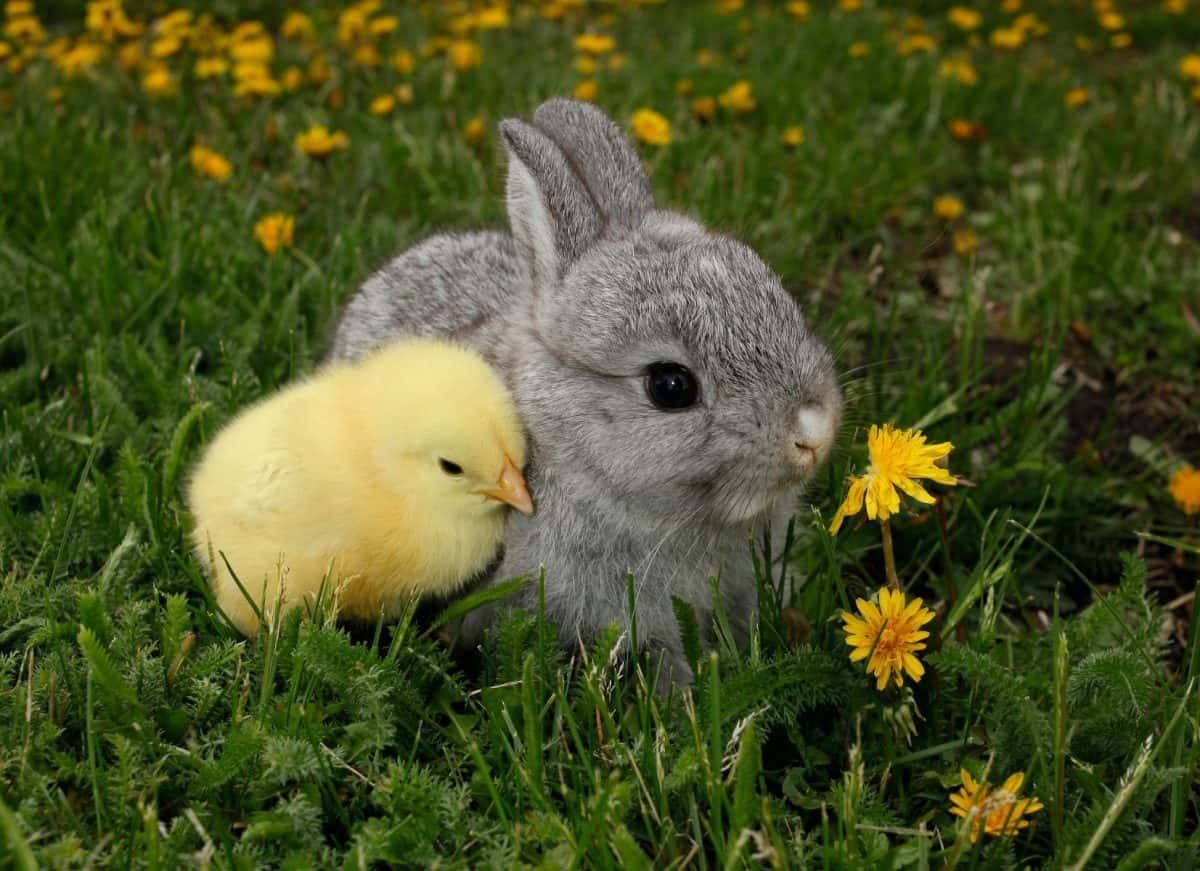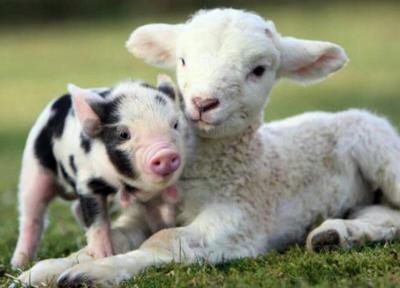 Or, for an Indian touch, baby elephant?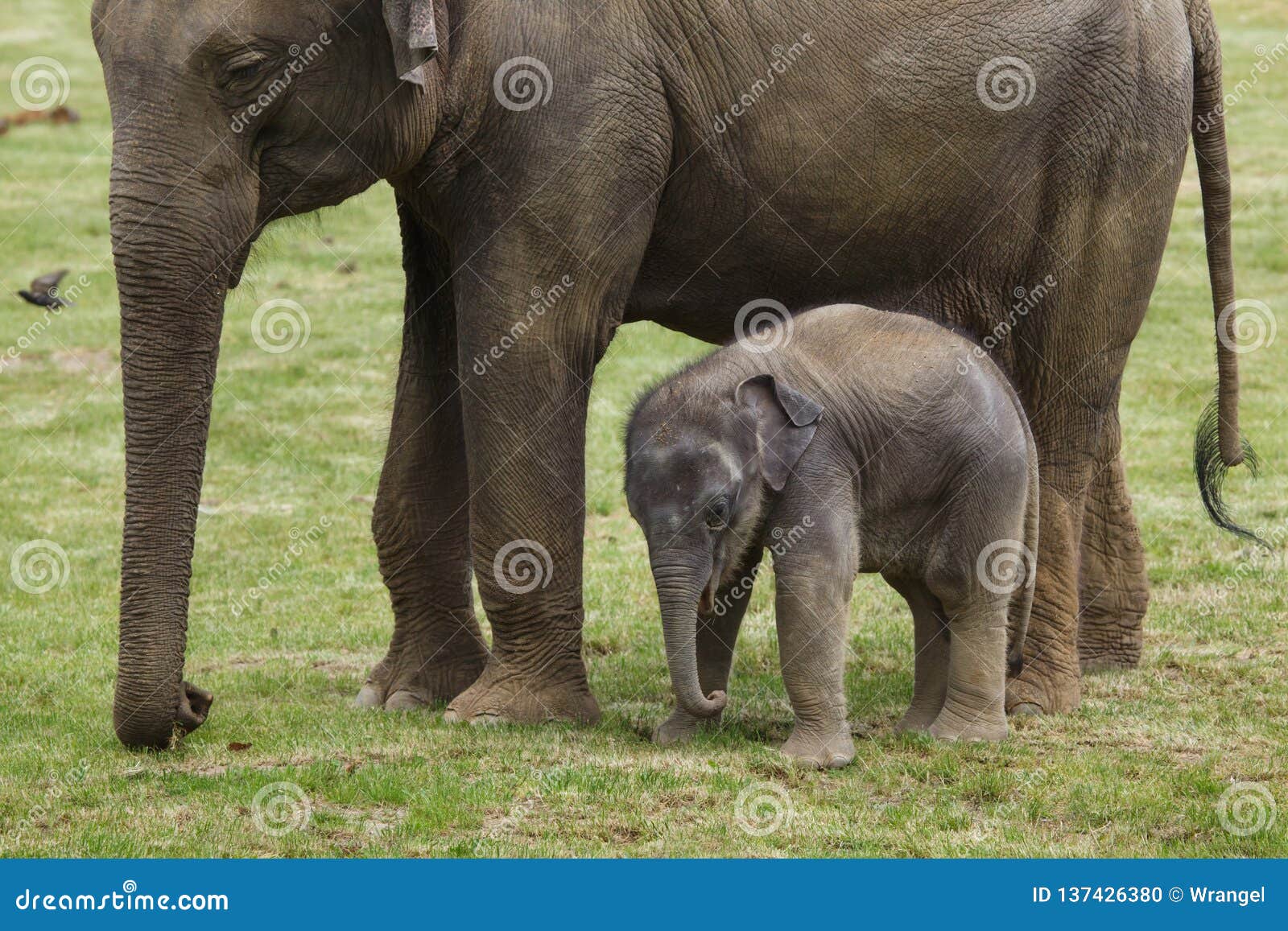 Or my personal preference, PUPPY!
Or you could say "kitten", but that would be wrong. They're just baby cats.