Usually I do international day of labor stuff, but I want to be bright and happy this year! So instead, the older pagan meaning of May Day, FLOWERS!
A million tulips! And Amitabh! And Rekha!
A million mustard flowers! And Shahrukh and Kajol!
Mammootty and his orchids in Kandukondain Kandukondain
Tulips named for Aishwarya
Madhuri surrounded by flowers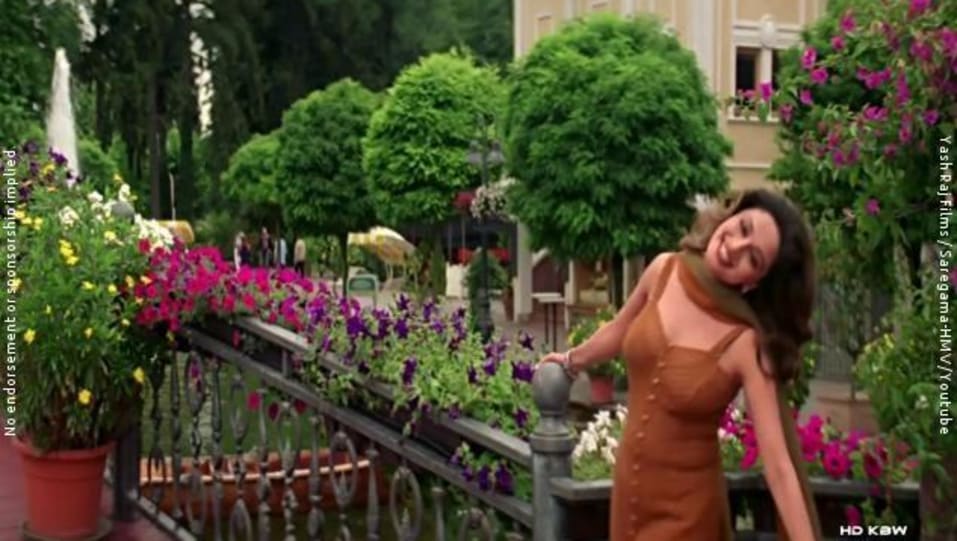 Shashi with one perfect rose
Rani killing a flower
Madhavan hemmed in by roses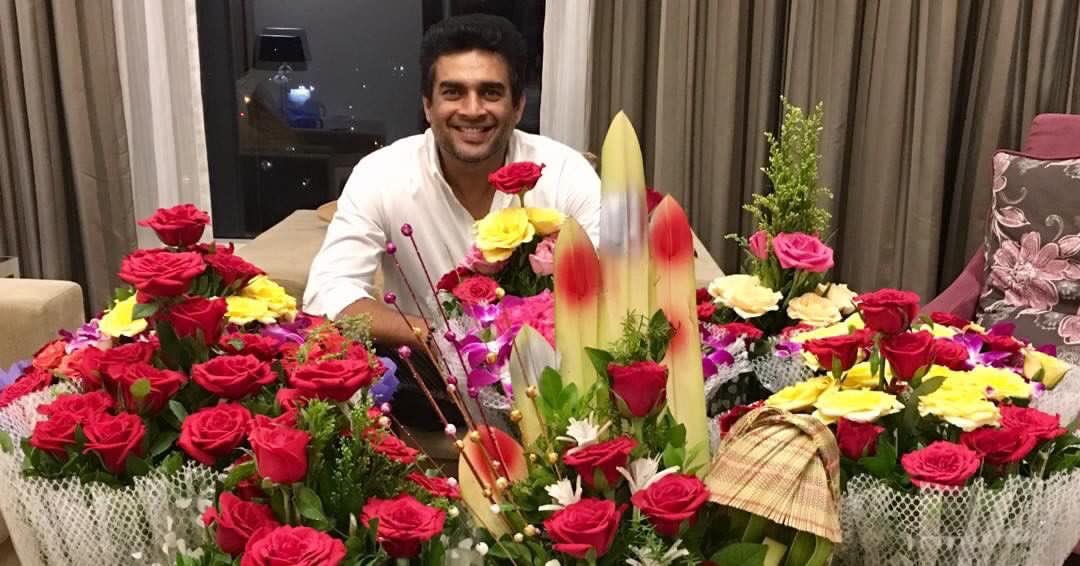 Fawad has a tidy little bouquet and a tidy little smile for us
Vijay Sethupathi and his MASSIVE FLOWER NECKLACE
Shahrukh and Juhi, very colorful in a field of colorless flowers
And finally, for Jab Harry Met Sejal day, some subtle flowers that are real and big flowers that are on Anushka's outfit
FLOWERS! SUNSHINE! MAY DAY!!!!!